Floods and hurricanes are just the tip of the iceberg. But it's not too late Image: REUTERS/Mohammad Ponir Hossain
Stay up to date:
Future of the Environment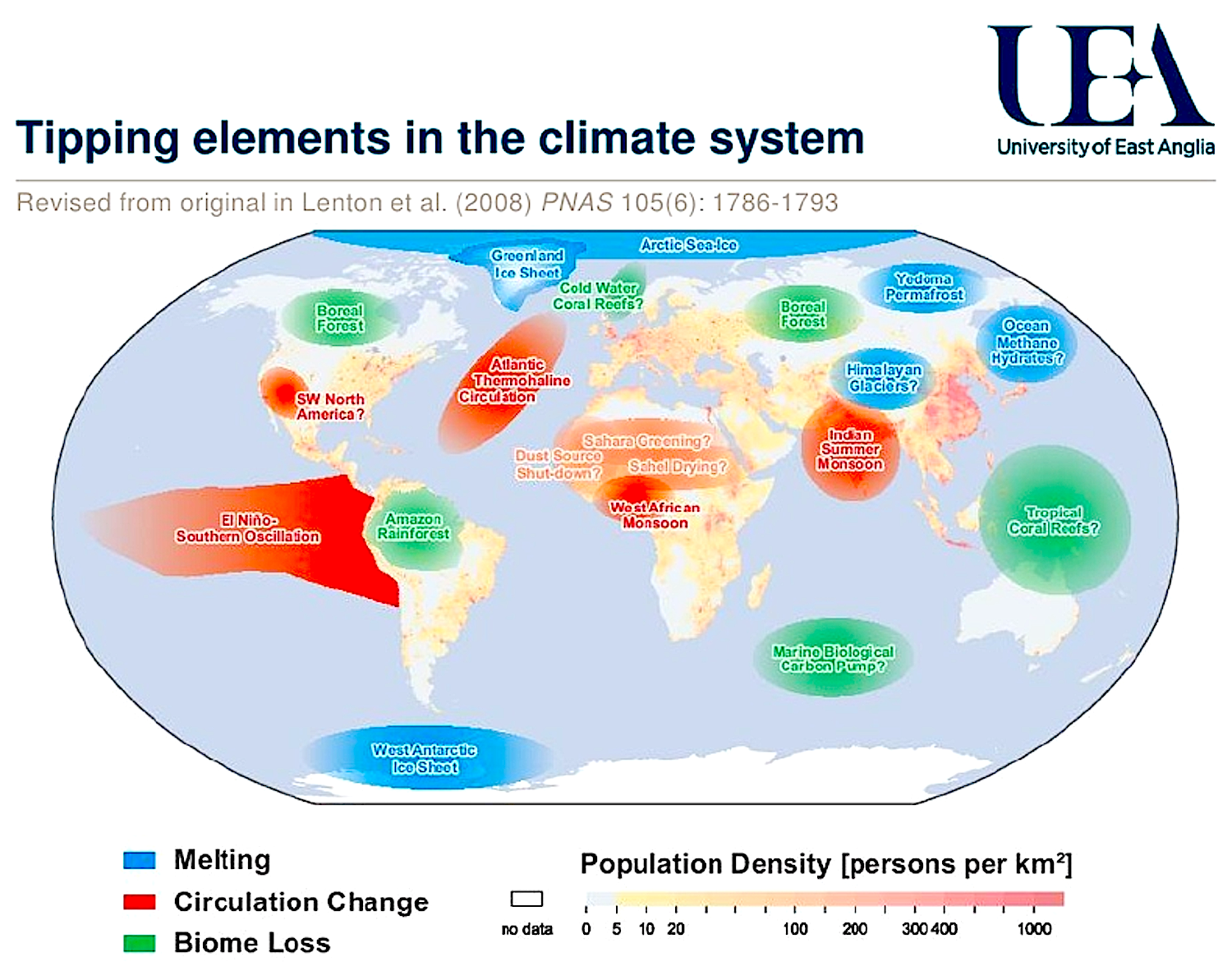 Global climate tipping points - can we avert disaster? Image: University of East Anglia
License and Republishing
World Economic Forum articles may be republished in accordance with the Creative Commons Attribution-NonCommercial-NoDerivatives 4.0 International Public License, and in accordance with our Terms of Use.
The views expressed in this article are those of the author alone and not the World Economic Forum.
Global Agenda
The Agenda
Weekly
A weekly update of the most important issues driving the global agenda
Subscribe
You can unsubscribe at any time using the link in our emails. For more details, review our privacy policy.
More on

Future of the Environment

See all