Black Panther actor Chadwick Boseman died from colon cancer at age 43.
Colorectal cancer rates are higher for Black Americans and rising among younger age groups.
Black people in the US are 40% more likely to die from colorectal cancer than most other groups.
Black Americans often experience greater obstacles to preventing, detecting and treating cancer, researchers say.
The website of the US government's cancer research agency lists a range of risk factors for colorectal cancer, from smoking and obesity to family history. But one in particular stands out: "being Black".
Colon and rectal cancers, which the National Cancer Institute (NCI) says are the third most common form of the disease in the country, are front-page news after the death of the American actor Chadwick Boseman.
Boseman died at the age of 43, four years after he was told he had colon cancer. The Black Panther star had not made this diagnosis public and had continued to work on hit films in between treatment. His death rocked both the movie industry and fans worldwide.
In fact, Black Americans are disproportionately affected by cancer full stop. So why is this?
For one cancer epidemiologist at the American Cancer Society, Rebecca Siegel, it's the big difference in mortality this situation creates that's most striking. "It's also the elephant in the room of systemic racism that has been going on for decades and affects everyone in the Black community, regardless of their wealth status," she told USA Today.
Systemic racism – where racism is embedded throughout the systems and structures of a society – impacts many factors interlinked with health, and more besides. It can affect everything from pay and employment chances to the political engagement of ethnic minorities.
Overcoming these deeply entrenched problems will require them to be recognized and addressed by organizations and governments, according to leading campaigners speaking at the World Economic Forum's online debate Ending Systemic Racism.
What's the World Economic Forum doing about diversity, equity and inclusion?
The COVID-19 pandemic and recent social and political unrest have created a profound sense of urgency for companies to actively work to tackle inequity.
The Forum's work on Diversity, Equality, Inclusion and Social Justice is driven by the New Economy and Society Platform, which is focused on building prosperous, inclusive and just economies and societies. In addition to its work on economic growth, revival and transformation, work, wages and job creation, and education, skills and learning, the Platform takes an integrated and holistic approach to diversity, equity, inclusion and social justice, and aims to tackle exclusion, bias and discrimination related to race, gender, ability, sexual orientation and all other forms of human diversity.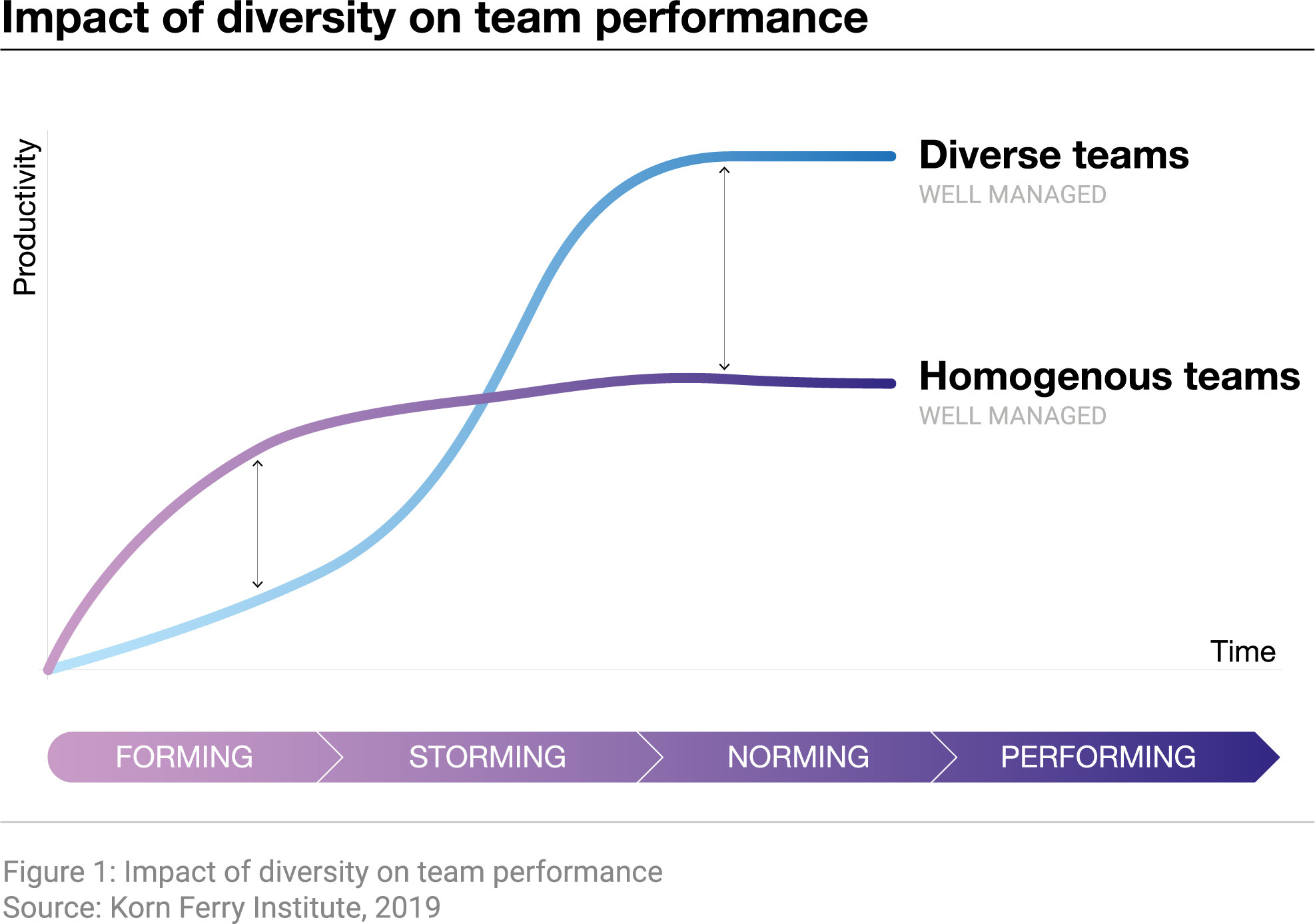 The Platform produces data, standards and insights, such as the Global Gender Gap Report and the Diversity, Equity and Inclusion 4.0 Toolkit, and drives or supports action initiatives, such as Partnering for Racial Justice in Business, The Valuable 500 – Closing the Disability Inclusion Gap, Hardwiring Gender Parity in the Future of Work, Closing the Gender Gap Country Accelerators, the Partnership for Global LGBTI Equality, the Community of Chief Diversity and Inclusion Officers and the Global Future Council on Equity and Social Justice.
But as debate participant Lysa John Berna, Secretary-General of Civicus – an organization that works to strengthen civil society – noted, recent protests over issues from civil rights to climate change demonstrate a real appetite for change among younger generations.
"Every single person, no matter where they are, has the ability and the agency to call for change and do something about it," she said. "For me that really is the sign that we cannot fail because our failure is only determined by the barriers we impose on ourselves."