The task of building ethical cultures can be daunting, even in the most stable of operating environments.

According to LRN's new research, organizations relied on their values and exceeded their obligations during the COVID-19 crisis.

In fact, 80% of respondents said that ethics and compliance played a key role in how organizations responded to the pandemic.
COVID-19 has challenged society, the planet and people in profound ways, and institutions continue to respond, adapt and pivot to address new problems caused by the crisis.
Even in the most stable of operating environments, the task of building ethical cultures and implementing ethical behaviour can be daunting.
What's heartening for responsible businesses is that organizations largely relied on their values to go above and beyond their legal and regulatory requirements during the crisis. So much so, according to new research from LRN, 79% of respondents said their organization's ethical culture is stronger as a result of their COVID-19 experience.
80% of survey respondents said ethics and compliance considerations played a key role in shaping organization responses to COVID-19 challenges.
82% indicated that their organizations emphasized company values – not just rules and procedures – to motivate employees to do the right thing in difficult circumstances.
Leadership rose to the challenge and embraced company purpose and values and ethics and compliance considerations in key decisions, according to the study.
87% of ethics, compliance, and legal experts surveyed, reported that leadership rose to the challenges of dealing with the consequences of the COVID-19 crisis.
85% reported that their boards of directors effectively supported ethics and compliance during COVID-19.
85% answered that leaders responded to the challenges in a way that is consistent with company purpose and values.
73% reported leaders communicated candidly about challenges.
68% said leadership took steps to help employees cope with the negative effects of the pandemic in their lives.
What's the World Economic Forum doing about diversity, equity and inclusion?
The COVID-19 pandemic and recent social and political unrest have created a profound sense of urgency for companies to actively work to tackle inequity.
The Forum's work on Diversity, Equality, Inclusion and Social Justice is driven by the New Economy and Society Platform, which is focused on building prosperous, inclusive and just economies and societies. In addition to its work on economic growth, revival and transformation, work, wages and job creation, and education, skills and learning, the Platform takes an integrated and holistic approach to diversity, equity, inclusion and social justice, and aims to tackle exclusion, bias and discrimination related to race, gender, ability, sexual orientation and all other forms of human diversity.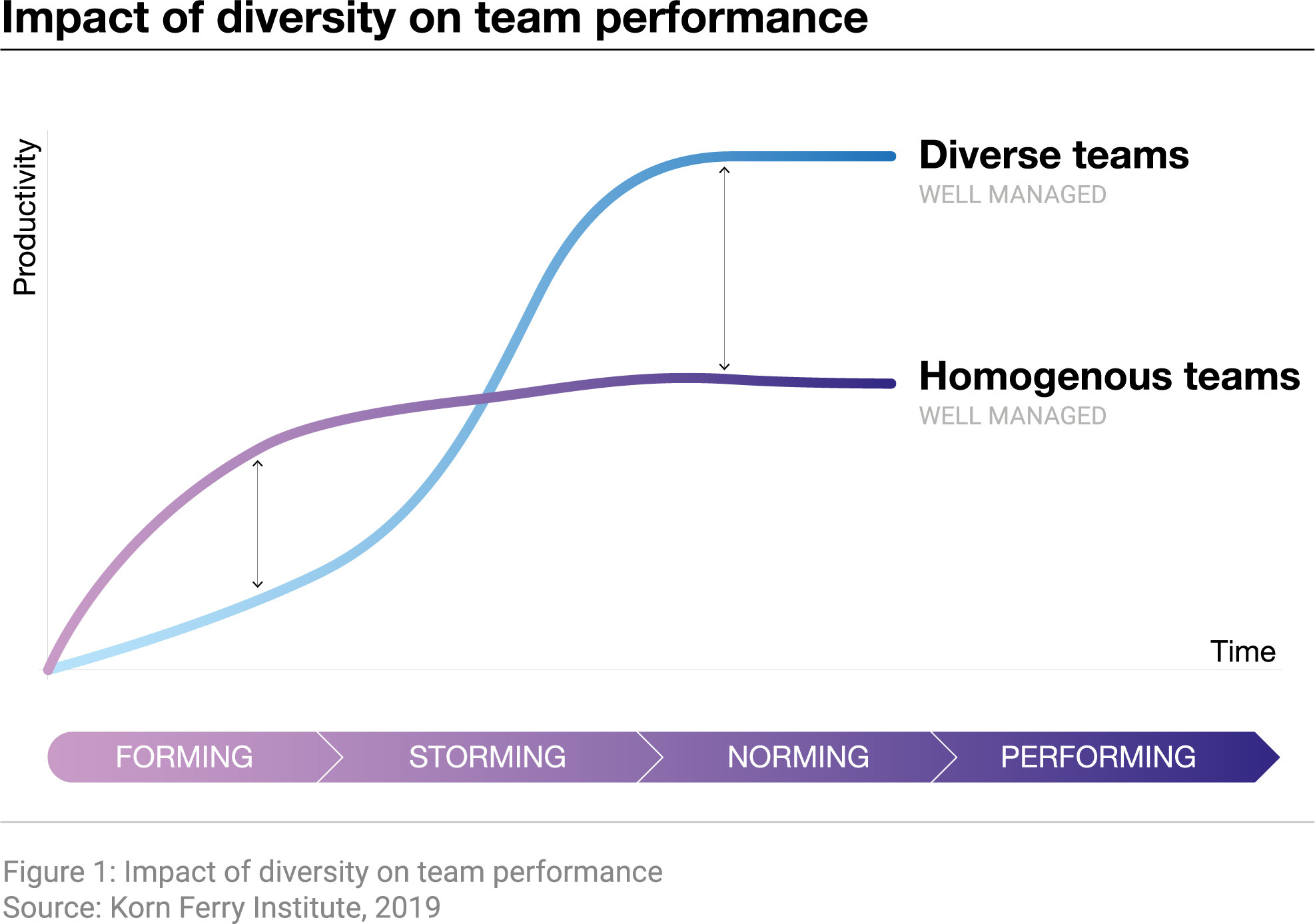 The Platform produces data, standards and insights, such as the Global Gender Gap Report and the Diversity, Equity and Inclusion 4.0 Toolkit, and drives or supports action initiatives, such as Partnering for Racial Justice in Business, The Valuable 500 – Closing the Disability Inclusion Gap, Hardwiring Gender Parity in the Future of Work, Closing the Gender Gap Country Accelerators, the Partnership for Global LGBTI Equality, the Community of Chief Diversity and Inclusion Officers and the Global Future Council on Equity and Social Justice.
Overall, the data indicates that although COVID-19 was a stress test for ethical cultures and ethics and compliance programmes, companies' ethical cultures and frameworks acted as real-world moral compasses – helping leaders, managers, employees, and other stakeholders navigate the unforeseen and unknown.
There is no doubt we are living in uncertain times with simultaneous crises now and in the future. At the same time, stakeholders are increasingly expecting companies to deliver performance through elevated standards for corporate behaviour. The data provides additional proof that mission, purpose, and values are not statements to hang on the wall but real tools that provide critical guidance and timely direction that is long-term and sustainable by its nature. There may not be a rule, law, or policy for every situation, but there is always a value – whether it is respect, integrity, fairness, or truth – to guide behaviour.
LRN publishes this report annually as part of its ongoing efforts to evaluate the impact that ethics and compliance initiatives have on workplace behaviour. The 2021 report affirms LRN's demonstrated research and experience that a values-based approach to governance builds and sustains ethical culture and correlates with more effective ethics and compliance practice. It also confirmed the challenge for those committed to values and principled performance to internalize lessons and embed them going forward in all they do.
This year's report is based on a survey of nearly 650 ethics, compliance, and legal executives and experts at companies and organizations around the world with at least 1,000 employees (with more than half of respondents located outside the North America). A future report from LRN will delve even more deeply into the most effective programmes and the lasting impacts of COVID-19 on ways organizations are fostering ethical and compliant corporate cultures.