Britons rated spending time by the water as the best nature activity to boost their mental health during the COVID-19 pandemic.
A new programme from the UK's Mental Health Foundation will enable doctors to prescribe water-based activities to improve low moods.
With growing urbanization, the importance of nature for people's wellbeing also has implications for city planners aiming to create healthy urban environments.
Spending time by the water was the most highly-rated activity in nature for improving people's mental health throughout the COVID-19 coronavirus pandemic, according to a survey by the UK's Mental Health Foundation. Nearly two-thirds of respondents said that it had a positive impact on their mood, outranking spending time in the countryside as a mental health booster.
And it could soon come on prescription for Britons.
Mental health issues have been on the rise in recent years, and the impact of COVID-19 has only exacerbated this trend. The two most common mental health conditions, depression and anxiety, cost the world economy $1 trillion annually.
What is the World Economic Forum doing about mental health?
One in four people will experience mental illness in their lives, costing the global economy an estimated $6 trillion by 2030.

Mental ill-health is the leading cause of disability and poor life outcomes in young people aged 10–24 years, contributing up to 45% of the overall burden of disease in this age-group. Yet globally, young people have the worst access to youth mental health care within the lifespan and across all the stages of illness (particularly during the early stages).
In response, the Forum has launched a global dialogue series to discuss the ideas, tools and architecture in which public and private stakeholders can build an ecosystem for health promotion and disease management on mental health.
"Blue prescribing" will start in summer 2021 and run for a year, targeting people who don't have much access to water-based nature in their everyday lives. It's an evolution of "social prescribing", whereby UK doctors and nurses can refer patients to local, non-clinical services to address their needs more holistically, encouraging healthy lifestyles and social connections.
Around 300 people will be able to take part in the six-week programme at WWT's London Wetland Centre, where they will be encouraged to be active, enjoy nature and connect with others.
A small-scale trial of the programme in 2019 showed that participants' feelings of stress and anxiety were significantly reduced as a result of interacting with the wetland environment.
Science supports nature as a natural mood booster
"Nature prescriptions" have already been available in Scotland for some years, with ongoing projects in Shetland and Edinburgh. And the UK isn't alone in realizing the benefits of water and, more broadly, nature for low moods.
The New Scientist recently reported "an explosion of research" around the world finding links between nature and mental health, and the evidence base is growing. Venturing out into nature has been shown to improve sleep, reduce stress and boost happiness, as well as increase attention, memory and creativity, the magazine noted.
There have even been international studies to gauge the right amount of exposure to nature, with one suggesting that at least 120 minutes a week is needed to positively affect health and wellbeing.
Rethinking urban planning
The findings also have significant implications for urban planning and design.
What is the World Economic Forum doing to encourage healthy living in cities?
It can be tough to stay healthy when living in a big city. The Forum is responding through its Healthy Cities and Communities initiative by working to create innovative urban partnerships, which are helping residents find a renewed focus on their physical and mental health.
In 2020, the project continued to expand to new locations and has effectively helped communities impacted by COVID-19. Our work is continuing with concrete actions in 2021 where best practices and learnings from all partner cities will be shared, allowing other cities to replicate and scale.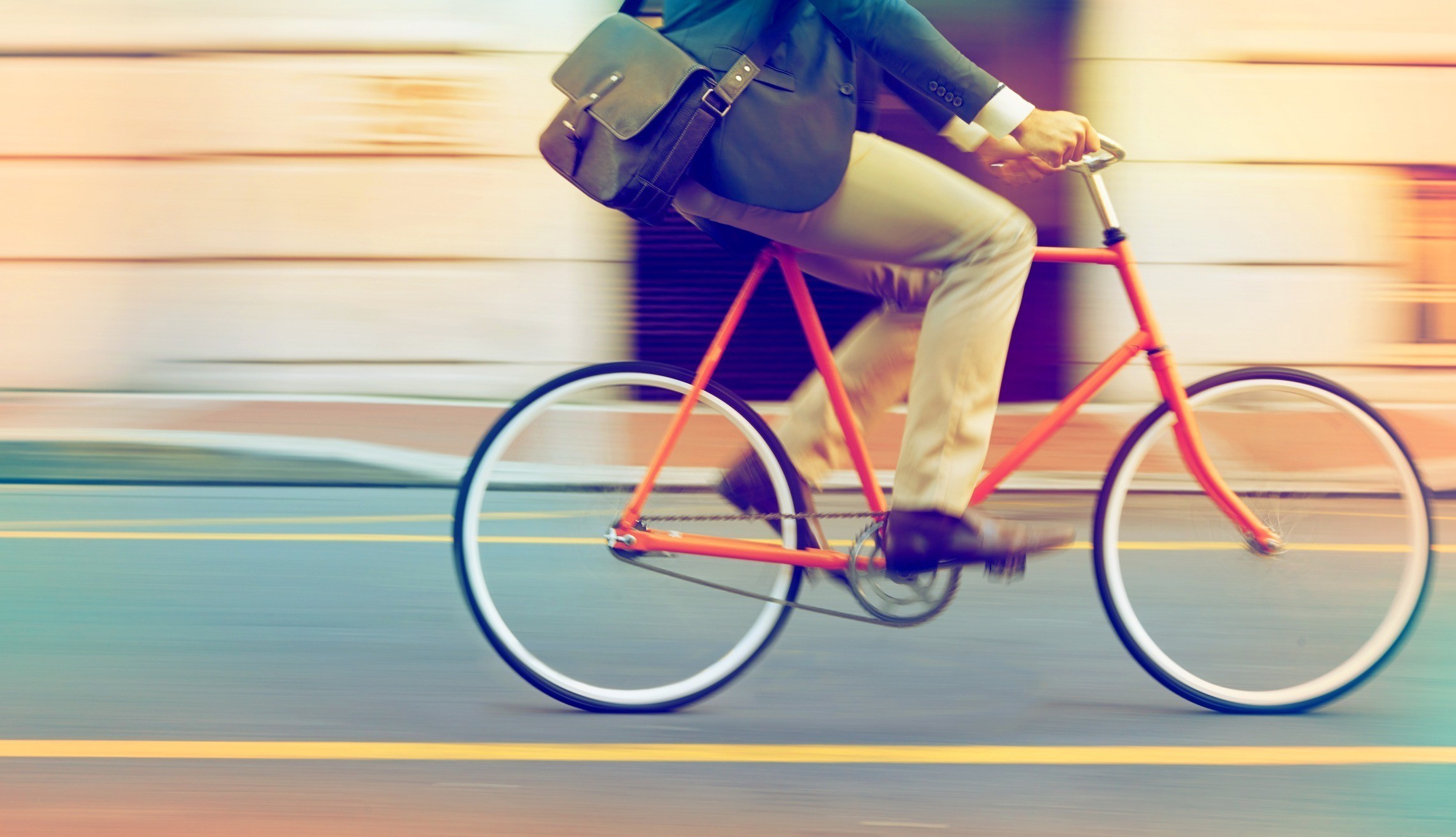 In Jersey City, USA the Healthy Cities and Communities initiative is working with AeroFarms to deliver locally sourced vertically farmed greens to people in need. The initiative is also helping homeless people who are disproportionately impacted by COVID-19.
In Mumbai, India (home to more than 20 million people) the initiative is working with the local startup community and engaging them on multiple sanitation challenges.
Learn more and find out how to join the initiative in our impact story.
A Canadian study found that people living on city blocks with a higher density of trees viewed themselves as healthier and had fewer cardio-metabolic conditions to report. Planting just 10 more trees on a city block had the same impact on people's health perceptions as a $10,000 rise in personal income. Respondents also felt significantly younger as a result of their upgraded natural environment.