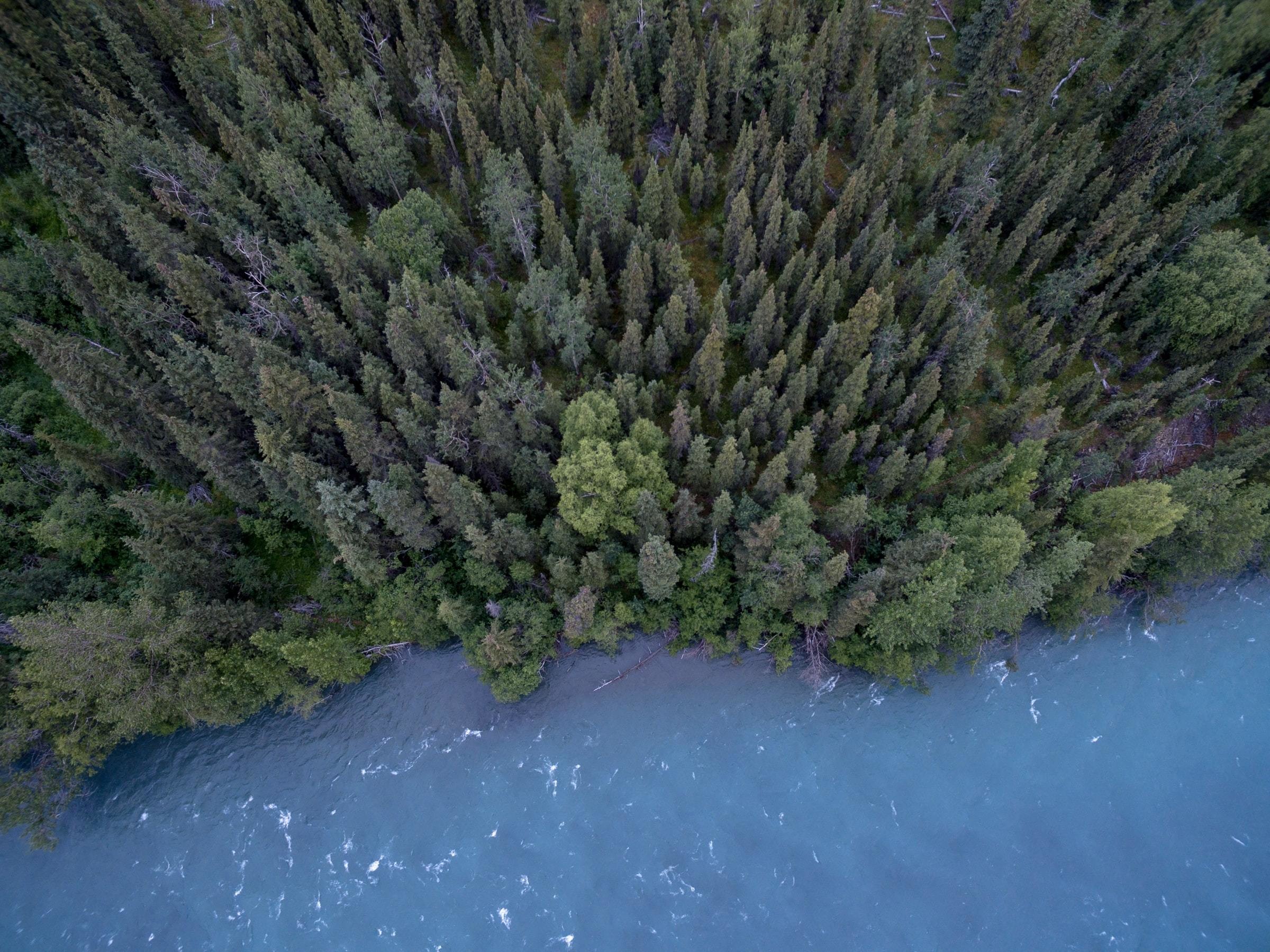 Some of the innovative ways campaigners are connecting with people to raise awareness of conservation. Image: Unsplash/ John Salzarulo
Stay up to date:
Sustainable Development
Choreographer Tricia Greux uses dance to highlight the threat to our oceans. Image: Anjolique Dance Company/Facebook
Zoos South Australia's Conservation Uncovered calendar is raising money and awareness of its projects. Image: ZoosSA
Environmental activist Lewis Pugh undertakes extreme feats to highlight the impact of climate change. Image: Lewis Pugh Foundation
Don't miss any update on this topic
Create a free account and access your personalized content collection with our latest publications and analyses.
Sign up for free
License and Republishing
World Economic Forum articles may be republished in accordance with the Creative Commons Attribution-NonCommercial-NoDerivatives 4.0 International Public License, and in accordance with our Terms of Use.
The views expressed in this article are those of the author alone and not the World Economic Forum.
Related topics:
Global Agenda
The Agenda
Weekly
A weekly update of the most important issues driving the global agenda
More on

Sustainable Development

See all