As people return to their offices, several cities are recovering well from the pandemic, according to a new report.
San Francisco, London and Beijing are clear talent and innovation hubs. US cities continue to dominate the list of most innovative cities.
Several rising stars join the global leaders for innovation, including Seoul and Beijing.
Despite ongoing global challenges, cities with the strongest innovation hubs and greater depth of talent are best placed for future success, according to a new report.
As companies search for talent hotspots to put their office roots down in, locations with the best innovation and talent outperform others for economic activity and create a flow of real estate capital, according to Innovation Geographies, the latest report from property company, JLL. The analysis of more than 100 cities - last done in 2019 - measures innovation and talent, in relation to property investment.
Most innovative cities - global leaders
San Francisco, London and Beijing maintain their dominance in the innovation economy, according to the report.
The US leads the pack with nearly 50% of the top markets in the 2022 ranking. San Jose remains a core innovation hub, the findings reveal, and Boston and New York continue to attract capital, corporates and talent due to their proximity to reputable universities.
Europe dominates in terms of talent, with seven of the top 15 cities, while London and Paris stand out as two major players overall in the 2022 ranking. In Asia, Singapore remains key for foreign direct investment (FDI).
"With people eager to return to offices, travel and socializing this year, large, talent-rich cities like San Francisco, Tokyo and London will have the advantage in leading the way for a more robust recovery," she said. "This also indicates signs of optimism for the office market, as it realizes a new purpose post-pandemic as a hub for innovation and collaboration."
What is the World Economic Forum doing to encourage healthy living in cities?
It can be tough to stay healthy when living in a big city. The Forum is responding through its Healthy Cities and Communities initiative by working to create innovative urban partnerships, which are helping residents find a renewed focus on their physical and mental health.
In 2020, the project continued to expand to new locations and has effectively helped communities impacted by COVID-19. Our work is continuing with concrete actions in 2021 where best practices and learnings from all partner cities will be shared, allowing other cities to replicate and scale.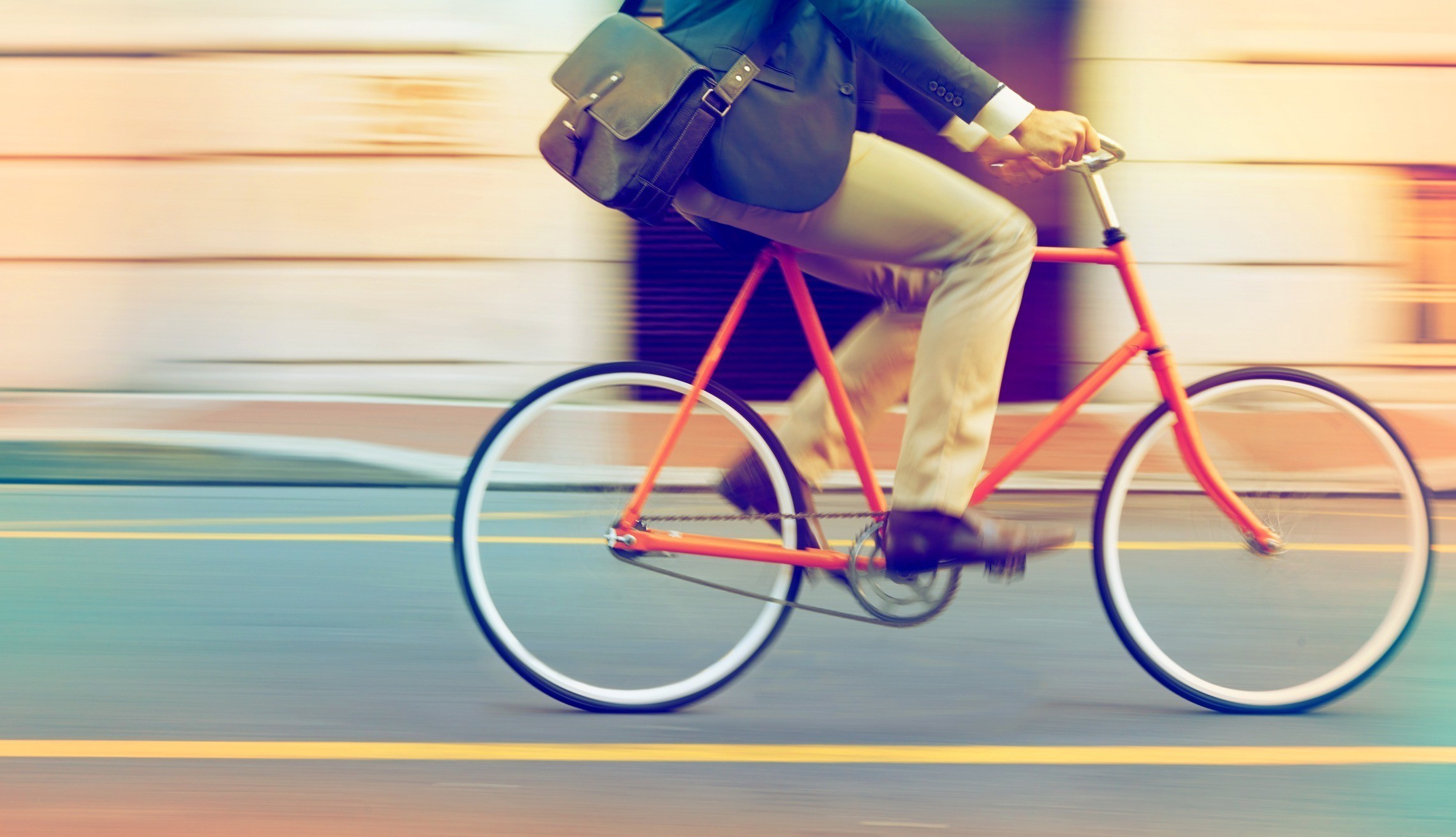 In Jersey City, USA the Healthy Cities and Communities initiative is working with AeroFarms to deliver locally sourced vertically farmed greens to people in need. The initiative is also helping homeless people who are disproportionately impacted by COVID-19.
In Mumbai, India (home to more than 20 million people) the initiative is working with the local startup community and engaging them on multiple sanitation challenges.
Learn more and find out how to join the initiative in our impact story.
Most innovative cities - rising stars
Seoul and Beijing join the top 25 leaders for 2022, while Shanghai, Berlin and Toronto are pushing forward to become talent and innovation powerhouses.
Similarly, Tel Aviv and Berlin are quickly embedding themselves on the global innovation map, according to JLL. Smaller US cities, including Austin and Raleigh-Durham, are also rising up the ranks with specialisms such as advanced manufacturing and life sciences.
Smaller players see significant changes
Indian and Chinese cities, such as Bengaluru and Guangzhou, are scaling up their innovation ecosystems, according to the data. Furthermore, smaller "talent-rich" locations, such as Denver, Melbourne and Stockholm, continue to draw in greater levels of capital and talent.