Meaningful participation: Addressing systemic issues needs collaboration from the bottom up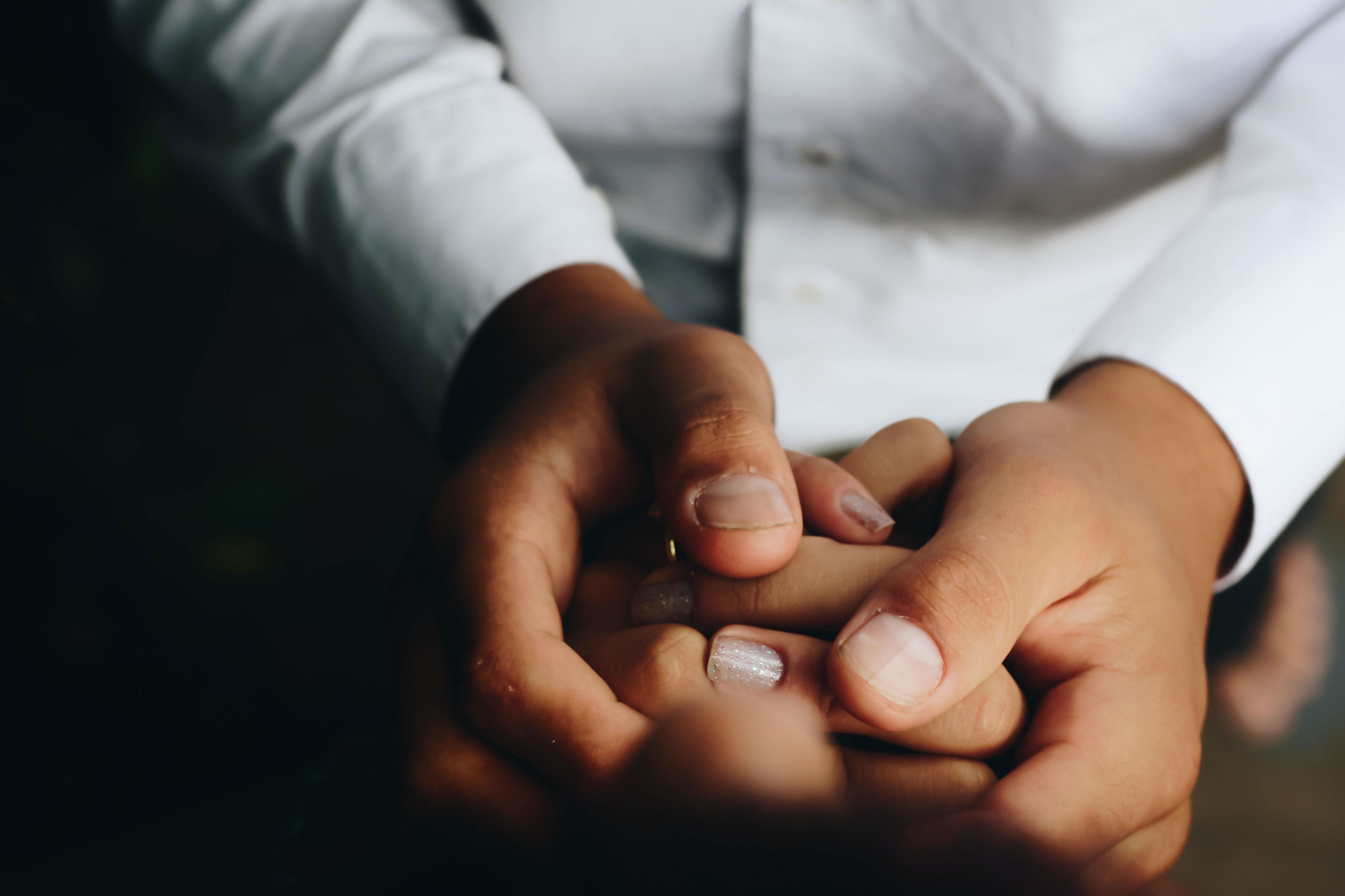 The world has to tackle systemic problems including the refugee crisis, climate change and unequal recovery from COVID-19.
To face up to these challenges, we can draw lessons from the private sector and learn to listen and take action accordingly.
Meaningful participation requires listening to people on the ground to successfully build policies and processes around their needs.
From the refugee crisis to climate change and the unequal recovery from COVID-19, this year's World Economic Forum Annual Meeting again throws into sharp focus the systemic problems being felt across the globe.
Through our philanthropy, Porticus seeks to address these complex issues and we find ourselves asking questions like: how do we ensure change has a positive effect and avoids creating new, unintended problems? And how can we know that an investment designed to improve lives actually fulfils its purpose?
Meaningful participation: be more business-minded to drive change
We can draw useful lessons from consumer-facing organizations and the private sector. Companies are highly proficient at adapting to demand – engaging consumers to collect data and insights, then learning and enhancing their products and services in response.
It's an iterative approach continuously honed with agile methods of software development. It's about listening and taking action.
When it comes to addressing societal issues and equity, taking a similar approach to consumer industries is proving effective. In philanthropy, we call this 'meaningful participation'.
Start small to make a big difference
Real and lasting change only happens when lives on the ground improve. We've found that while a global footprint and approach helps us to share knowledge and maximize impact, having a local presence and engaging with people most affected is key to understanding issues and contributing to solutions that work.
Meaningful participation involves working closely with the communities you aim to support to really understand people's experiences and design processes around their needs and perspectives.
It empowers them to participate – whether in the decision-making, in the delivery of solutions, or a combination of both – and it has proven to be a highly effective way to drive systemic change.
At Porticus, we continue to learn by implementing meaningful participation across our network. That might mean co-creating programmes with partners, giving communities control over how funds are spent to improve their lives, or funding constituent groups led by those we aim to help. It is not a one-size-fits-all approach.
It's an iterative process where we listen, understand, and continually monitor and track progress to optimize results. While we are still in the early days of ensuring our practices are deliberately inclusive, there's already so much to be optimistic about.
Understand communities to create opportunities
The Xavier Project in the Kakuma refugee camp in northwest Kenya is pioneering community-led learning, for example, through locally-run art projects that improve educational attainment through social and emotional learning.
We are just getting started but the disruptive effects of the programme are already being felt – transforming the relationship between the refugee community and international nongovernmental organizations, giving refugees agency over their lives, opening opportunities and improving livelihoods. Community-based solutions are proving to be effective, impactful and resilient.
Green shoots for sustainable change
The impact of climate change is being felt by communities across the world today. But it's tomorrow's generation that will have to deal with critical problems, system breakdown and increasing instability. Young people need to be involved to help create solutions and change behaviours around climate.
In partnership with NGO Restless Development, we're giving young people the tools and support to meaningful participation, take control and create diverse ideas that shape a better response to climate issues.
From strengthening young climate activist skills through a Youth Climate Action Lab in India to improving the collaboration between youth organizations in Bangalore, we're helping develop tomorrow's leaders, giving voice and power to young people to create change from the ground up.
Meaningful participation to achieve progress
When it comes to creating positive change, working as part of an ecosystem can be more important than just changing standards, curriculums, legislation, or policies.
In Lebanon, we support individual partners in the areas of Freedom of Speech and Digital Rights, but we are also connected to a broader ecosystem. The chances of achieving systems change become much higher as part of a community – helping to mobilize different partner organizations towards common goals.
In Tunisia, the landscape is different, and we are playing a more active role in building the community – connecting partners to facilitate knowledge sharing and create change. It takes deep relationships, networks and meaningful participation at all levels to bring about progress. And every country or region will have different contexts that require a different approach.
Participatory approach to facilitate change
The philanthropic activities of the family behind Porticus have been built on deep local engagement and networks for more than 180 years. While we have evolved our approach to target sustainable change to underlying systems, we won't lose sight of the people we are trying to support.
A meaningful participation approach, where we involve people with lived experiences, ensures that we stay focused on outcomes and create programmes that fully consider the needs and interests of those lives we aim to impact.
What's the World Economic Forum doing about diversity, equity and inclusion?
The COVID-19 pandemic and recent social and political unrest have created a profound sense of urgency for companies to actively work to tackle inequity.
The Forum's work on Diversity, Equality, Inclusion and Social Justice is driven by the New Economy and Society Platform, which is focused on building prosperous, inclusive and just economies and societies. In addition to its work on economic growth, revival and transformation, work, wages and job creation, and education, skills and learning, the Platform takes an integrated and holistic approach to diversity, equity, inclusion and social justice, and aims to tackle exclusion, bias and discrimination related to race, gender, ability, sexual orientation and all other forms of human diversity.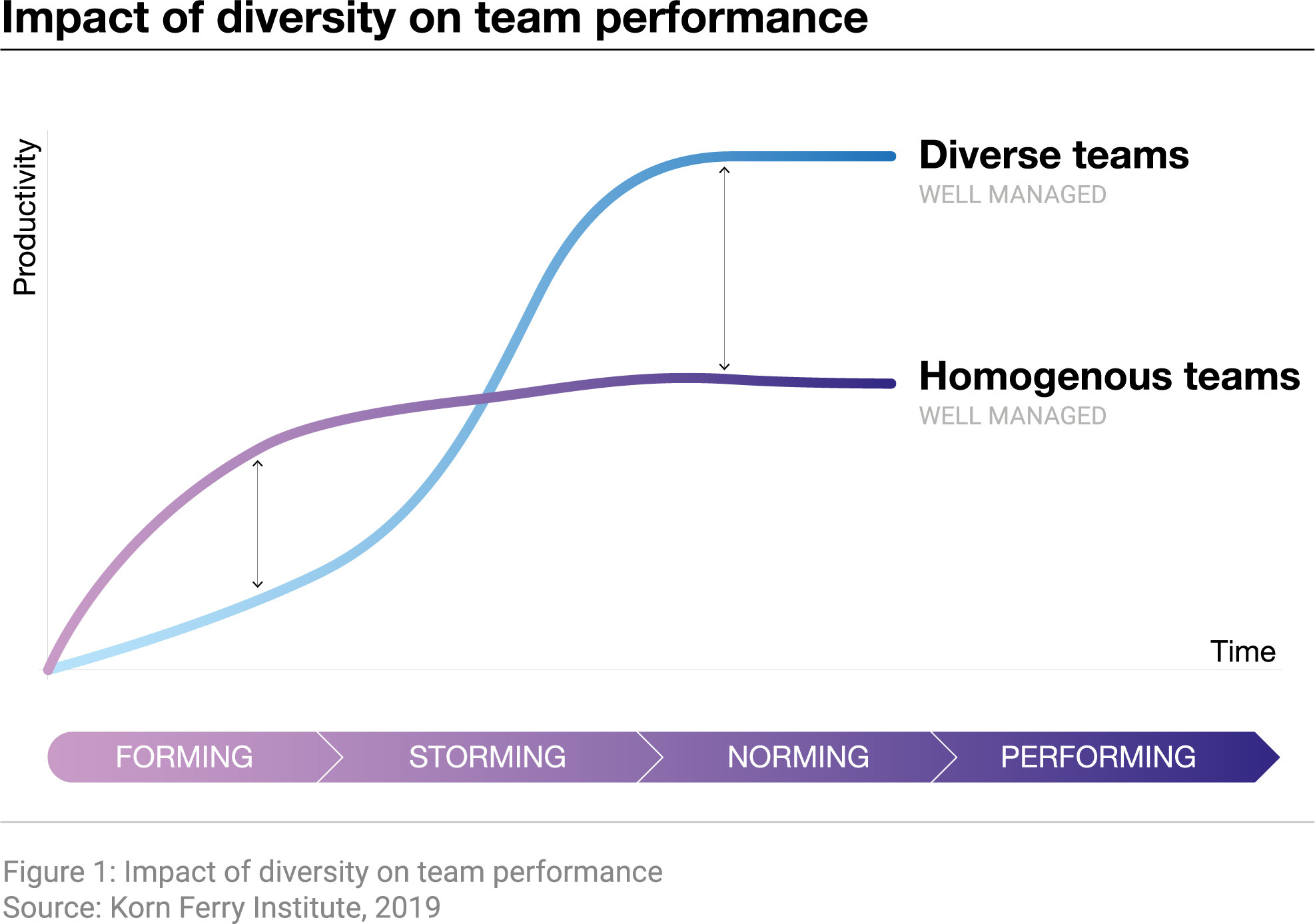 The Platform produces data, standards and insights, such as the Global Gender Gap Report and the Diversity, Equity and Inclusion 4.0 Toolkit, and drives or supports action initiatives, such as Partnering for Racial Justice in Business, The Valuable 500 – Closing the Disability Inclusion Gap, Hardwiring Gender Parity in the Future of Work, Closing the Gender Gap Country Accelerators, the Partnership for Global LGBTI Equality, the Community of Chief Diversity and Inclusion Officers and the Global Future Council on Equity and Social Justice.
Much like responsive consumer-facing industries, we listen and seek to understand our stakeholders, creating feedback mechanisms, and enabling them with the right financial or structural support to achieve well-defined outcomes.
This is far from a box-ticking exercise – it's how we want to operate as a philanthropy. And we support it through our structures and processes, ensuring we have people with lived experience inside our organization, and working with partners that also embrace the approach. Applying meaningful participation in our work is rarely simple, but we're convinced it matters in principle and works in practice.