Oxfam: This is what inequality looks like in 2022 - and 6 ways to solve it 
Economic inequality has cut the income of 99% of the global population, and forced over 160 million more people into poverty, according to Oxfam International's Inequality Kills report.
Women, ethnic minorities and developing countries have been the hardest hit by growing inequality during the COVID-19 pandemic.
Oxfam has urged governments to take action to redress the growing divide between rich and poor.
Inequalities have been deepened in the midst of the pandemic, as a result of violent economic policies contributing to thousands of deaths a day, according to a new report by Oxfam International.
The gap between the wealthiest and the poorest in society has grown during the pandemic, finds the charity's Inequality Kills briefing.
For 99% of the global population, incomes have fallen and over 160 million more people have been forced into poverty.
Such inequality is contributing to the death of at least 21,000 people a day - or one person every four seconds, says Oxfam - whether through hunger or lack of access to life-saving healthcare.
Who does pandemic inequality impact the most?
Women, ethnic minorities and developing countries have been the hardest hit by growing inequality during the COVID-19 pandemic, according to the report.
"The world's response to the pandemic has led to a deepening of every kind of inequality. Not only does inequality create unhealthier, unhappier societies – it is violent. Inequality kills," says Oxfam International's Executive Director, Gabriela Bucher.
The proportion of people with COVID-19 who die from the virus in developing countries is roughly double that in rich countries, the report finds.
During the second wave of the pandemic in England, people of Bangladeshi origin were five times more likely to die of COVID-19 than the white British population.
Black people in Brazil are 1.5 times more likely to die from COVID-19 than white people.
The Oxfam report finds women lost $800 billion in earnings in 2020, with 13 million fewer women in work now than there were in 2019.
Meanwhile, 252 men have more wealth than all 1 billion women and girls in Africa, Latin America and the Caribbean, combined.
Inequality is also at play in the climate crisis, with the world's richest 1% emitting more than twice as much CO2 as the poorest 50% of the world, according to the report.
What's the World Economic Forum doing about diversity, equity and inclusion?
The COVID-19 pandemic and recent social and political unrest have created a profound sense of urgency for companies to actively work to tackle inequity.
The Forum's work on Diversity, Equality, Inclusion and Social Justice is driven by the New Economy and Society Platform, which is focused on building prosperous, inclusive and just economies and societies. In addition to its work on economic growth, revival and transformation, work, wages and job creation, and education, skills and learning, the Platform takes an integrated and holistic approach to diversity, equity, inclusion and social justice, and aims to tackle exclusion, bias and discrimination related to race, gender, ability, sexual orientation and all other forms of human diversity.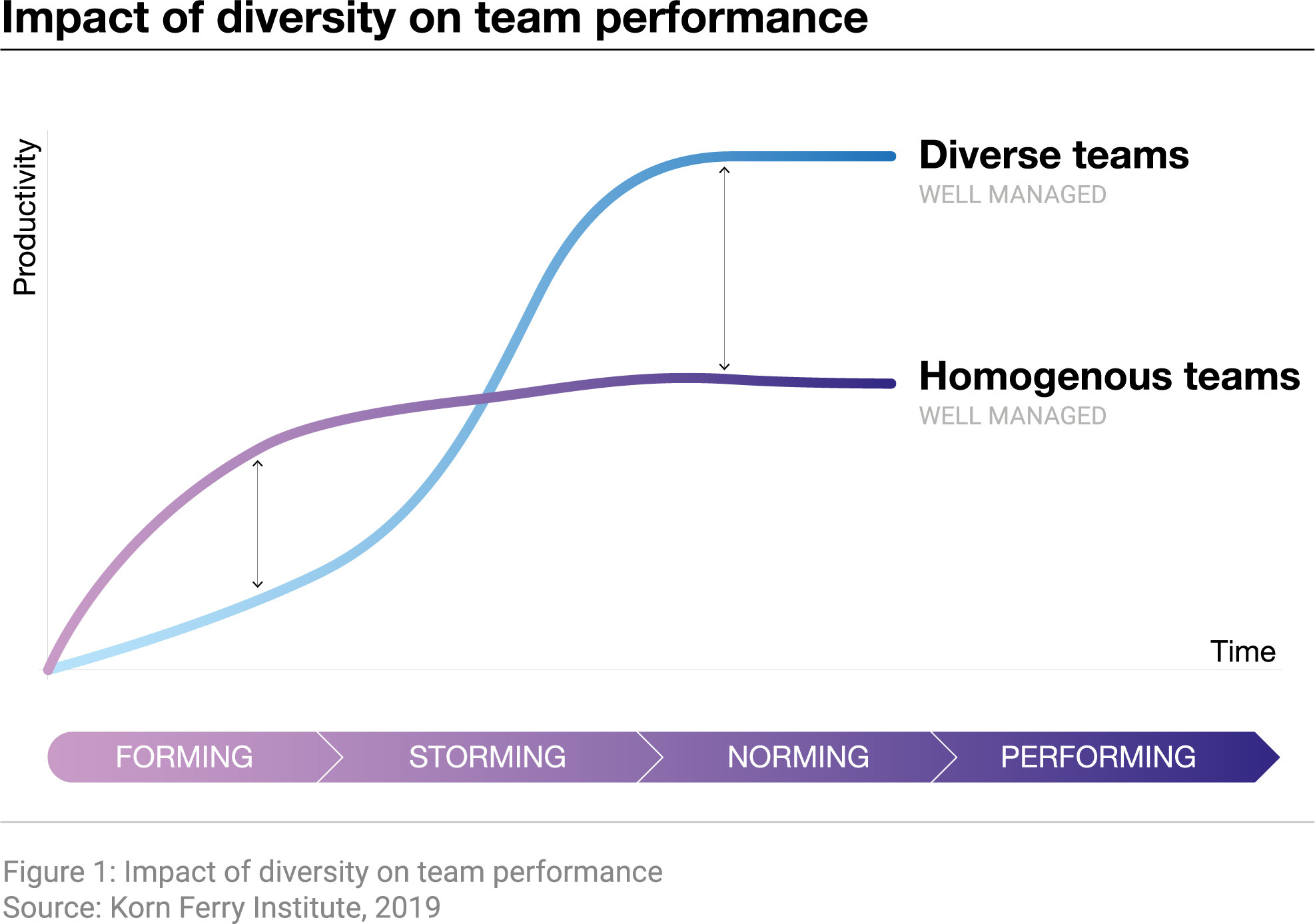 The Platform produces data, standards and insights, such as the Global Gender Gap Report and the Diversity, Equity and Inclusion 4.0 Toolkit, and drives or supports action initiatives, such as Partnering for Racial Justice in Business, The Valuable 500 – Closing the Disability Inclusion Gap, Hardwiring Gender Parity in the Future of Work, Closing the Gender Gap Country Accelerators, the Partnership for Global LGBTI Equality, the Community of Chief Diversity and Inclusion Officers and the Global Future Council on Equity and Social Justice.
What can governments do to reduce inequality?
There are signs of hope for change, says Oxfam, with the US and China looking at policies to reduce inequality by introducing higher tax rates for the wealthiest and taking action on corporate monopolies.
But there's more that can be done and Oxfam urges governments to:
Tax the new wealth made since the start of the pandemic through permanent wealth and capital taxes.
Invest the trillions that could be raised by these taxes in progressive spending on universal healthcare and social protection, climate change adaptation, and gender-based violence prevention and programming.
Tackle sexist and racist laws that discriminate against women and racialized people, and create new gender-equal laws to uproot violence and discrimination.
Define policies that will ensure women, racialized and other oppressed groups are represented in all decision-making spaces.
End laws that undermine the rights of workers to unionize and strike, and set up stronger legal standards to protect them.
Waive intellectual property rules over COVID-19 vaccine technologies to allow more countries to produce safe and effective vaccines to usher in the end of the pandemic.