There have been few openly gay world leaders in recent history.
So when Luxembourg's Prime Minister Xavier Bettel and his Serbian counterpart Ana Brnabić were photographed together with their partners, it was an important moment for diversity in power and politics.
The snapshot of Bettel and his husband Gauthier Destenay standing with Brnabić and her partner Milica Đurđić was taken in Luxembourg before a two-day state visit.
The meeting is one of a handful of occasions where two LGBTI world leaders have been pictured together.
While many on Twitter cited the picture as a sign of progress, others pointed out there's still much work to be done to improve rights for lesbian, gay, bisexual, transgender and intersex people around the world. Serbia does not legally recognize same-sex couples and Brnabić has said she wants to be judged as a politician rather than an activist.
Working to reduce discrimination is a key area for the World Economic Forum. This year it collaborated with global businesses on an initiative that aims to boost inclusion for LGBTI people. There's an economic incentive, as well as a moral one, with a 2017 UNAIDS study estimating the global cost of LGBTI discrimination at $100 billion per year.
What is the Forum doing to boost inclusion for LGBTI people?
Discrimination based on sexual orientation and gender identity not only violates universal basic human rights, it also adversely impacts the long-term economic prospects of individuals, businesses and countries.
An initiative of the World Economic Forum, the Partnership for Global LGBTI Equality (PGLE) leverages the power of business to promote LGBTI equality and inclusion in the workplace and take wider responsibility not just for the impact they have on their employees lives but also on the broader communities in which they operate.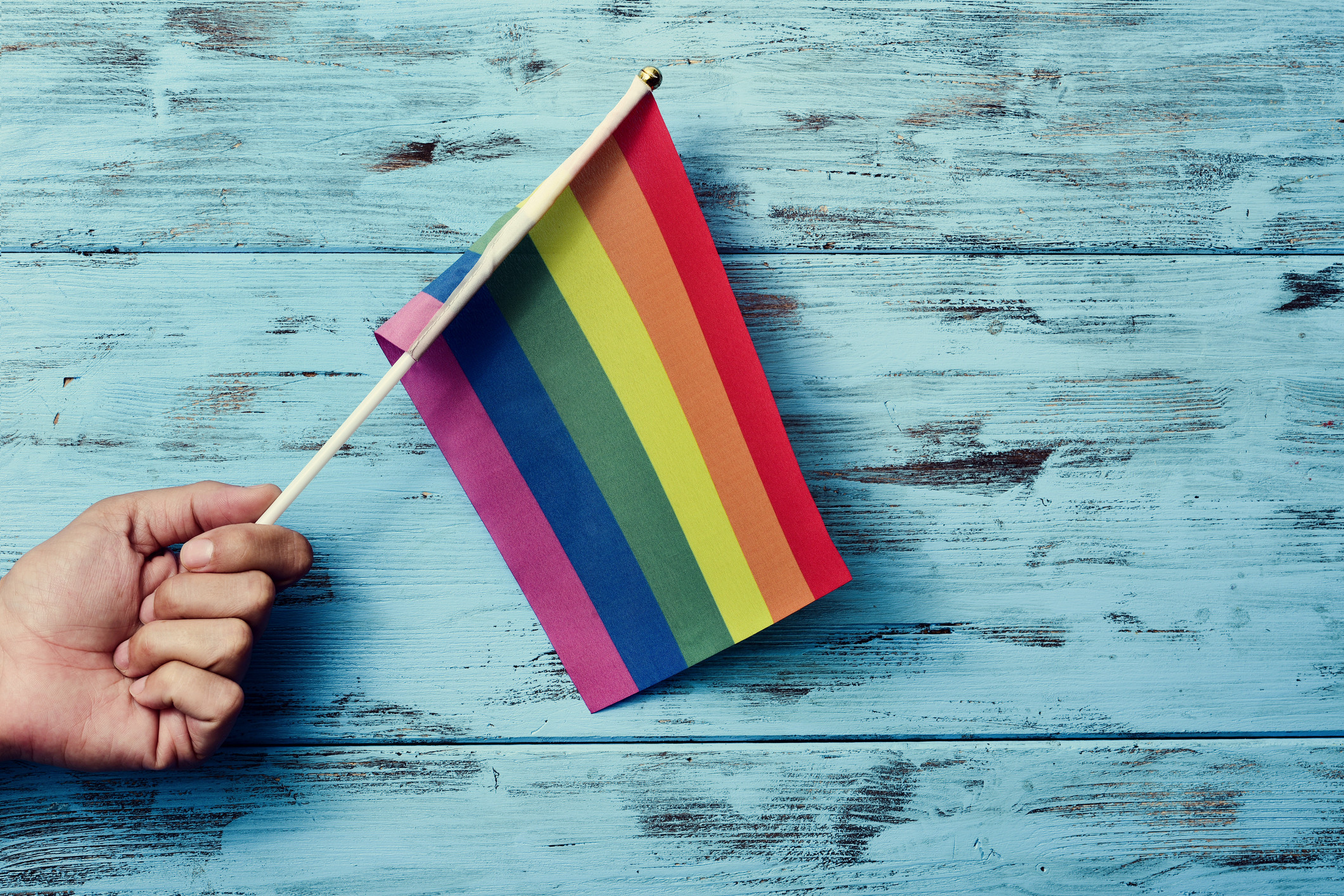 PGLE partners work together to:
Operationalize the five United Nations Standards of Conduct for Business Tackling Discrimination Against LGBTI People by providing a due-diligence framework, tools and resources for companies to advance and implement LGBTI inclusion globally (see here)

Provide a peer to peer learning platform connecting committed business leaders through the World Economic Forum in accelerating LGBTI workplace inclusion and promoting human rights for all

Share best practices and benchmarks to assist companies in meeting their commitments and responsibilities to global LGBTI equality.
Contact us to become a member or partner of the Forum.
Across Europe, some leaders offer a pathway. Bettel is the first head of government in the European Union to get married to a same-sex partner while in office.
Other LGBTI leaders include Jóhanna Sigurðardóttir, elected prime minister of Iceland in 2009, Belgium's Elio Di Rupo, prime minister from 2011, and Leo Varadkar, chosen to lead Ireland in 2017.
"Progress often seems far too slow," UK journalist Benjamin Butterworth posted on Twitter, alongside the photo of Bettel and Brnabić and a rainbow emoji. "But it's real, and it's worth celebrating."