China
China's population is about to shrink for the first time since the great famine struck 60 years ago. Here's what that means for the world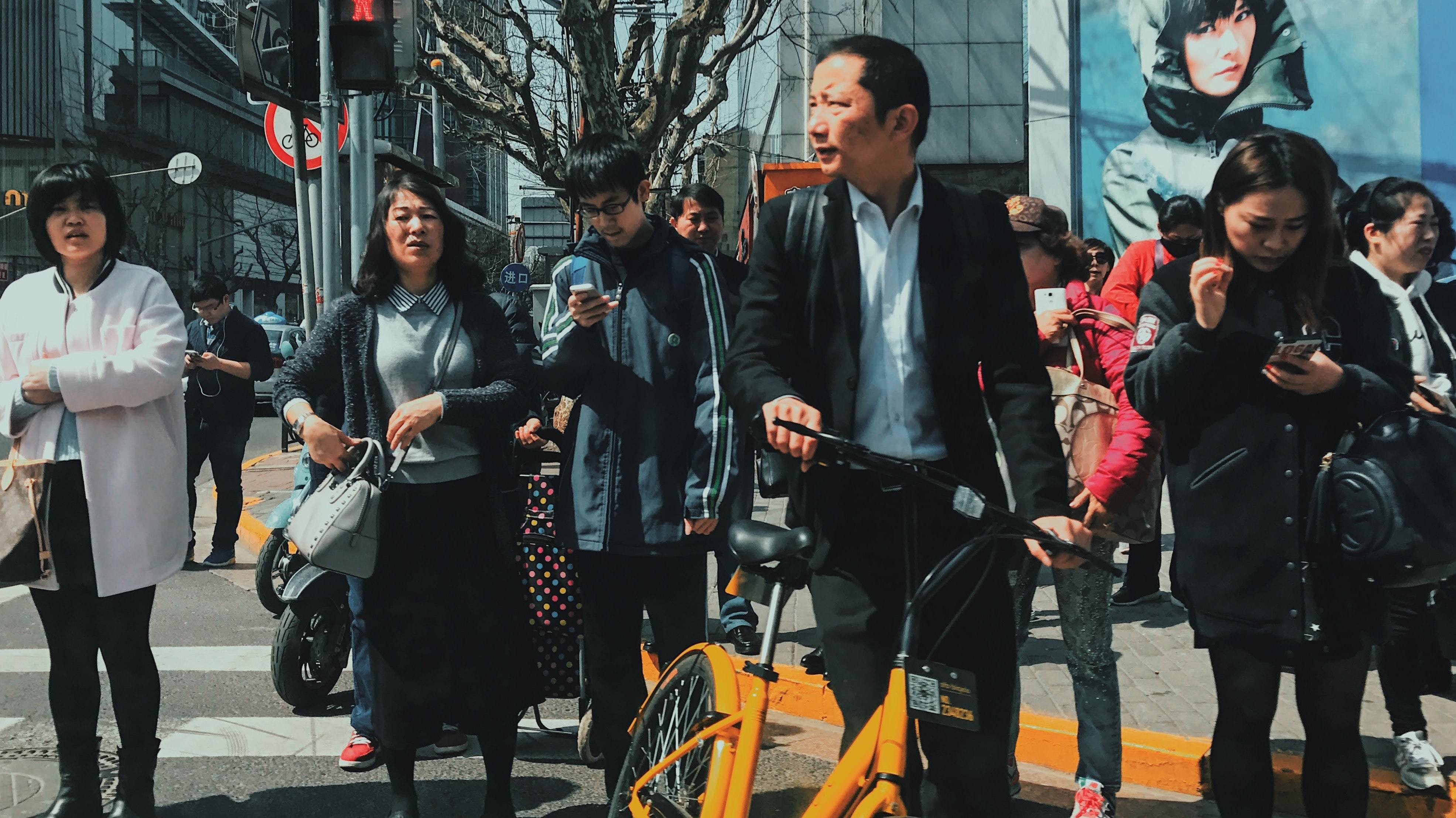 China's population is on track to turn down this year, for the first time since the great famine of 1959-1961. Image: Unsplash/Ewan Yap
China's population is predicted to decrease to 587 million in 2100, less than half of what it is today. Image: Shanghai Academy of Social Sciences
Discover
What is the World Economic Forum doing to accelerate value-based health care?
China's elderly population is expected to pass the working-age population around 2080. Image: Shanghai Academy of Social Science
Don't miss any update on this topic
Create a free account and access your personalized content collection with our latest publications and analyses.
Sign up for free
License and Republishing
World Economic Forum articles may be republished in accordance with the Creative Commons Attribution-NonCommercial-NoDerivatives 4.0 International Public License, and in accordance with our Terms of Use.
The views expressed in this article are those of the author alone and not the World Economic Forum.
Related topics:
Global Agenda
The Agenda
Weekly
A weekly update of the most important issues driving the global agenda