Leadership
What's everyone talking about at Davos 2020?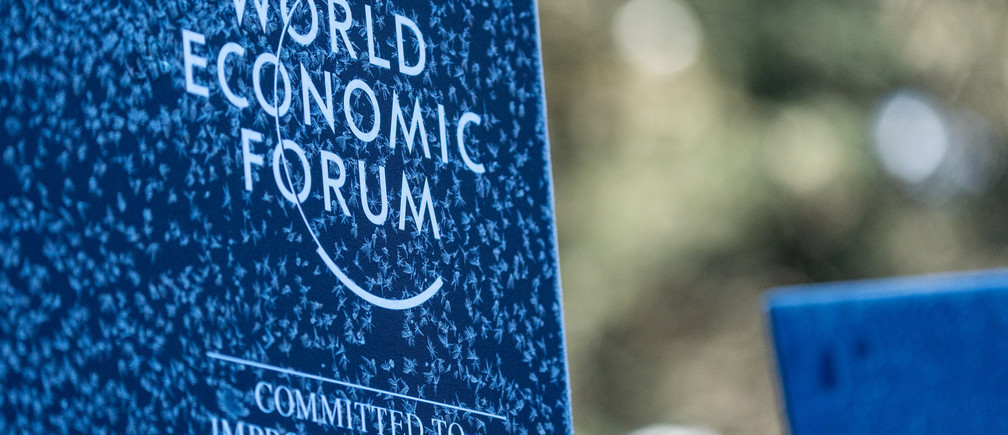 Who's generating heat in chilly Davos? Image: World Economic Forum/ Greg Beadl
Stay up to date:
Leadership
US President Donald Trump delivers a speech during the 50th Annual Meeting Image: REUTERS/Denis Balibouse
Top 10 risks over the next 10 years
Don't miss any update on this topic
Create a free account and access your personalized content collection with our latest publications and analyses.
License and Republishing
World Economic Forum articles may be republished in accordance with the Creative Commons Attribution-NonCommercial-NoDerivatives 4.0 International Public License, and in accordance with our Terms of Use.
The views expressed in this article are those of the author alone and not the World Economic Forum.
Related topics:
Global Agenda
The Agenda
Weekly
A weekly update of the most important issues driving the global agenda