A new study has looked at racial bias in English-language football commentary.
Comments about players with darker skin tones tend to relate to athletic ability; players with lighter skin tones get more praise for intelligence and versatility.
Despite widespread support among footballers for the Black Lives Matter campaign, they are themselves subject to racial bias.
English-language football commentary displays racial bias, with players having lighter skin tones more likely to be praised for their intelligence and hard work than those with darker skin, according to a new study.
The report, conducted by shoe and sport research firm RunRepeat in partnership with the Professional Footballers' Association, found that some commentary relating to players with darker skin tones was more likely to focus on physical abilities such as pace and power. But when commentators talk about intelligence the majority of praise was aimed at players with lighter skin, and colleagues with darker skin tones took most of the criticism.
The research focused on comments relating to 643 players in 80 games played in the 2019/20 season across four top European leagues – the Italian Serie A, Spanish La Liga, French Ligue 1 and English Premier League.
The analysis shows that six times as many comments about power and three times as many comments about speed were directed towards players with darker skin tones.
By contrast, players with lighter skin tones were more frequently praised for work ethic, intelligence and leadership. Players with darker skin tones were more frequently criticized for attributes such as intelligence, versatility and quality.
Referencing the study, Jason Lee, Equalities Executive at the PFA, said: "Commentators help shape the perception we hold of each player, deepening any racial bias already held by the viewer."
While commentators may not have intended to further racial stereotypes, the "narrative of black people's primary value laying in their physicality and not their intelligence" needs to be eradicated, the association says.
What's the World Economic Forum doing about diversity, equity and inclusion?
The COVID-19 pandemic and recent social and political unrest have created a profound sense of urgency for companies to actively work to tackle inequity.
The Forum's work on Diversity, Equality, Inclusion and Social Justice is driven by the New Economy and Society Platform, which is focused on building prosperous, inclusive and just economies and societies. In addition to its work on economic growth, revival and transformation, work, wages and job creation, and education, skills and learning, the Platform takes an integrated and holistic approach to diversity, equity, inclusion and social justice, and aims to tackle exclusion, bias and discrimination related to race, gender, ability, sexual orientation and all other forms of human diversity.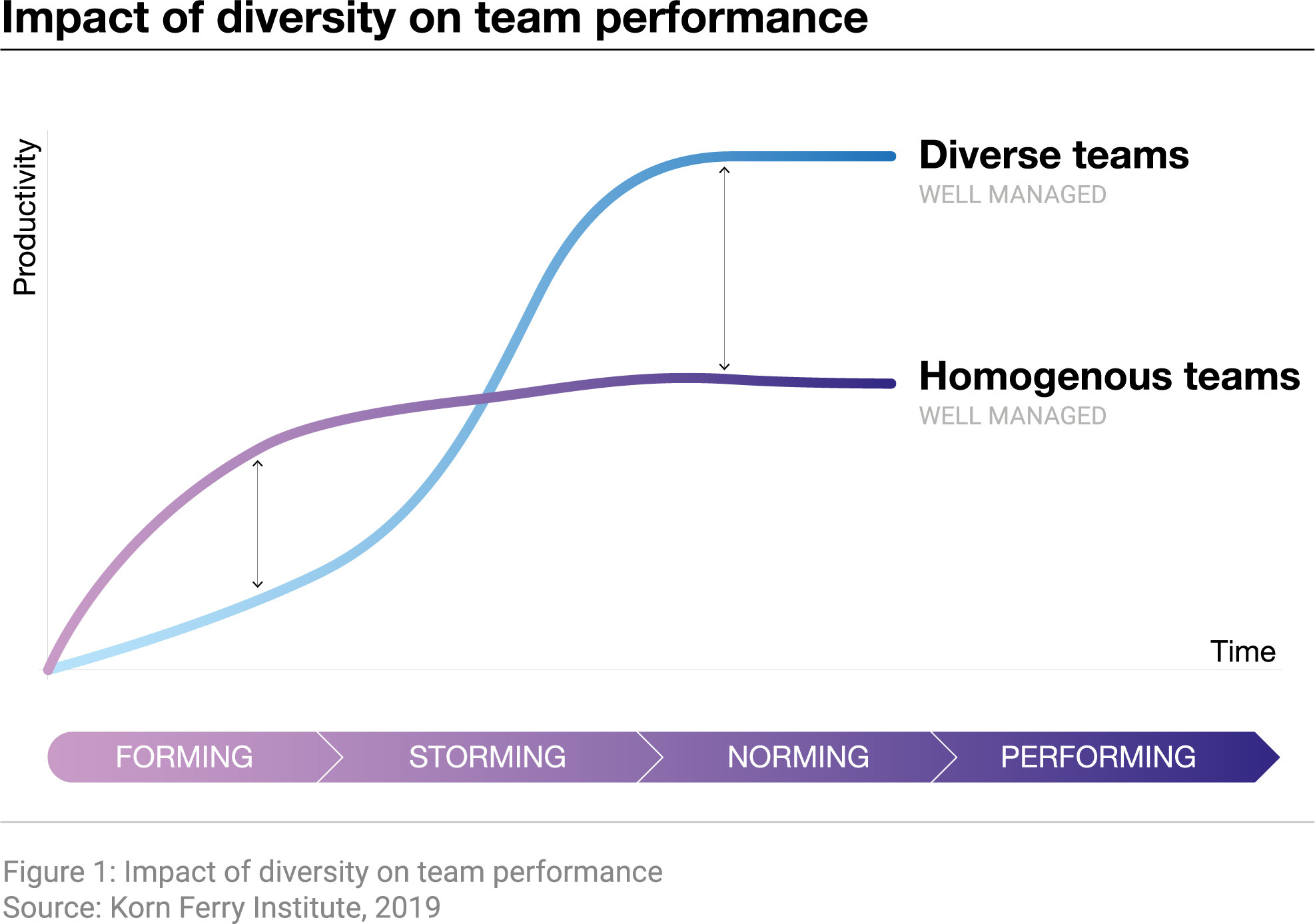 The Platform produces data, standards and insights, such as the Global Gender Gap Report and the Diversity, Equity and Inclusion 4.0 Toolkit, and drives or supports action initiatives, such as Partnering for Racial Justice in Business, The Valuable 500 – Closing the Disability Inclusion Gap, Hardwiring Gender Parity in the Future of Work, Closing the Gender Gap Country Accelerators, the Partnership for Global LGBTI Equality, the Community of Chief Diversity and Inclusion Officers and the Global Future Council on Equity and Social Justice.
The research is particularly poignant given the widespread support among footballers for the Black Lives Matter campaign. The Premier League has replaced players' names on the back of their shirts with "Black Lives Matter" for the first 12 matches of the restarted 2019/20 season. The shirts will keep the logo for the rest of the season.
The PFA notes: "Players have been unified in their support of the Black Lives Matter movement, sending a strong message about equality. However, the players themselves still have to navigate systemically racist structures, despite their significant platforms and professional success."