CEOs are collaborating to recruit 100,000 workers from New York's low-income and minority communities by 2030, to address racial and economic inequities exacerbated by COVID-19.
Their pledge includes providing entry-level positions, apprenticeships and on-the-job learning at major US companies for 25,000 students from City University of New York (CUNY).
They include corporate leaders from AIG, Amazon, Citi, Goldman Sachs, Google, IBM, Mastercard, Microsoft and Wells Fargo.
The companies will partner with education institutions such as CUNY, the city's government, non-profits and community organizations.
The bosses of 27 US banking, tech, media, health and consulting firms have announced a collective goal to hire 100,000 New Yorkers from low-income and diverse communities by 2030.
The corporate leaders are working together on an initiative called the New York Jobs CEO Council. The aim is to equip young people from the city's low-income and minority communities with the skills and resources they need for the jobs of the future.
The COVID-19 crisis has widened systemic racial and economic divides. New York City's poorer neighbourhoods have been hardest hit, with Black and Latino residents suffering the highest death rates.
What's the World Economic Forum doing about diversity, equity and inclusion?
The COVID-19 pandemic and recent social and political unrest have created a profound sense of urgency for companies to actively work to tackle inequity.
The Forum's work on Diversity, Equality, Inclusion and Social Justice is driven by the New Economy and Society Platform, which is focused on building prosperous, inclusive and just economies and societies. In addition to its work on economic growth, revival and transformation, work, wages and job creation, and education, skills and learning, the Platform takes an integrated and holistic approach to diversity, equity, inclusion and social justice, and aims to tackle exclusion, bias and discrimination related to race, gender, ability, sexual orientation and all other forms of human diversity.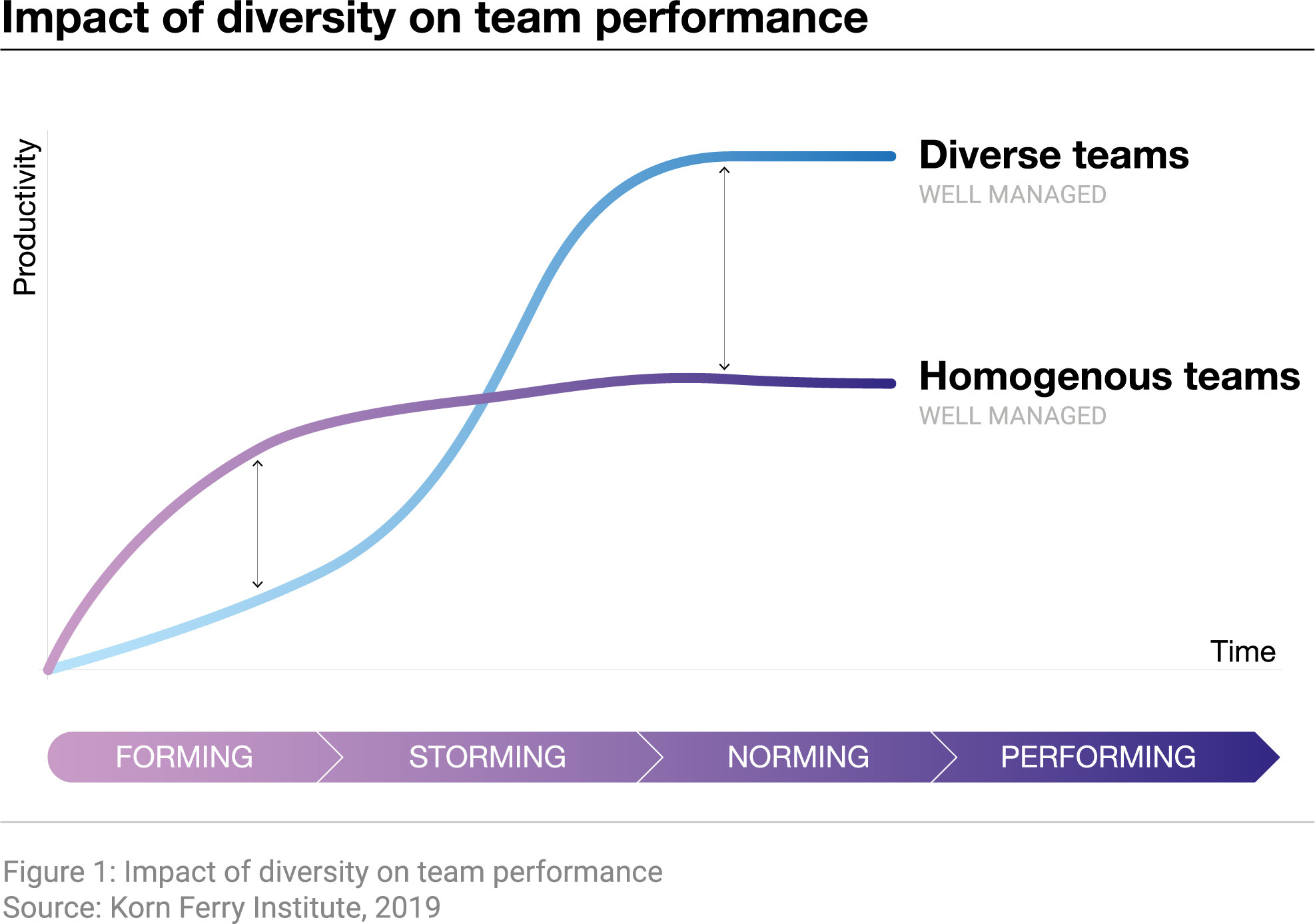 The Platform produces data, standards and insights, such as the Global Gender Gap Report and the Diversity, Equity and Inclusion 4.0 Toolkit, and drives or supports action initiatives, such as Partnering for Racial Justice in Business, The Valuable 500 – Closing the Disability Inclusion Gap, Hardwiring Gender Parity in the Future of Work, Closing the Gender Gap Country Accelerators, the Partnership for Global LGBTI Equality, the Community of Chief Diversity and Inclusion Officers and the Global Future Council on Equity and Social Justice.
Creating a talent pipeline
Working with education leaders, the city's government, community organizations and non-profits, the Jobs CEO Council wants to address these inequities with programmes that will help put the next generation of New Yorkers on "pathways to stable careers". It will also create a pipeline of talent to fill in-demand jobs.
The pledge to hire 100,000 people from low-income and minority communities in the next decade includes helping 25,000 students from City University of New York (CUNY) secure entry-level positions, apprenticeships and on-the-job learning opportunities at the companies.
The co-chairs of the group are JPMorgan Chase's Jamie Dimon; EY's CEO and Global Chair Carmine Di Sibio; IBM CEO Arvind Krishna; Kevin Sneader, McKinsey & Company Global Managing Partner; and Accenture CEO Julie Sweet.
Other member companies include AIG, Amazon, Bank of America, BlackRock, Bloomberg, Citi, Goldman Sachs, Google, Mastercard, Microsoft, The New York Times Company, Verizon, and Wells Fargo.
"Many New Yorkers are stuck in low-paying jobs that could be lost in the future or are struggling to navigate the labour market as the COVID-19 crisis has further exacerbated the economic inequities in the city," said Dimon, CEO and Chairman of JPMorgan Chase.
"As companies with a long-standing commitment to the New York area and its residents, we are using our collective power to prepare the city's workforce with the skills of the future and helping New Yorkers who have been left behind get a foot in the door."
Hiring is one thing, but retaining staff in companies where corporate culture or institutional attitudes are still outdated remains a challenge.
Adwoa Bagalini, Diversity and Inclusion Lead at the World Economic Forum, advises taking a cautious approach: "Early talent recruiting initiatives like this one are a great start, but the real challenge comes later. Will employees from underrepresented backgrounds be given meaningful opportunities to develop and advance to more senior levels?"
While many companies have diversity in entry-level positions, the representation gap widens at middle and upper levels, unless specific interventions are implemented to address the challenges minorities face in advancing to more senior positions.
Says Bagalini: "Such initiatives could include formal mentoring and sponsorship programmes, measuring engagement survey responses by race or ethnicity, reviewing performance ratings by race or ethnicity to identify and mitigate adverse impacts, and implementing high-potential training programmes for people of colour.
"Without these targeted actions, talented employees are likely to grow frustrated and leave."