Innovative businesses like Muuse are designing waste out of everyday products, and consumers are getting onboard the effort. Image: Muuse
Head of Community Engagement and Impact, Resource Circularity, World Economic Forum
Stay up to date:
Plastics and the Environment
Designing waste out of takeaway culture. Image: Muuse
Installing smart, hygienic shelves and food with dispensers. Image: Vincent Colin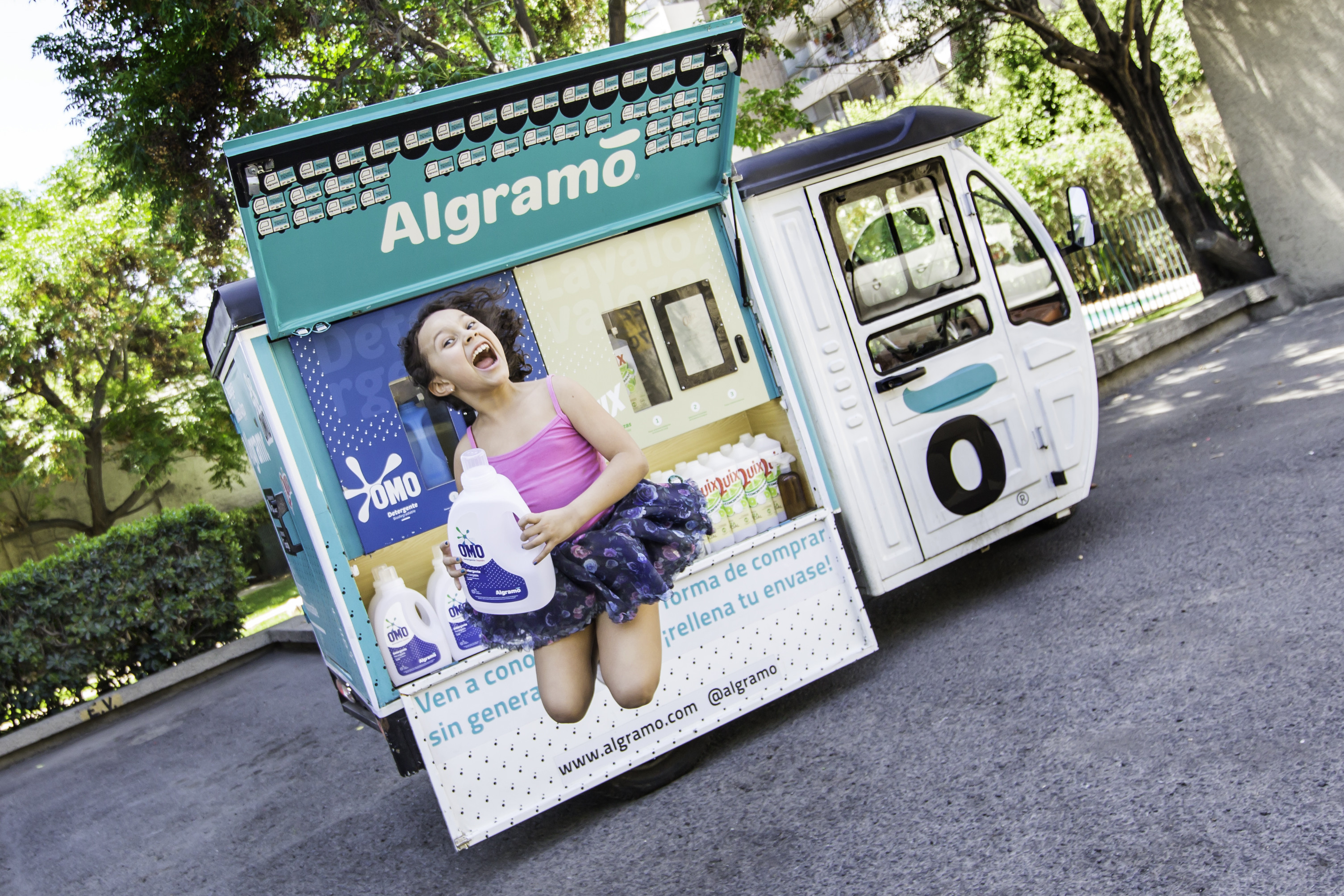 Dispensing homecare, personal care and pet food in a way that decouples packaging waste from consumption. Image: Algramo
Discover
What's the World Economic Forum doing about the ocean?
Don't miss any update on this topic
Create a free account and access your personalized content collection with our latest publications and analyses.
License and Republishing
World Economic Forum articles may be republished in accordance with the Creative Commons Attribution-NonCommercial-NoDerivatives 4.0 International Public License, and in accordance with our Terms of Use.
The views expressed in this article are those of the author alone and not the World Economic Forum.
Related topics:
Global Agenda
The Agenda
Weekly
A weekly update of the most important issues driving the global agenda
More on

Plastics and the Environment

See all