Speaking to young people about the subject of race can be challenging for teachers and parents.
Reading literature has the potential to open up these discussions, allowing for the reflection of issues and how to confront inequities.
Professor of English Sarah J. Donovan says for this method to be effective, it's important to read the text from an anti-bias, anti-racist perspective.
Below, Donovan outlines five books which she believes have the potential to engage young Americans in conversations about race.
With a national debate raging about how – or even if – teachers should discuss race in their classrooms, many educators may find themselves uncertain about how to navigate the subject of race.
Parents may also find it difficult to broach topics of race in conversations with their teens.
As a former junior high teacher and current teacher educator, I have found that literature can do much of the heavy lifting for these kinds of discussions.
Books offer a way for educators and parents to engage students on a particular topic over an extended period of time. They also enable young people to imagine possibilities and rehearse for how to confront inequities in society.
Reading with an anti-bias, anti-racist lens means readers doing certain things when they encounter a scene that involves harm or unfairness. That includes, among other things, summarizing what took place and naming it. Is it racism? Homophobia? Sexism? Ableism? Hate speech? Categorizing the harm or unfairness will help readers better understand it.
Readers should also look for what, if anything, is being done in the story to repair the harm, whether by another character or the community at large.
With that said, here are five titles that I believe can engage young people in conversations about race in America.
2. 'A Song Below Water' (2020) by Bethany C. Morrow
This novel – written in poetic form – is an act of activism as Salazar explores how terms like "illegal" can be weaponized and how anti-immigrant policies are the structures of racism.
In this story, a 9-year-old girl, Betita, and her pregnant mother are detained at the Mexican-U.S. border. While the main character is young, Betita is observant and wise, with caring parents who help her find courage and agency in ancestral stories.
What's the World Economic Forum doing about diversity, equity and inclusion?
The COVID-19 pandemic and recent social and political unrest have created a profound sense of urgency for companies to actively work to tackle inequity.
The Forum's work on Diversity, Equality, Inclusion and Social Justice is driven by the New Economy and Society Platform, which is focused on building prosperous, inclusive and just economies and societies. In addition to its work on economic growth, revival and transformation, work, wages and job creation, and education, skills and learning, the Platform takes an integrated and holistic approach to diversity, equity, inclusion and social justice, and aims to tackle exclusion, bias and discrimination related to race, gender, ability, sexual orientation and all other forms of human diversity.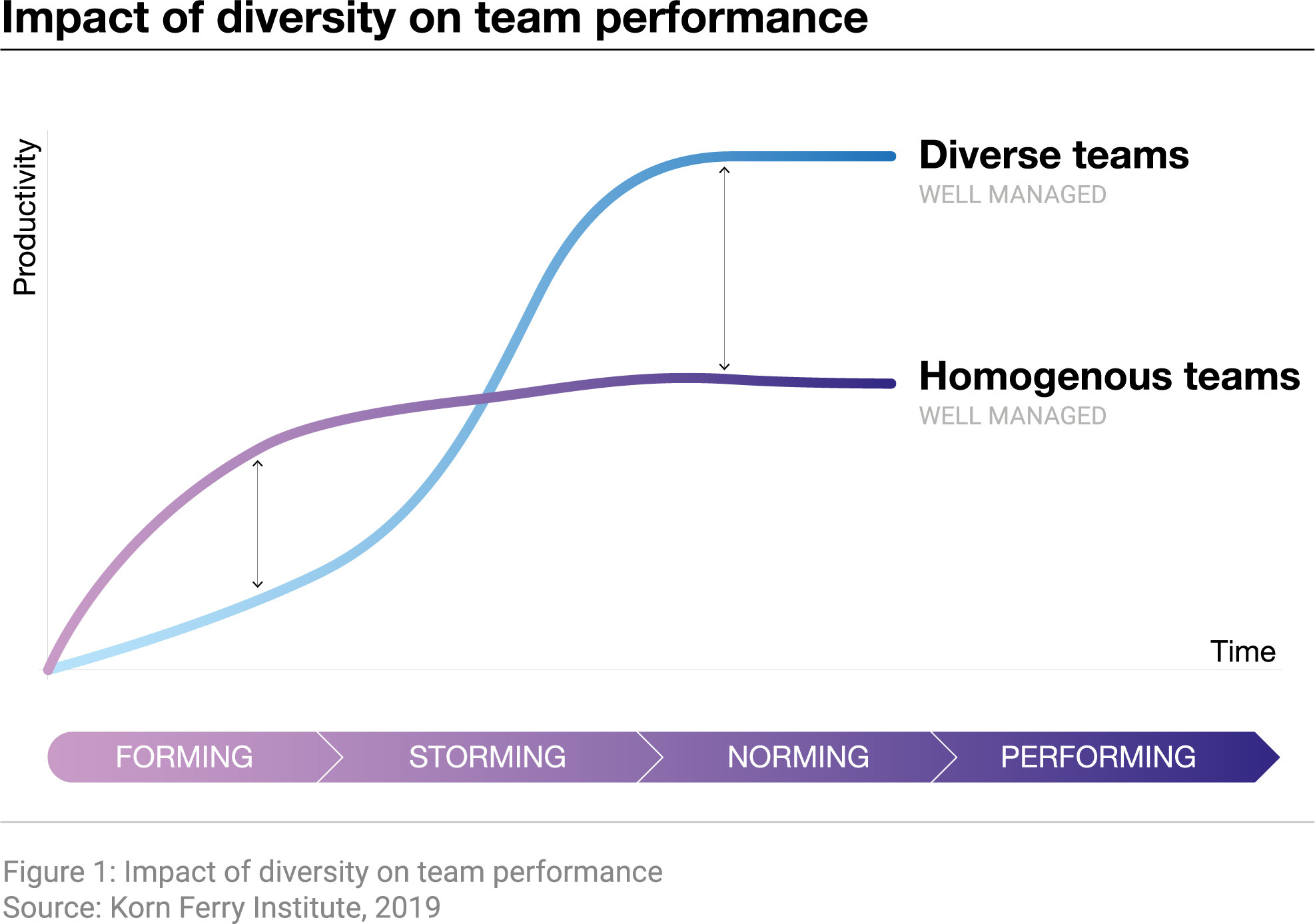 The Platform produces data, standards and insights, such as the Global Gender Gap Report and the Diversity, Equity and Inclusion 4.0 Toolkit, and drives or supports action initiatives, such as Partnering for Racial Justice in Business, The Valuable 500 – Closing the Disability Inclusion Gap, Hardwiring Gender Parity in the Future of Work, Closing the Gender Gap Country Accelerators, the Partnership for Global LGBTI Equality, the Community of Chief Diversity and Inclusion Officers and the Global Future Council on Equity and Social Justice.
This realistic fiction novel won the American Indian Library Association's Youth Literature Award. High school senior Louise is making sense of her Muscogee Nation heritage while competing for bylines in her school's newspaper. When the school musical gets pushback in the mostly white, middle-class Kansas town for casting a nonwhite lead in "The Wizard of Oz," Louise reports on the newly formed Parents Against Revisionist Theater.