Around 1,500 known languages may no longer be spoken by the end of this century.
Current levels of language loss could triple in the next 40 years.
Greater education and mobility marginalize some minor languages.
One language per month could disappear, without intervention.
A second factor exacerbating the threat to endangered languages is the density of roads in an area. While contact with other languages can help preserve indigenous ones, exposure to the wider world may not.
"We found that the more roads there are, connecting country to city, and villages to towns, the higher the risk of languages being endangered. It's as if roads are helping dominant languages 'steam roll' over other smaller languages," said Professor Lindell Bronham, co-author of the study.
Lost language diversity
The factors identified by the study could help explain why just a handful of languages dominate global communication.
Mandarin Chinese has the most native speakers, which is unsurprising given China's huge population, but English is the world's most widely used language with around 1.35 billion speakers.

The study, published in Nature, Ecology and Evolution, shows the extent to which the world's language diversity is under threat. It estimates the equivalent of one language is currently lost within every three-month period. But levels of language loss could actually triple in the next 40 years, with at least one language per month disappearing unless measures are taken.

"When a language is lost or is 'sleeping' as we say for languages that are no longer spoken, we lose so much of our human cultural diversity," said Professor Bromham.
"Many of the languages predicted to be lost this century still have fluent speakers, so there is still the chance to invest in supporting communities to revitalize indigenous languages and keep them strong for future generations."
Can technology help save indigenous languages?
Another initiative is the Rosetta Project, a global collaboration of language specialists and native speakers working to build an open-access digital library of human languages.

The collection contains around 100,000 pages of documents and recordings for more than 2,500 languages microscopically etched on nickel disks for long-term storage. The project draws attention to the "drastic and accelerated loss of the world's languages" and could help preserve many endangered and "sleeping" languages for future generations.
The 10-year initiative continues the work of the UN's 2019 International Year of Indigenous Languages. As part of its Global Action Plan, IDIL2022-2032, it is creating a network of international stakeholders focused on protecting the rights of indigenous people to revitalize and preserve their languages.
What's the World Economic Forum doing about diversity, equity and inclusion?
The COVID-19 pandemic and recent social and political unrest have created a profound sense of urgency for companies to actively work to tackle inequity.
The Forum's work on Diversity, Equality, Inclusion and Social Justice is driven by the New Economy and Society Platform, which is focused on building prosperous, inclusive and just economies and societies. In addition to its work on economic growth, revival and transformation, work, wages and job creation, and education, skills and learning, the Platform takes an integrated and holistic approach to diversity, equity, inclusion and social justice, and aims to tackle exclusion, bias and discrimination related to race, gender, ability, sexual orientation and all other forms of human diversity.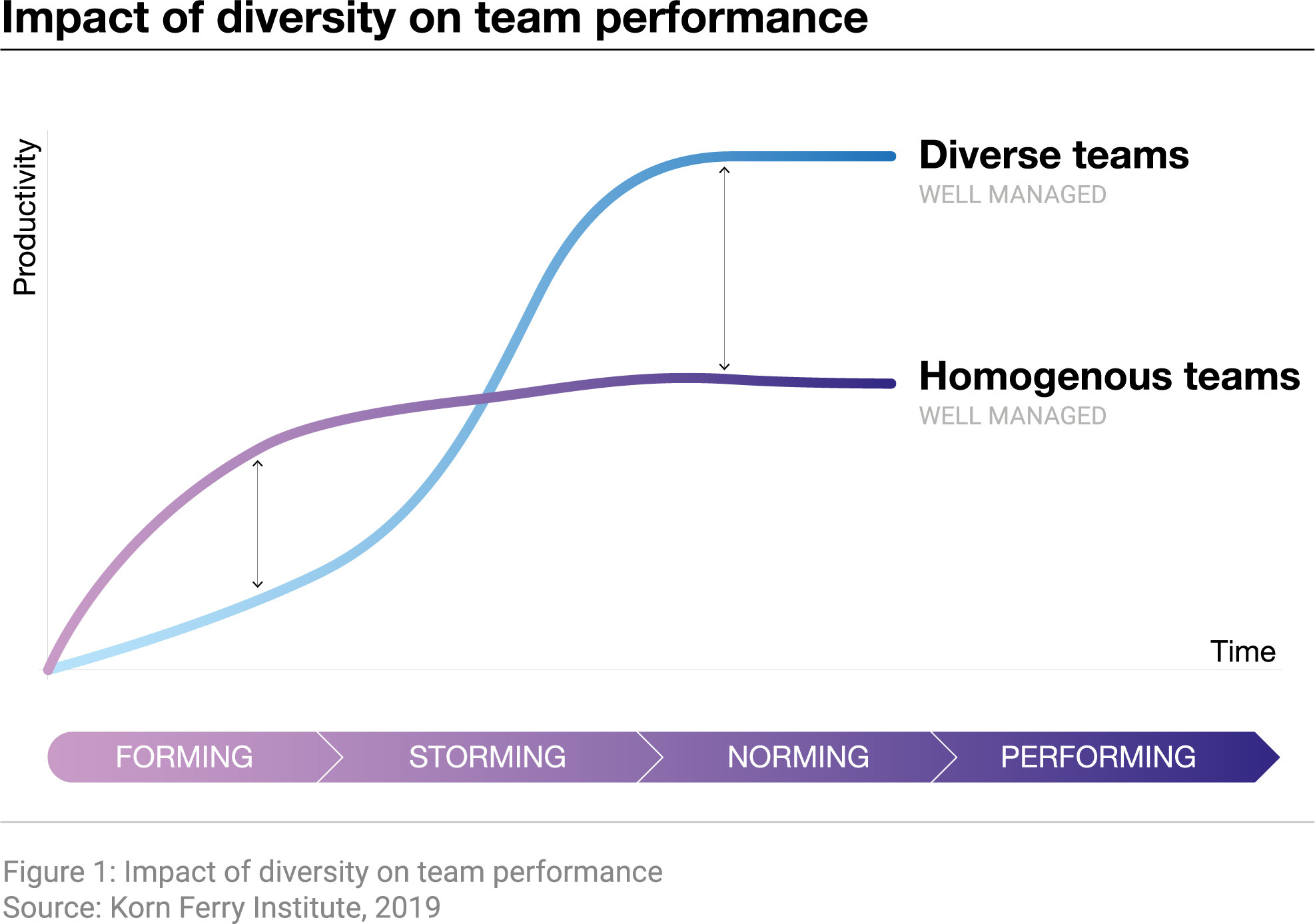 The Platform produces data, standards and insights, such as the Global Gender Gap Report and the Diversity, Equity and Inclusion 4.0 Toolkit, and drives or supports action initiatives, such as Partnering for Racial Justice in Business, The Valuable 500 – Closing the Disability Inclusion Gap, Hardwiring Gender Parity in the Future of Work, Closing the Gender Gap Country Accelerators, the Partnership for Global LGBTI Equality, the Community of Chief Diversity and Inclusion Officers and the Global Future Council on Equity and Social Justice.