Energy
Five ways to jump-start the renewable energy transition
Solar power can be stored in batteries and released when needed. Image: Unsplash/American Public Power Association
Widespread access to key components and materials will help speed up the global energy transition. Image: United Nations
Domestic policy frameworks must urgently be reformed to streamline and fast-track renewable energy projects. Image: United Nations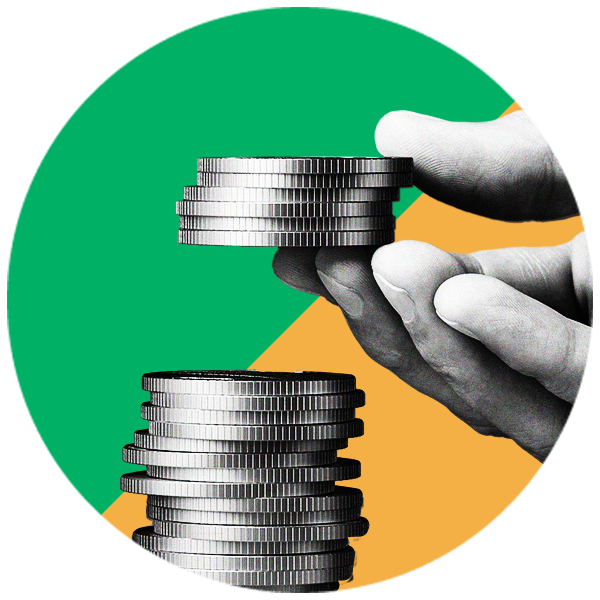 Around $5.9 trillion was spent on subsidizing the fossil fuel industry in 2020 alone. Image: United Nations
Discover
What's the World Economic Forum doing about the transition to clean energy?
At least $4 trillion a year needs to be invested in renewable energy until 2030 to reach net-zero emissions by 2050. Image: United Nations
License and Republishing
World Economic Forum articles may be republished in accordance with the Creative Commons Attribution-NonCommercial-NoDerivatives 4.0 International Public License, and in accordance with our Terms of Use.
The views expressed in this article are those of the author alone and not the World Economic Forum.
Global Agenda
The Agenda
Weekly
A weekly update of the most important issues driving the global agenda
Subscribe
You can unsubscribe at any time using the link in our emails. For more details, review our privacy policy.