COVID-19
3 ways to protect your mental health during – and after – COVID-19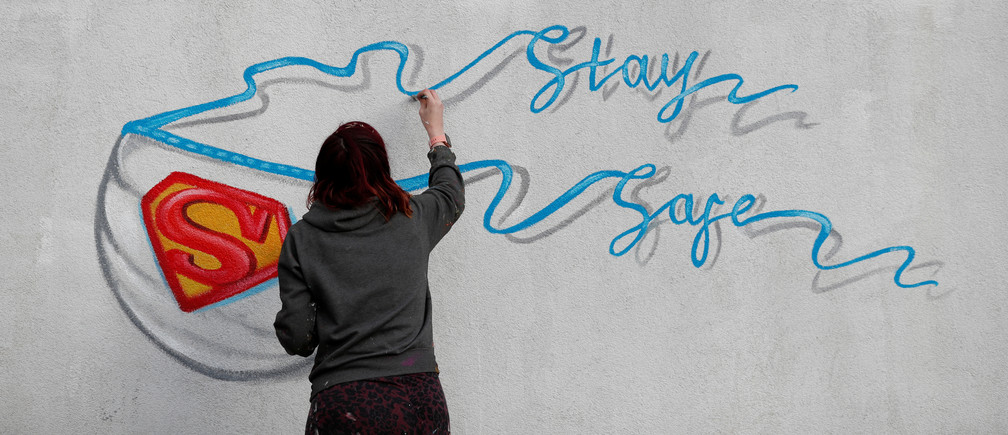 How can we boost our mental health in the COVID-19 era to develop a healthier and more resilient "new normal" for the future? Image: REUTERS/Lee Smith
Founder and Director,
Institute of Neuroethics
Chief Executive Officer and Editor-in-Chief,
SharpBrains
How technology can support better mental health Image: Alvaro Fernandez Ibanez and Karen Rommelfanger
Discover
What is the World Economic Forum doing about the coronavirus outbreak?
Don't miss any update on this topic
Create a free account and access your personalized content collection with our latest publications and analyses.
License and Republishing
World Economic Forum articles may be republished in accordance with the Creative Commons Attribution-NonCommercial-NoDerivatives 4.0 International Public License, and in accordance with our Terms of Use.
The views expressed in this article are those of the author alone and not the World Economic Forum.
Related topics:
Global Agenda
The Agenda
Weekly
A weekly update of the most important issues driving the global agenda