• The LGBTQ community is disproportionately affected by the lack of national paid leave.
• Many LGBTQ people fear discrimination if they request time off.
• There have been isolated advances in individual company policies, but action is needed at national level.

Every year, millions of Americans make difficult decisions about their jobs when facing life's most challenging moments and significant events, like deciding to take time off work to welcome a child, care for a loved one with a serious medical condition, or manage their own health. But unlike every other industrialized nation in the world, the United States does not guarantee some form of paid leave. As a result, too many Americans must take unpaid leave and are thrown into financial chaos, struggling to cover everyday expenses like groceries and rent without a steady income.
Lack of access to paid leave disproportionately impacts marginalized populations, including LGBTQ people. In Human Rights Campaign's 2018 US LGBTQ Paid Leave Survey, one in five respondents reported that they would be afraid to request time off to care for a loved one because it might disclose their identity, and fewer than half of respondents found that their employer's policies cover new parents of all genders equally.
Some companies, like MassMutual and Accenture, are innovating to ensure their paid leave policies are inclusive for all employees and families. MassMutual, for example, leaves it entirely up to employees to decide the meaning of loved ones. In the words of Dr. Claudia Coplein, MassMutual's head of health and wellness: "Who are we to decide who an employee's loved one is?" Another inclusive example is Accenture's paid leave policy, which offers primary caregivers of all genders the opportunity to limit travel following the birth of adoption of a child, and provides "safety net" hours for back-up dependent care when regular childcare arrangements fall through. Forward-thinking policy advancements like these reflect important leadership and progress, but only a national paid leave policy will address these inequities, and guarantee that all Americans are entitled to paid leave, no matter where they work.
Paid leave is an LGBTQ and economic justice issue, and one the Human Rights Campaign (HRC) has been fighting to advance. In partnership with leading organizations like the National Partnership for Women and Families, we have lobbied US policy-makers and raised awareness of this critical issue by developing resources, creating informational videos, hosting webinars and more. Earlier this year, HRC President Alphonso David spoke to business leaders from around the world and made the case for inclusive paid leave policies during the World Economic Forum's annual meeting in Davos.
For years, HRC has advocated for paid leave to ensure folks have the ability to take time off work. This pandemic has only elevated the need for a permanent, national paid leave policy. Policy-makers recently recognized the importance of the issue, albeit on a temporary basis, by including it as part of the emergency federal response to COVID-19. The Families First Coronavirus Response Act and Coronavirus Aid, Relief and Economic Security Act provided workers with up to 80 hours (10 days/two weeks) of paid sick time to address illness and caregiving needs associated with the coronavirus and/or closure of a child's school. For longer-term childcare needs, the Families First Act provided up to 12 weeks of job-protected family leave for working parents whose child's school or usual place of care is closed or unavailable. But we don't just need access to paid leave during a pandemic. We need it permanently, following every other industrialized nation in the world, to ultimately make individuals, families and communities safer and healthier.
What is the Forum doing to boost inclusion for LGBTI people?
Discrimination based on sexual orientation and gender identity not only violates universal basic human rights, it also adversely impacts the long-term economic prospects of individuals, businesses and countries.
An initiative of the World Economic Forum, the Partnership for Global LGBTI Equality (PGLE) leverages the power of business to promote LGBTI equality and inclusion in the workplace and take wider responsibility not just for the impact they have on their employees lives but also on the broader communities in which they operate.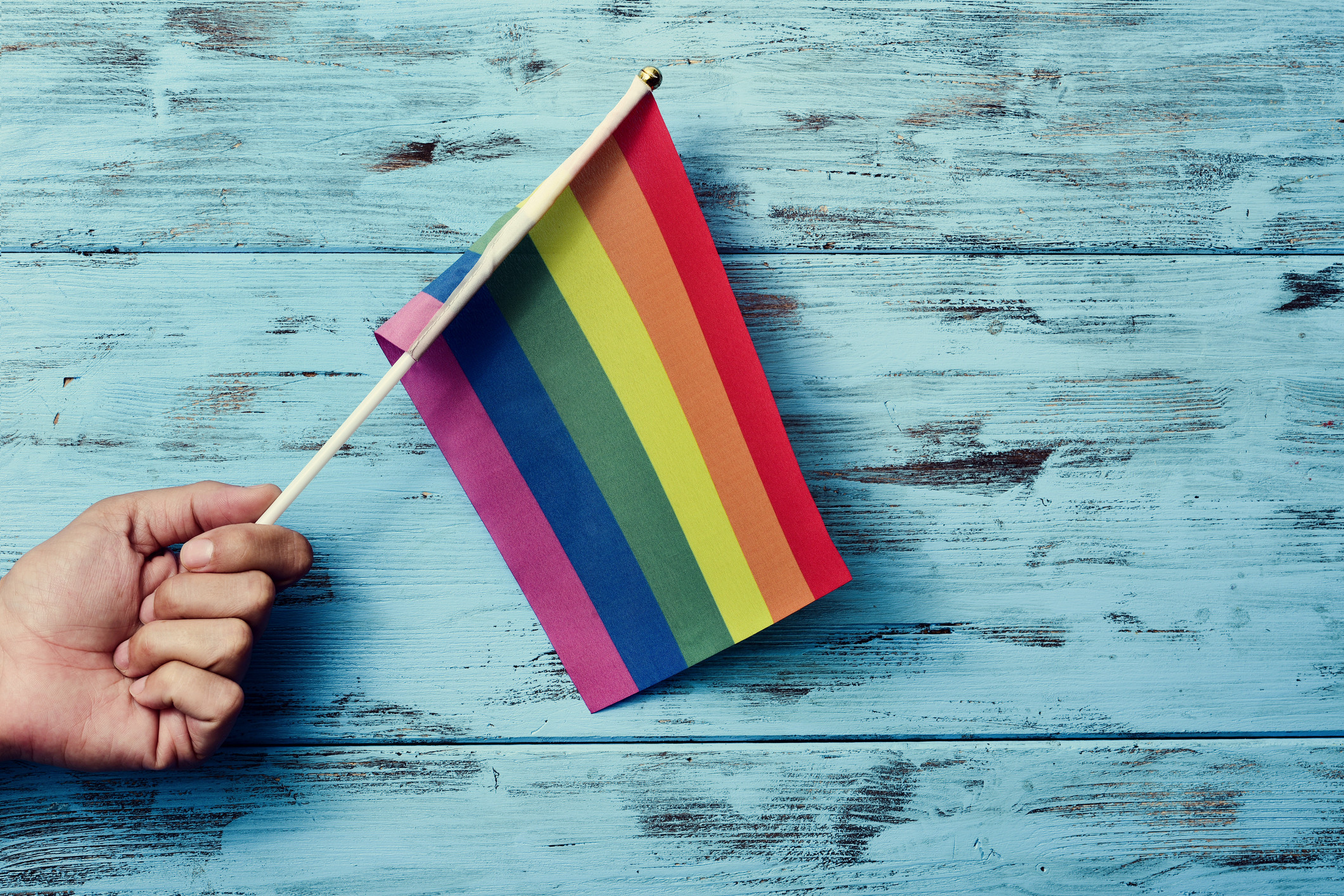 PGLE partners work together to:
Operationalize the five United Nations Standards of Conduct for Business Tackling Discrimination Against LGBTI People by providing a due-diligence framework, tools and resources for companies to advance and implement LGBTI inclusion globally (see here)

Provide a peer to peer learning platform connecting committed business leaders through the World Economic Forum in accelerating LGBTI workplace inclusion and promoting human rights for all

Share best practices and benchmarks to assist companies in meeting their commitments and responsibilities to global LGBTI equality.
Contact us to become a member or partner of the Forum.
The coronavirus crisis has reiterated the fragility and inequality of our social fabric, and amplified the underlying need for a national paid leave policy. Businesses and policy-makers should recognize the importance of paid leave to create healthier workers, families, communities and a nation. LGBTQ Americans, and Americans from all walks of life, need permanent access to paid leave to face not only this emergency, but the challenging and significant events of everyday life: welcoming a new family member, dealing with a medical illness or caring for a loved one.