Global career site Glassdoor is starting to rank companies on their diversity and inclusion.
It is asking employees who post company reviews to disclose their demographic information. Already, the data shows that Black Americans have lower job satisfaction than co-workers.
The data will also show how equal pay and prospects are between races and genders.
Look on the website of many employers and you'll find a statement of their commitment to diversity and inclusion. But how many of them deliver on that promise? Now a leading jobs site is answering that question by publishing employees' views about how companies perform in relation to race and gender.
Anonymous employee ratings of companies have been an important feature of Glassdoor.com since its launch in 2008. But the global career site has now started asking people who post reviews of their employers to share their personal demographics as well.
These include their race or ethnicity, gender identity, parental status, disability, and sexual orientation. The idea is that future job seekers will be able to see how people like them experience working for a potential employer.
The site will aggregate employee feedback from different demographic groups so that potential employees can see whether pay levels and promotion prospects are equal between groups and genders. Feedback on company culture will also be broken down by demographic group.
Although the service only launched in autumn 2020, Glassdoor says it already has enough data to show that the overall experience of Black people in the workplace is less positive than for other employees, averaging a satisfaction score of 3.3 out of five against 3.5 for all users.
The analysis is based on reviews of 28 employers who each had at least 15 ratings from U.S-based Black employees. Glassdoor said job satisfaction was lower among Black people in 11 of the 28 companies studied.
What's the World Economic Forum doing about diversity, equity and inclusion?
The COVID-19 pandemic and recent social and political unrest have created a profound sense of urgency for companies to actively work to tackle inequity.
The Forum's work on Diversity, Equality, Inclusion and Social Justice is driven by the New Economy and Society Platform, which is focused on building prosperous, inclusive and just economies and societies. In addition to its work on economic growth, revival and transformation, work, wages and job creation, and education, skills and learning, the Platform takes an integrated and holistic approach to diversity, equity, inclusion and social justice, and aims to tackle exclusion, bias and discrimination related to race, gender, ability, sexual orientation and all other forms of human diversity.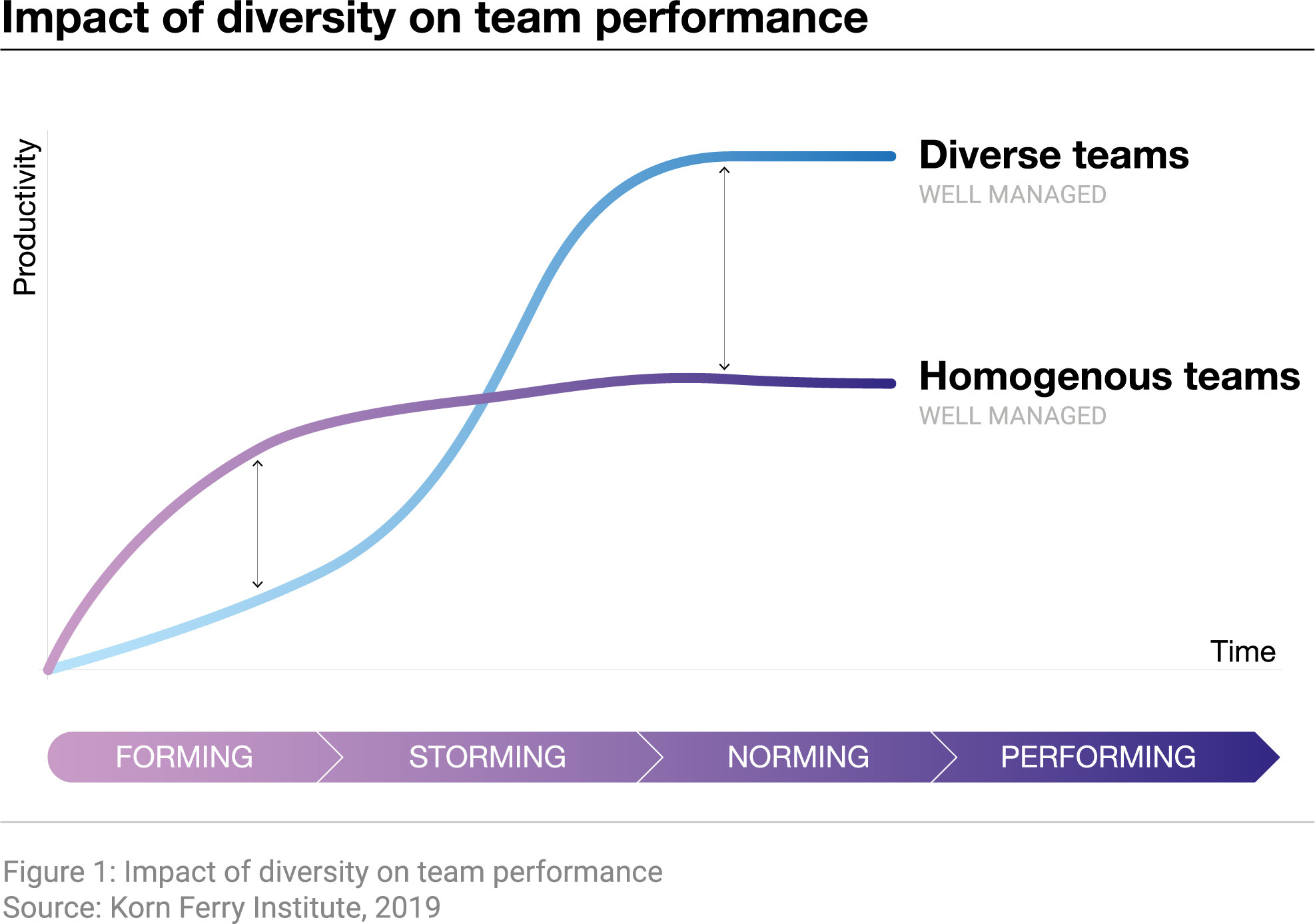 The Platform produces data, standards and insights, such as the Global Gender Gap Report and the Diversity, Equity and Inclusion 4.0 Toolkit, and drives or supports action initiatives, such as Partnering for Racial Justice in Business, The Valuable 500 – Closing the Disability Inclusion Gap, Hardwiring Gender Parity in the Future of Work, Closing the Gender Gap Country Accelerators, the Partnership for Global LGBTI Equality, the Community of Chief Diversity and Inclusion Officers and the Global Future Council on Equity and Social Justice.
Sharing demographic data is optional and anonymous and so far 187,000 employees in more than 3,300 companies have provided data.
"We are just beginning to understand the complexity that makes up the employee experience," said Glassdoor CEO Christian Sutherland-Wong. "Increased workplace transparency can help job seekers discover opportunities where they can thrive, and it can support employers in creating more equitable workplaces and communities."
Eight out of ten Back, Hispanic and LGBTQ+ candidates said diversity was really important to them and nearly half of Black and Hispanic workers said they had quit their job after witnessing discrimination at work.
The same poll found that job applicants were more likely to trust feedback from employees rather than management claims about diversity and inclusion. Two thirds said they trusted employees' views compared to fewer than one in five who trusted business leaders.
The World Economic Forum's 2020 Global Gender Gap Report said pay differentials between men and women were a persistent form of gender inequality and progress on closing the gap had stalled. The report said it would take 100 years to achieve equality between men and women.
Highlighting the economic benefits of allowing all groups to reach their full potential, the Forum's 2020 Global Social Mobility Report said fixing inequality would add over 4.4% to global GDP by 2030.
And the 2020 Future of Jobs Report warned that, without intervention, the increasing use of technology in the workplace, combined with the impacts of the COVID-19 pandemic, would only serve to worsen inequality at work.