Thailand's cabinet has given draft approval for same-sex unions.
28 UN member states have legalized same-sex marriage, while 32 recognize some form of gay civil partnership.
Northern Ireland, Ecuador and Austria have all recently changed their laws.
"A milestone for Thai society," is how a government spokesperson described the cabinet's approval of a bill giving same-sex partnerships a number of the same benefits as heterosexual marriages.
If green-lit by the Thai parliament, the country will join a growing list of nations that have legalized some form of same-sex union.
Here's a round-up of the countries that have most recently changed their laws in this area.
In July, the Thai cabinet approved the draft Civil Partnership Bill.
Gay couples will also gain rights including being able to adopt children and jointly own property, although they are not eligible for certain tax breaks.
What is the Forum doing to boost inclusion for LGBTI people?
Discrimination based on sexual orientation and gender identity not only violates universal basic human rights, it also adversely impacts the long-term economic prospects of individuals, businesses and countries.
An initiative of the World Economic Forum, the Partnership for Global LGBTI Equality (PGLE) leverages the power of business to promote LGBTI equality and inclusion in the workplace and take wider responsibility not just for the impact they have on their employees lives but also on the broader communities in which they operate.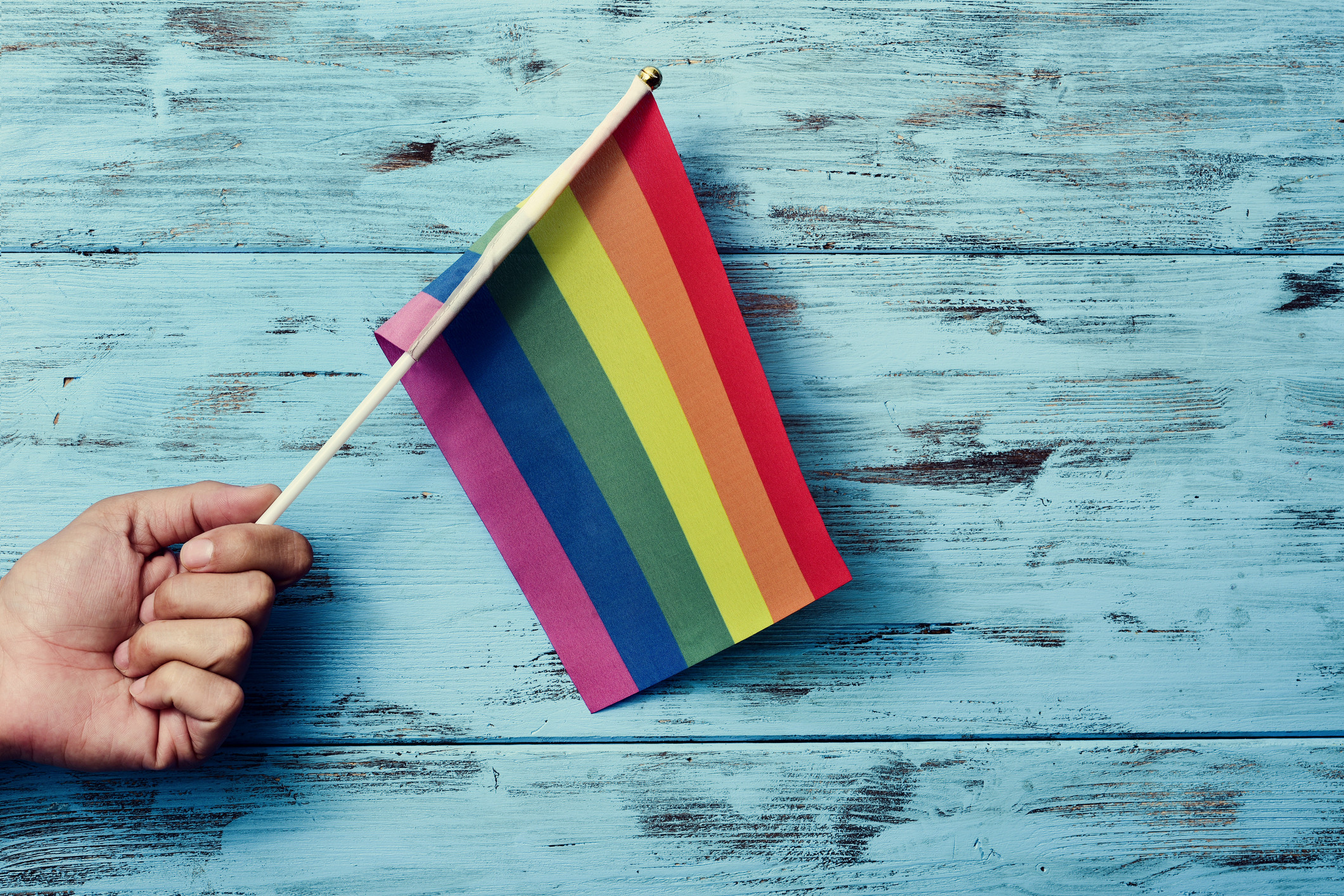 PGLE partners work together to:
Operationalize the five United Nations Standards of Conduct for Business Tackling Discrimination Against LGBTI People by providing a due-diligence framework, tools and resources for companies to advance and implement LGBTI inclusion globally (see here)

Provide a peer to peer learning platform connecting committed business leaders through the World Economic Forum in accelerating LGBTI workplace inclusion and promoting human rights for all

Share best practices and benchmarks to assist companies in meeting their commitments and responsibilities to global LGBTI equality.
Contact us to become a member or partner of the Forum.
In May, Costa Rica became the first country in Central America to legalize gay marriage, and the sixth Latin American nation to do so.
In 2018, its highest court ruled that a ban was unconstitutional.
3. Northern Ireland (2019)
The BBC explains that the change was partly technical, happening because Northern Ireland's devolved parliament was in a prolonged state of suspension.
Northern Ireland was the last UK nation to legalize gay marriage after England, Wales and Scotland, which introduced the policy in 2014.
The fifth Latin American country to approve same-sex marriage – in June 2019, Ecuador's move followed Argentina, Uruguay, Colombia and Brazil.
More limited 'same sex unions' had been recognized in Ecuador since 2015. However this decision gave gay couples in the Andean mountain nation full marriage rights.
Again, it was the country's constitutional court that pushed forward the decision, voting for the change in 2017, on the basis that more limited civil partnerships were discriminatory. Austria's governing parties decided not to challenge the move.