A Chinese divorce court has ordered a man to compensate his wife for the childcare and housework she did during their five-year marriage.
But the first-of-its-kind ruling has sparked debate over how we should put a value on unpaid work.
COVID-19 restrictions have resulted in a larger increase in unpaid work for men than men, according to a UN report.
Evidence shows that COVID-19 is reinforcing traditional social and cultural gender norms.
The COVID-19 pandemic, and the economic downturn it has caused, have hit everyone hard. But the impact has not been spread equally. A report in November by UN Women found clear evidence that, although both genders have seen their unpaid workloads increase, women are bearing more of the burden than men.
Before the pandemic, women were spending on average three times as many hours on unpaid domestic and caring work - and this contribution was grossly undervalued. The ILO in 2018 reported that the 16 billion hours spent on unpaid caring every day would represent nearly a tenth of the world's entire economic output if it was paid at a fair rate.
Putting a price on unpaid work
Under China's new marriage law, which came into effect at the start of this year, a clause entitles the party taking on more childcare and domestic duties to ask for compensation during a divorce, a lawyer told the South China Morning Post.
In the case in Beijing, the wife was awarded a one-off payment of $7,700 for housework she had done during their marriage.
But while it recognized the wife's contribution, the ruling ignited debate online about how we value unpaid work, with some claiming the payment was too little, reported the paper.
Putting in the extra hours
During the pandemic, widespread restrictions on daily life, school closures, disruption to businesses and a big rise in working from home have made many tasks more time-consuming and arduous.
As the following charts from the UN Women report show, more women than men have reported an increase in their workload in almost every aspect of domestic life.
The data also shows more men saying that they usually don't do a particular task.
Nearly a third of women report spending more time cooking and serving meals, compared to just under a fifth of men. Half of all men say they don't normally get involved in preparing food at all.
A similar picture emerges when looking at childcare. Research for UN Women carried out by Ipsos in 16 countries showed that before the pandemic, women spent an average of 26 hours per week looking after children, compared to 20 hours a week for men. That has now risen by 5.2 hours for women, and just 3.5 hours for men. As a result, the average woman now spends nearly the equivalent of a full-time job doing unpaid childcare - a full working day a week more than the average man.
And as the chart shows, there are big regional differences. Although every nation surveyed showed a rise, the effects were most pronounced in less affluent countries in Latin America, Asia and Africa, compared to wealthier countries.
What is the World Economic Forum doing about the coronavirus outbreak?
Responding to the COVID-19 pandemic requires global cooperation among governments, international organizations and the business community, which is at the centre of the World Economic Forum's mission as the International Organization for Public-Private Cooperation.
Since its launch on 11 March, the Forum's COVID Action Platform has brought together 1,667 stakeholders from 1,106 businesses and organizations to mitigate the risk and impact of the unprecedented global health emergency that is COVID-19.
The platform is created with the support of the World Health Organization and is open to all businesses and industry groups, as well as other stakeholders, aiming to integrate and inform joint action.
As an organization, the Forum has a track record of supporting efforts to contain epidemics. In 2017, at our Annual Meeting, the Coalition for Epidemic Preparedness Innovations (CEPI) was launched – bringing together experts from government, business, health, academia and civil society to accelerate the development of vaccines. CEPI is currently supporting the race to develop a vaccine against this strand of the coronavirus.
Like mother, like daughter
The pandemic has reaffirmed the persistence of gender bias in social and cultural norms. All but a small fraction of men acknowledge that their wives or partners are doing more around the house, while just two-thirds of women say the same of their husbands or partners.
Perhaps more concerning for gender equality in the future is that parents are more likely to notice their daughter doing more to help than their sons.
What's the World Economic Forum doing about diversity, equity and inclusion?
The COVID-19 pandemic and recent social and political unrest have created a profound sense of urgency for companies to actively work to tackle inequity.
The Forum's work on Diversity, Equality, Inclusion and Social Justice is driven by the New Economy and Society Platform, which is focused on building prosperous, inclusive and just economies and societies. In addition to its work on economic growth, revival and transformation, work, wages and job creation, and education, skills and learning, the Platform takes an integrated and holistic approach to diversity, equity, inclusion and social justice, and aims to tackle exclusion, bias and discrimination related to race, gender, ability, sexual orientation and all other forms of human diversity.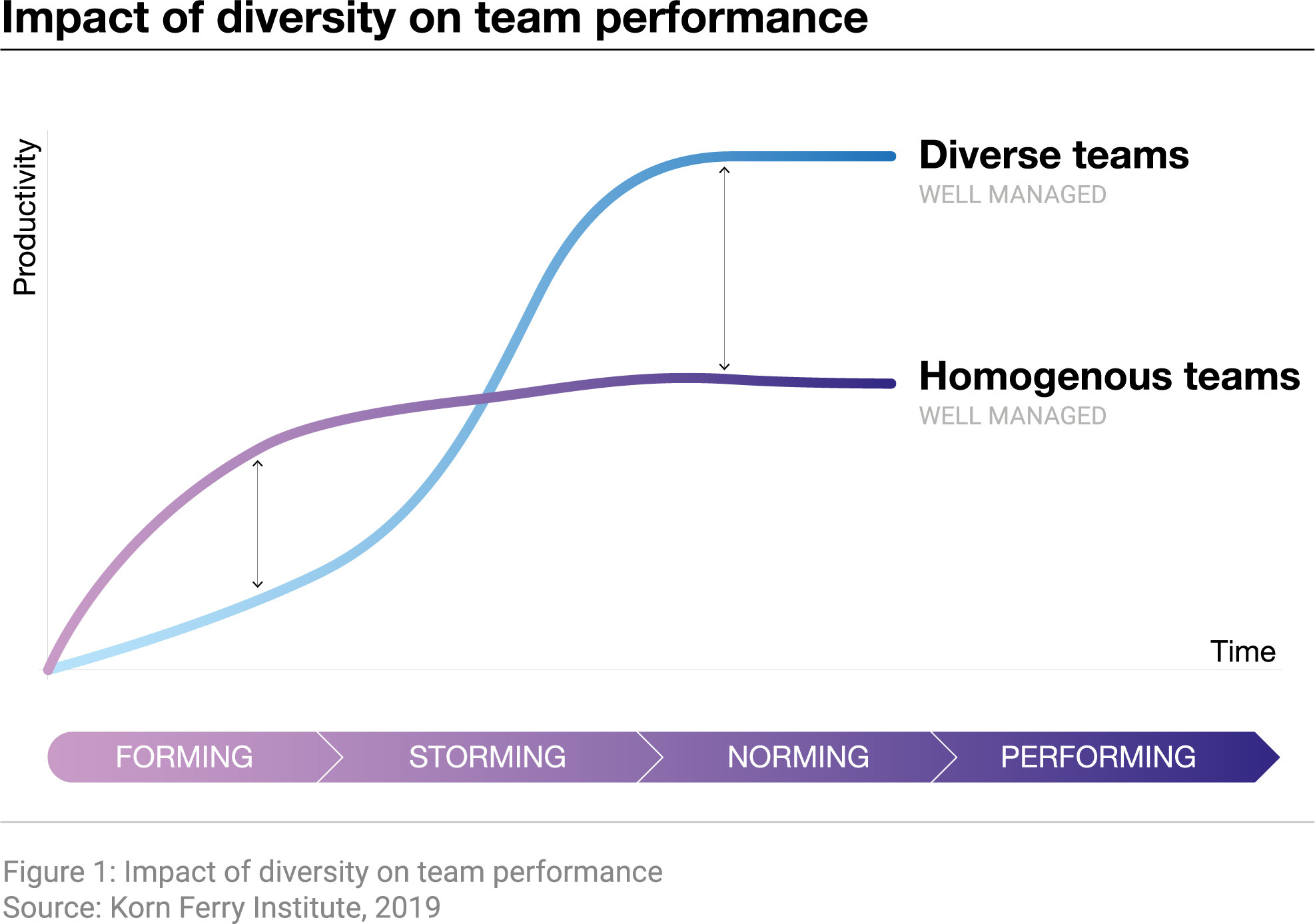 The Platform produces data, standards and insights, such as the Global Gender Gap Report and the Diversity, Equity and Inclusion 4.0 Toolkit, and drives or supports action initiatives, such as Partnering for Racial Justice in Business, The Valuable 500 – Closing the Disability Inclusion Gap, Hardwiring Gender Parity in the Future of Work, Closing the Gender Gap Country Accelerators, the Partnership for Global LGBTI Equality, the Community of Chief Diversity and Inclusion Officers and the Global Future Council on Equity and Social Justice.
A reversal of progress made?
The overall effect is that the gradual progress towards gender equality seen in recent decades could not only stall, but be reversed.
While the Chinese court's ruling could prove a step in the right direction for gender equality.