Miami, Phoenix, Athens, and Freetown are among the first cities to appoint chief heat officers.
They aim to find responses to climate change and ways to cool their cities.
More cities are taking a proactive approach to rising global temperatures.
Cities worldwide are taking a proactive approach in response to the threat of global warming with the appointment of dedicated 'chief heat officers'.
Role of a chief heat officer
A chief heat officer is hired to address rising temperatures driven by climate change. Their purpose is to raise awareness of extreme heat risks to protect the most vulnerable citizens within their city. They plan and coordinate short and long-term responses to heat waves, as well as implementing long-term risk-reduction projects.
What is the World Economic Forum doing to encourage healthy living in cities?
It can be tough to stay healthy when living in a big city. The Forum is responding through its Healthy Cities and Communities initiative by working to create innovative urban partnerships, which are helping residents find a renewed focus on their physical and mental health.
In 2020, the project continued to expand to new locations and has effectively helped communities impacted by COVID-19. Our work is continuing with concrete actions in 2021 where best practices and learnings from all partner cities will be shared, allowing other cities to replicate and scale.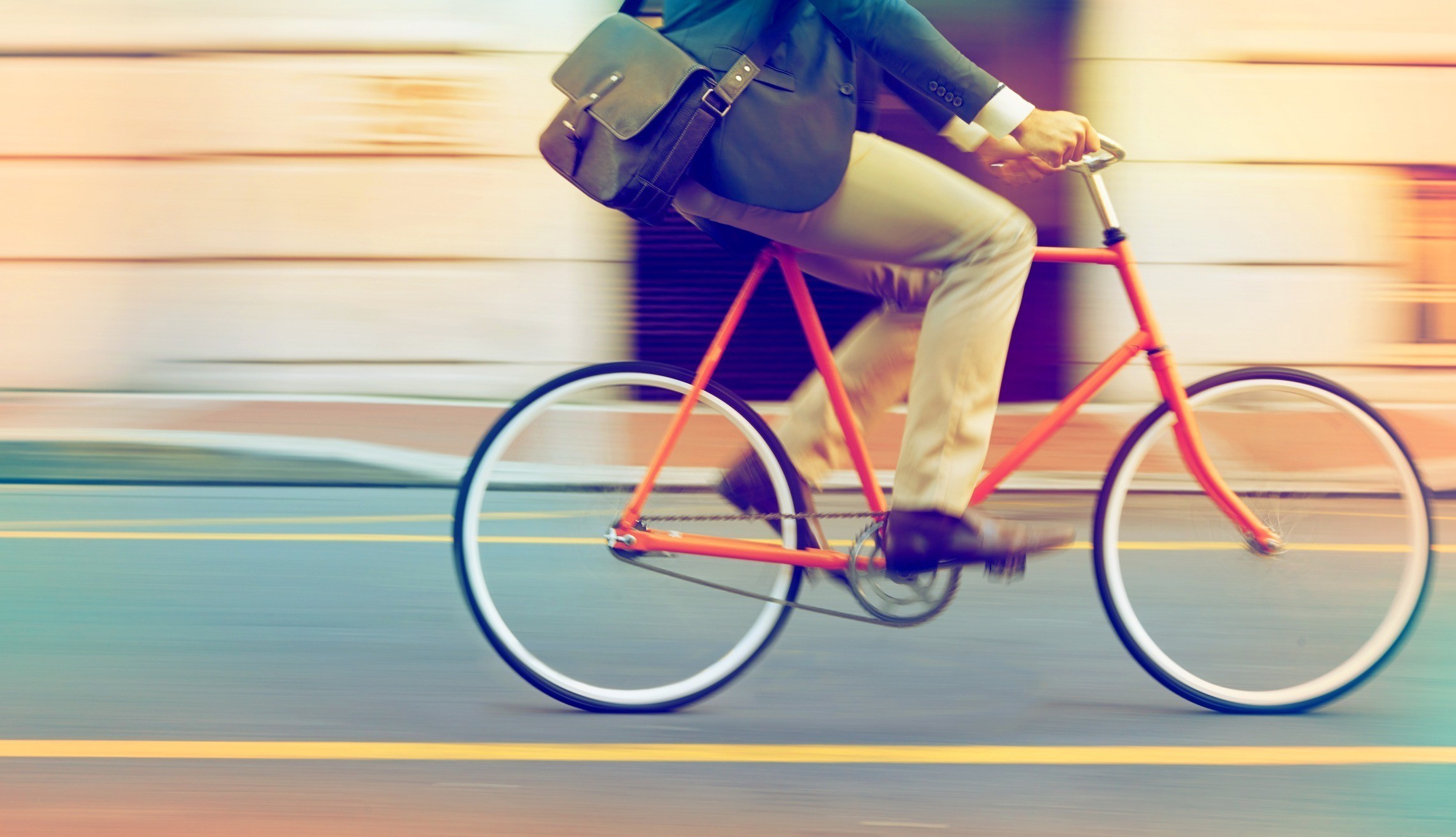 In Jersey City, USA the Healthy Cities and Communities initiative is working with AeroFarms to deliver locally sourced vertically farmed greens to people in need. The initiative is also helping homeless people who are disproportionately impacted by COVID-19.
In Mumbai, India (home to more than 20 million people) the initiative is working with the local startup community and engaging them on multiple sanitation challenges.
Learn more and find out how to join the initiative in our impact story.
Which countries currently have a chief heat officer?
United States
In April, Miami, Florida appointed Jane Gilbert, who was previously chief resilience officer. City Mayor Daniella Levine Cava said the purpose of the chief heat officer was to "expand, accelerate, and coordinate our efforts to protect people from heat and save lives".
In September, Phoenix, Arizona announced that a professor of environmental science at the Arizona State University, David Hondula, would become the city's new chief heat officer. The position is the first to be fulfilled as part of the Council Office of Heat Response and Mitigation rather than through the not-for-profit efforts of the Adrienne Arsht–Rockefeller Foundation Resilience Center.
Greece
In July, as fire ravaged the city of Athens, it announced that Eleni Myrivili would become its chief heat officer. Greece is the first country in Europe to appoint someone to the role. Myrivili said: "We've been talking about global warming for decades, but we haven't talked much about heat."
Africa
In October, Freetown, in Sierra Leone became the first country in Africa to create the role, appointing Eugénia Kargbo. "Climate change is a global issue, just like COVID, so we need to sound the alarm and fight this collectively because sooner or later it will affect us all," she told the Thomson Reuters Foundation.
Why is the role of chief heat officer so important?
Chief heat officers have the task of finding solutions to cooling their urban environments. These can range from making it easier for policymakers to put emergency measures in place through to things such as tree-planting initiatives.
North America experienced the hottest June and July on record, with temperatures soaring 2.77°F (1.54°C) above average. Worldwide, temperatures in July 2021 were recorded at the highest level in more than 140 years at 62.07°F (16.7°C).

Reducing inequalities
While the primary mission of a chief heat officer is related to climate change, the role also includes an important social component of reducing inequalities.
When Miami appointed its chief heat officer, the Mayor Daniella Levine Cava said: "We know extreme heat does not impact people equally – poorer communities and Black and Hispanic people bear the brunt of the public health impacts."
Extreme heat is predominantly affecting poorer communities globally. According to a report from the UN Environment Programme, the growth of climate impact is outpacing efforts to adapt, particularly in developing countries. The report says that developing countries will need five to ten times more funding than they have currently to manage climate impacts.
Should we expect to see more chief heat officers in the future?
It is anticipated that the role of chief heat officer will be adopted by other cities soon. Kate Gallego, the Mayor of Phoenix, told Axios: "We have gotten a lot of inquiries."
"Almost every city has a traffic safety person and an air quality person. We think there might be a day when most cities, particularly those most impacted, have a person looking at heat issues."