More than half of non-parents in the US aged 18-49 who say they are not likely to have children, have simply decided against it.
Aside from medical reasons, the next most common reason for not having children, was financial at 17%.
9% of respondents were put off by the current state of the world.
Climate change and the environment was cited by 5% of respondents as a reason for not wanting to have a child.
For the majority of childless adults in the U.S., the reason for not having kids is bluntly simple: "I just don't want to". According to a new survey by Pew Research Center, 56 percent of 18-49-year old non-parents in the States who say they are not too likely, or not at all likely to have children have simply decided against it.

What's the World Economic Forum doing about diversity, equity and inclusion?
The COVID-19 pandemic and recent social and political unrest have created a profound sense of urgency for companies to actively work to tackle inequity.
The Forum's work on Diversity, Equality, Inclusion and Social Justice is driven by the New Economy and Society Platform, which is focused on building prosperous, inclusive and just economies and societies. In addition to its work on economic growth, revival and transformation, work, wages and job creation, and education, skills and learning, the Platform takes an integrated and holistic approach to diversity, equity, inclusion and social justice, and aims to tackle exclusion, bias and discrimination related to race, gender, ability, sexual orientation and all other forms of human diversity.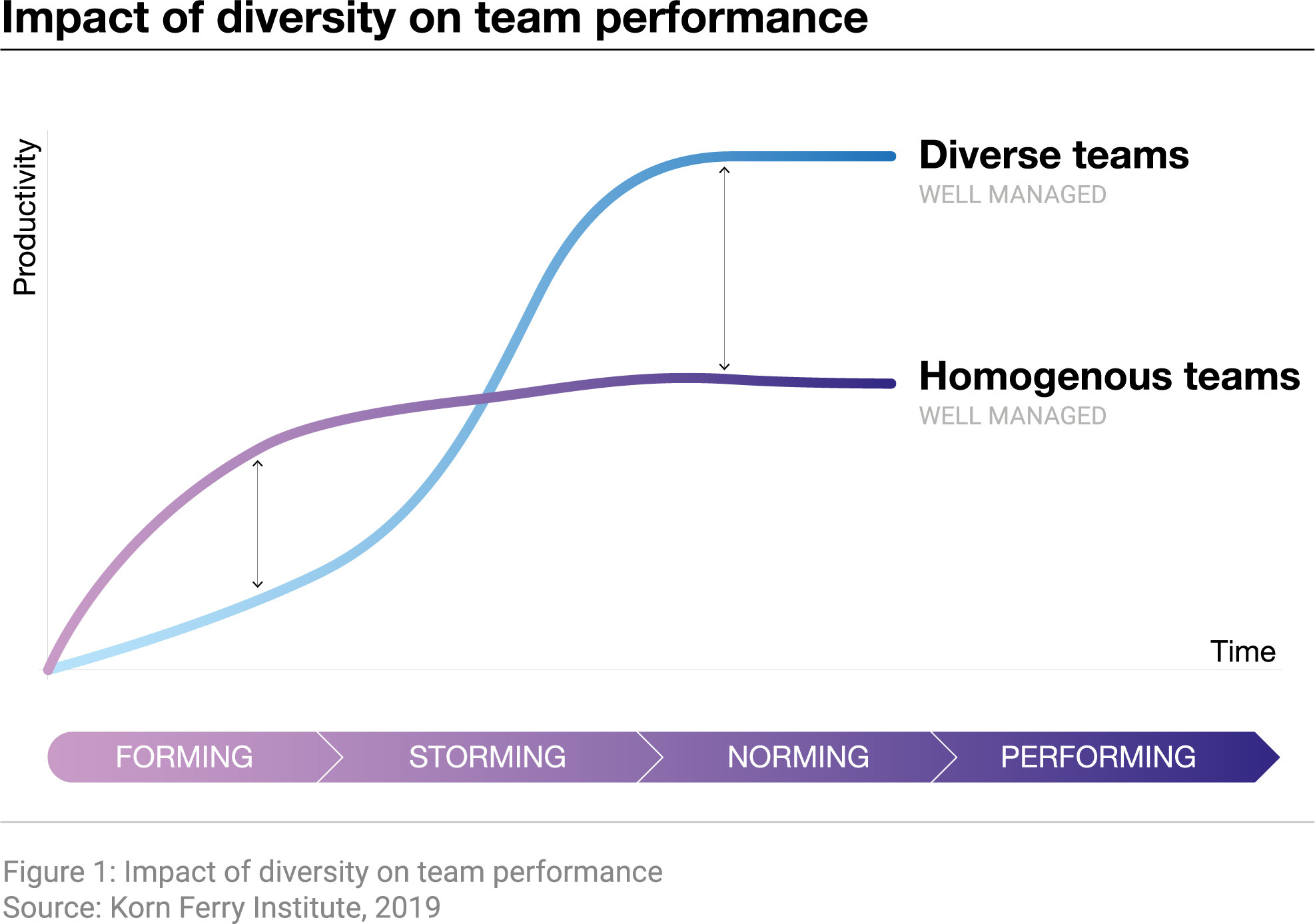 The Platform produces data, standards and insights, such as the Global Gender Gap Report and the Diversity, Equity and Inclusion 4.0 Toolkit, and drives or supports action initiatives, such as Partnering for Racial Justice in Business, The Valuable 500 – Closing the Disability Inclusion Gap, Hardwiring Gender Parity in the Future of Work, Closing the Gender Gap Country Accelerators, the Partnership for Global LGBTI Equality, the Community of Chief Diversity and Inclusion Officers and the Global Future Council on Equity and Social Justice.
Breaking down the other reasons though, we can see an interesting mix of factors coming into play. Aside from the involuntary situation of having medical reasons, the most common deterrent was financial (17 percent). Looking outside of their own personal situation, 9 percent of respondents have even been put off by the current state of the world. Meanwhile 5 percent cited climate change and the environment specifically as reasons for not wanting to bring another life onto the planet.