Physical attacks on gay, lesbian, bisexual and transgender people in France hit a record in 2018 in a "dark year" for the community, the support group SOS Homophobie said on Tuesday.
Its hotline, which allows victims to anonymously report assaults, recorded an unprecedented 66% hike last year, with 321 cases reported, up from 139 in 2017.
Overall complaints, including harassment and discrimination, rose for the third consecutive year to 1,905 in 2018, up 15% on 2017, it said, most taking place during daily activities - in local public spaces, at work, in school or while shopping.
"These figures are alarming and a wakeup call. They reflect the fact that LGBT people who have been victims of violence and discrimination are speaking up and breaking their silence," SOS Homophobie said in a statement.
"They demonstrate the entrenchment and the persistence of LGBTphobias within French society."
A spate of homophobic attacks in Paris during the latter part of 2018, which were widely publicised by victims on social media, prompted the LGBT+ community to demand urgent government action.
What is the Forum doing to boost inclusion for LGBTI people?
Discrimination based on sexual orientation and gender identity not only violates universal basic human rights, it also adversely impacts the long-term economic prospects of individuals, businesses and countries.
In collaboration with the World Economic Forum, global companies (including Accenture, Deutsche Bank, EY, Mastercard, Microsoft, Omnicom and Salesforce) launched a multistakeholder initiative to help businesses accelerate the inclusion of LGBTI people globally.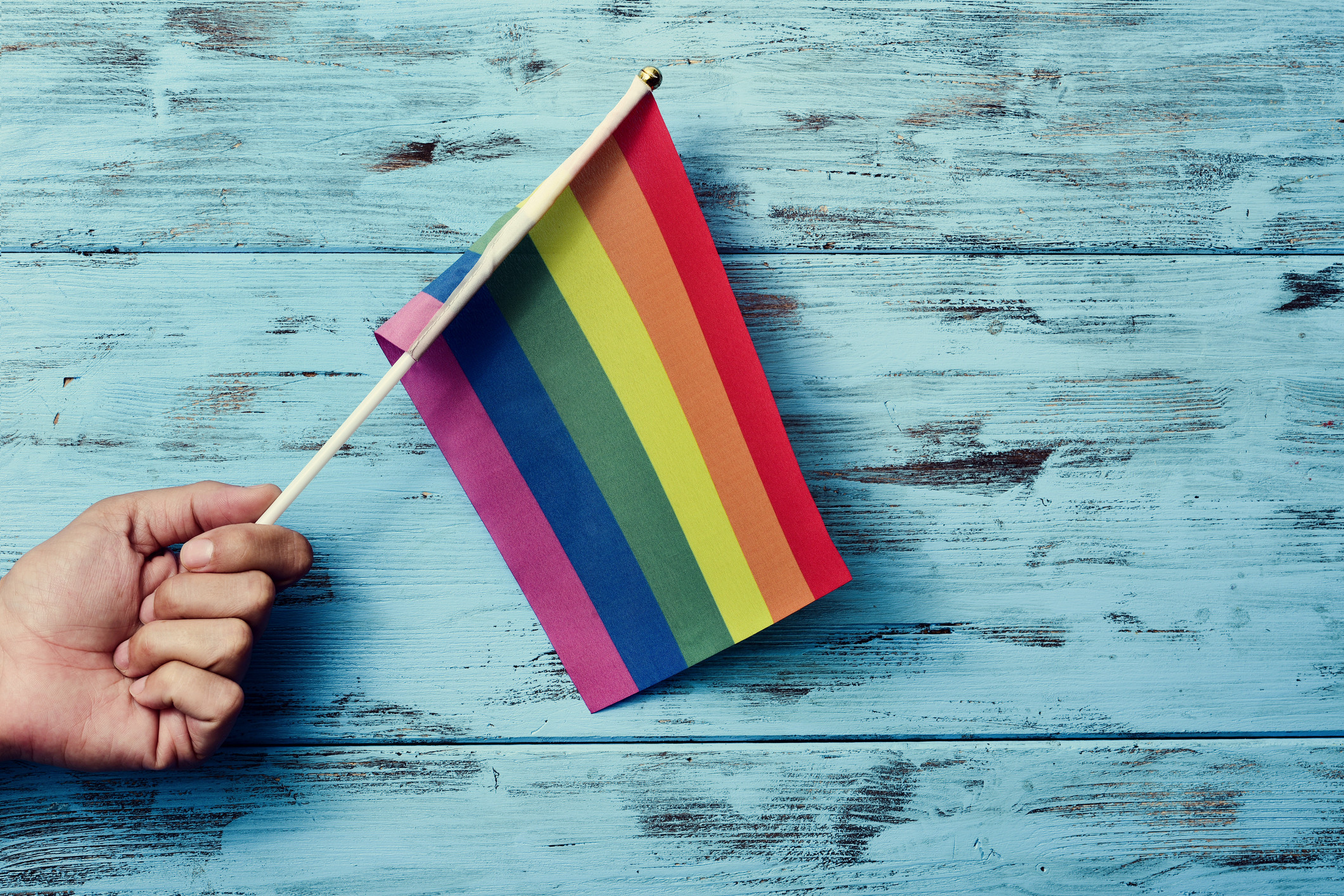 Specifically, the partnership aims to:
• Enlist 50-100 companies from World Economic Forum members to join the Partnership for LGBTI Inclusion to operationalize UN LGBTI Standards.
• Create a due-diligence framework for corporations to use in assessing the alignment of their policies with the Standards and to better understand the practical impact of their policies on LGBTI people.
• Develop a repository of LGBTI best practices and case studies from companies across multiple sectors, sharing insights and information on effective strategies, policies and processes for gathering the information needed to ensure LGBTI people are not being discriminated against when it comes to hiring, retaining and promoting.
Follow the Partnership for Global LGBTI Equality and help us advance this agenda, protecting and promoting human rights in the workplace.
Contact us to become a member or partner of the Forum.
Equality minister Marlene Schiappa responded in November with a plan against LGBT+ violence. But SOS Homophobie said only two out of 10 actions were taken - a letter from the justice ministry to state officials and a school awareness campaign.
The internet and social media were the single largest source of anti-LGBT+ behaviour, leading to 23% of complaints, SOS Homophobie's report found.
On a more positive note, the rise of the #MeToo movement and its French equivalent, #BalanceTonPorc - Expose Your Pig - at the end of 2017 have persuaded women to report more cases of sexual harassment and violence, it said.
As a result, complaints of homophobic behaviour against lesbians jumped 42% to 365 last year - equal to one case a day.
The French interior ministry largely backed SOS Homophobie's findings, with figures released on Tuesday showing law enforcement officials recorded 1,378 victims of homophobic or transphobic acts last year, up 34% on 2017.
The government also pledged to present a new plan to combat LGBT+ discrimination in the coming weeks.