• The COVID pandemic has raised human rights concerns for many marginalized groups.
• A host of organizations have taken the opportunity to augment the data available for such groups.
• Inclusive responses should be driven by evidence and an understanding of marginalization and exclusion.

Just as COVID struck many countries in late February, I wrote about the data needs of socially excluded groups and the paradox of hyper-visibility (stigma) alongside invisibility (a lack of quantitative data). The pandemic has since taken the lives of hundreds of thousands of people as it continues to exacerbate systemic inequalities against vulnerable communities, including persons with disabilities, LGBTI people, and forced migrants, among many others. Four months in, let's re-examine this knowledge disparity to uncover the daunting, as well as hopeful, patterns that have emerged.
Hyper-visibility magnified
As the self-quarantine and social distancing model has resulted in a "flattening of the curve" of transmission and deaths, there has also been a spike in human rights challenges for many vulnerable and excluded communities.
For many, homes are not necessarily places of comfort and safety. Where data are available, those with intellectual disabilities in group homes are four times more likely to contract COVID and over twice as likely to die from it, presumably due to the neglect and under-funding of such places. Additionally, self-quarantine has magnified gender-based violence against LGBTI people, who have long resisted traditional roles within the family, yet are now trapped alongside the very purveyors of those harmful gender norms.
The pandemic has also exposed society's negligence by amplifying the challenges that many groups face generally. Countless messages from the disability community reiterate how the pandemic exacerbates the stigma they already experience from the medical community, as many COVID responses continue to leave them behind. Elsewhere, low-income labourers and migrant workers have little choice but to work and increase their risk of exposure, without hazard pay or protections.
Finally, some governments have used the pandemic to foist new and harmful norms against those they scapegoat. In Hungary and Poland, both governments have consolidated power as they target the LGBTI community to cull more conservative support, while in the Philippines, Cameroon and Uganda police arrested those perceived to be LGBTI under the guise of "public health". Additionally, at least 69 countries, comprising 93% of the world's population, temporarily closed their borders, further problematizing the fraught situation for migrants in detention centres.
Daring for visibility
Many organizations have navigated these COVID challenges to start generating the data needed for solutions. OutRight Action International, Rainbow Railroad, the Commonwealth Equality Network, and others have all led rapid qualitative analyses to understand LGBTI vulnerability. Within the context of HIV/AIDS and quantitative data, GBGMC hosted numerous researchers to discuss the pandemic's impact on black LGBTI people globally, as UNAIDS focused on young people living with HIV in Asia, and SWING analyzed Thai sex workers' livelihoods.
Two patterns are clear: First, often in the absence of governmental leadership, many initiatives are led by civil society and sometimes implemented through new partnerships with academia, the private sector and international organizations. Second, many analyses show COVID's significant impact on health outcomes as well as considerable increases in situational poverty and losses of livelihoods.
Forward with inclusion and empathy
I previously described how exclusion is costly to economies and human development goals. Since then, new analysis reiterates the staggering global cost. As the overall impact of COVID takes its toll and pushes between 40-60 million people into extreme poverty, the added and aggregate cost of exclusion will be magnified unless there are serious and nuanced efforts to incorporate excluded groups into public health and economic recovery strategies.
But beyond this financial cost is a deeply moral issue of empathy and understanding. We are beginning to acknowledge just how heterogeneous and complex our world is. It might be that some still live in a community with people who look and think exactly alike, and remain unaffected by recent challenges. But for most of us, we live in tremendously diverse communities. Many have come from very far, or are people of colour, live with a disability, are transgender – and many more. And it's becoming untenable to ignore the experiences of people right next to us who are different and might be hurting.
What's the World Economic Forum doing about diversity, equity and inclusion?
The COVID-19 pandemic and recent social and political unrest have created a profound sense of urgency for companies to actively work to tackle inequity.
The Forum's work on Diversity, Equality, Inclusion and Social Justice is driven by the New Economy and Society Platform, which is focused on building prosperous, inclusive and just economies and societies. In addition to its work on economic growth, revival and transformation, work, wages and job creation, and education, skills and learning, the Platform takes an integrated and holistic approach to diversity, equity, inclusion and social justice, and aims to tackle exclusion, bias and discrimination related to race, gender, ability, sexual orientation and all other forms of human diversity.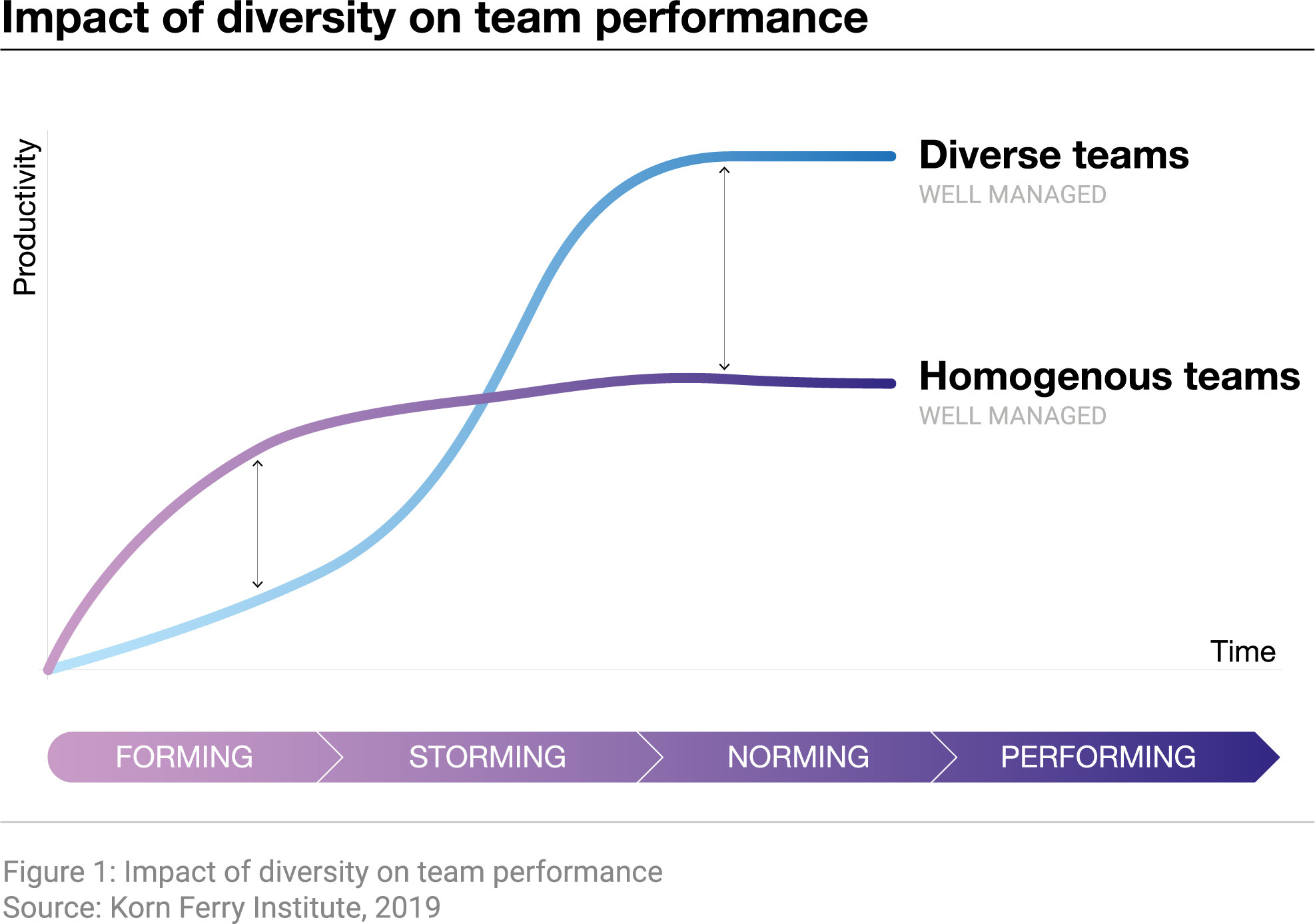 The Platform produces data, standards and insights, such as the Global Gender Gap Report and the Diversity, Equity and Inclusion 4.0 Toolkit, and drives or supports action initiatives, such as Partnering for Racial Justice in Business, The Valuable 500 – Closing the Disability Inclusion Gap, Hardwiring Gender Parity in the Future of Work, Closing the Gender Gap Country Accelerators, the Partnership for Global LGBTI Equality, the Community of Chief Diversity and Inclusion Officers and the Global Future Council on Equity and Social Justice.
Generating quantitative data will not be a panacea to the serious and complex ills of 2020 – for when a government like the US or China propagates violence against African Americans or Uighur people, data will not necessarily stop these rampant violations. But investing in data collection in an ongoing pandemic is a necessary part of achieving a healthier, more inclusive world. Here are just a few things that can get us there:
• Fund innovative data collection, particularly when it informs better actions. If carefully considered, more disaggregation among pre-existing diagnostics can also help.
• Talk to organizations that operate at the intersections of social exclusion, on their needs in the short and long term.
• Pay attention to communities who are experiencing a loss of livelihoods and poverty. Measurements and analytics will be crucial, and this will require investments and the will to act.