A new study of the Chicago police suggests that having a more diverse force may improve policing, researchers say.
Hispanic and Black officers make fewer arrests than white officers, particularly against Black civilians, the study shows.
Female officers of all racial groups use less force than males.
The research could provide valuable insight at a time when US law enforcement is grappling with disproportionate violence against Black civilians by police officers.
A study of diversity in US law enforcement has backed up theories that a more diverse police force may improve policing.
Hispanic and Black officers make far fewer stops and arrests than white officers, especially against Black civilians, according to new research on the city of Chicago police force. The trend was particularly noticeable in predominantly Black areas of the city, and was focused on minor crimes and non-violent offences, the study authors say.
In their report, called The role of officer race and gender in police-civilian interactions in Chicago, researchers and data scientists, assembled from different American universities, found that over the course of 100 shifts Black officers make around 15 fewer stops and two fewer arrests than white counterparts working in similar neighbourhoods at similar times.
The data is based on nearly 3 million officer shifts between 2012 and 2015, covering 1.6 million enforcement events by nearly 7000 officers.
The researchers also found that female officers of all racial groups use less force than males.
Tackling a lack of diversity in law enforcement
What's the World Economic Forum doing about diversity, equity and inclusion?
The COVID-19 pandemic and recent social and political unrest have created a profound sense of urgency for companies to actively work to tackle inequity.
The Forum's work on Diversity, Equality, Inclusion and Social Justice is driven by the New Economy and Society Platform, which is focused on building prosperous, inclusive and just economies and societies. In addition to its work on economic growth, revival and transformation, work, wages and job creation, and education, skills and learning, the Platform takes an integrated and holistic approach to diversity, equity, inclusion and social justice, and aims to tackle exclusion, bias and discrimination related to race, gender, ability, sexual orientation and all other forms of human diversity.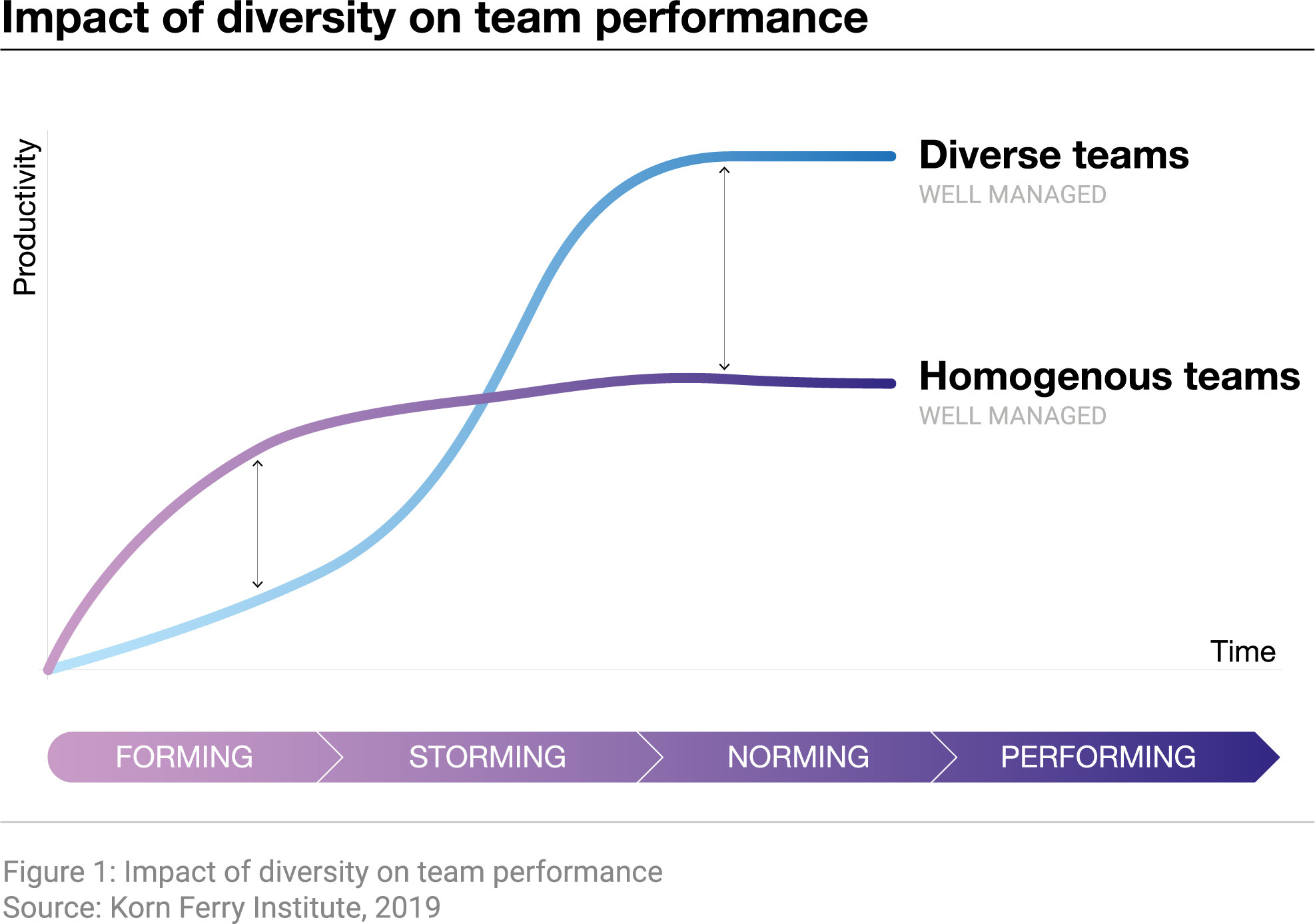 The Platform produces data, standards and insights, such as the Global Gender Gap Report and the Diversity, Equity and Inclusion 4.0 Toolkit, and drives or supports action initiatives, such as Partnering for Racial Justice in Business, The Valuable 500 – Closing the Disability Inclusion Gap, Hardwiring Gender Parity in the Future of Work, Closing the Gender Gap Country Accelerators, the Partnership for Global LGBTI Equality, the Community of Chief Diversity and Inclusion Officers and the Global Future Council on Equity and Social Justice.