The COVID‒19 pandemic has accelerated the expansion of jobs which offer flexibility and accommodations for disability.
A new report by the World Bank lays out ways to increase inclusion among youth with disabilities in digital jobs.
From recent developments in assistive technology to digital entrepreneurship opportunities, here's 5 ways technology can help inclusion for young people.
Here are five reasons why recent developments in digital work opportunities may present an opportunity to ramp up efforts to include youth with disabilities.
1. New forms of work through flexible, remote, digital gig jobs can provide opportunities to include those with disabilities
2. Recent developments in assistive technology solutions can help level the playing the field
An increase in accessible online recruitment platforms (e.g., JobAbility) can offer youth with disabilities direct access to employment and employers, thus expanding their access to the traditional labor market.
3. Technology solutions can be used to provide experience with life like situations, essential to develop skills for work
Youth with disabilities who have been beneficiaries of charities often lack confidence when entering a workplace. Innovative simulations like in Accenture's Skills to Succeed Academy, which does skill building though bite-sized, gamified modules with relatable characters, help provide youth with disabilities a safe learning environment and build confidence.

Also, business simulations, like Youth Business International's 'The Digital Entrepreneur Experience Simulator' (DEES), have the potential to train youth with disabilities on entrepreneurship skills. These have been used extensively to train workers in finance, hospitality etc. and provide persons with disabilities the opportunities to experience personalized learning close to real-life business development process.
4. Digital entrepreneurship opportunities, although limited, may also become more inclusive over time.
What's the World Economic Forum doing about diversity, equity and inclusion?
The COVID-19 pandemic and recent social and political unrest have created a profound sense of urgency for companies to actively work to tackle inequity.
The Forum's work on Diversity, Equality, Inclusion and Social Justice is driven by the New Economy and Society Platform, which is focused on building prosperous, inclusive and just economies and societies. In addition to its work on economic growth, revival and transformation, work, wages and job creation, and education, skills and learning, the Platform takes an integrated and holistic approach to diversity, equity, inclusion and social justice, and aims to tackle exclusion, bias and discrimination related to race, gender, ability, sexual orientation and all other forms of human diversity.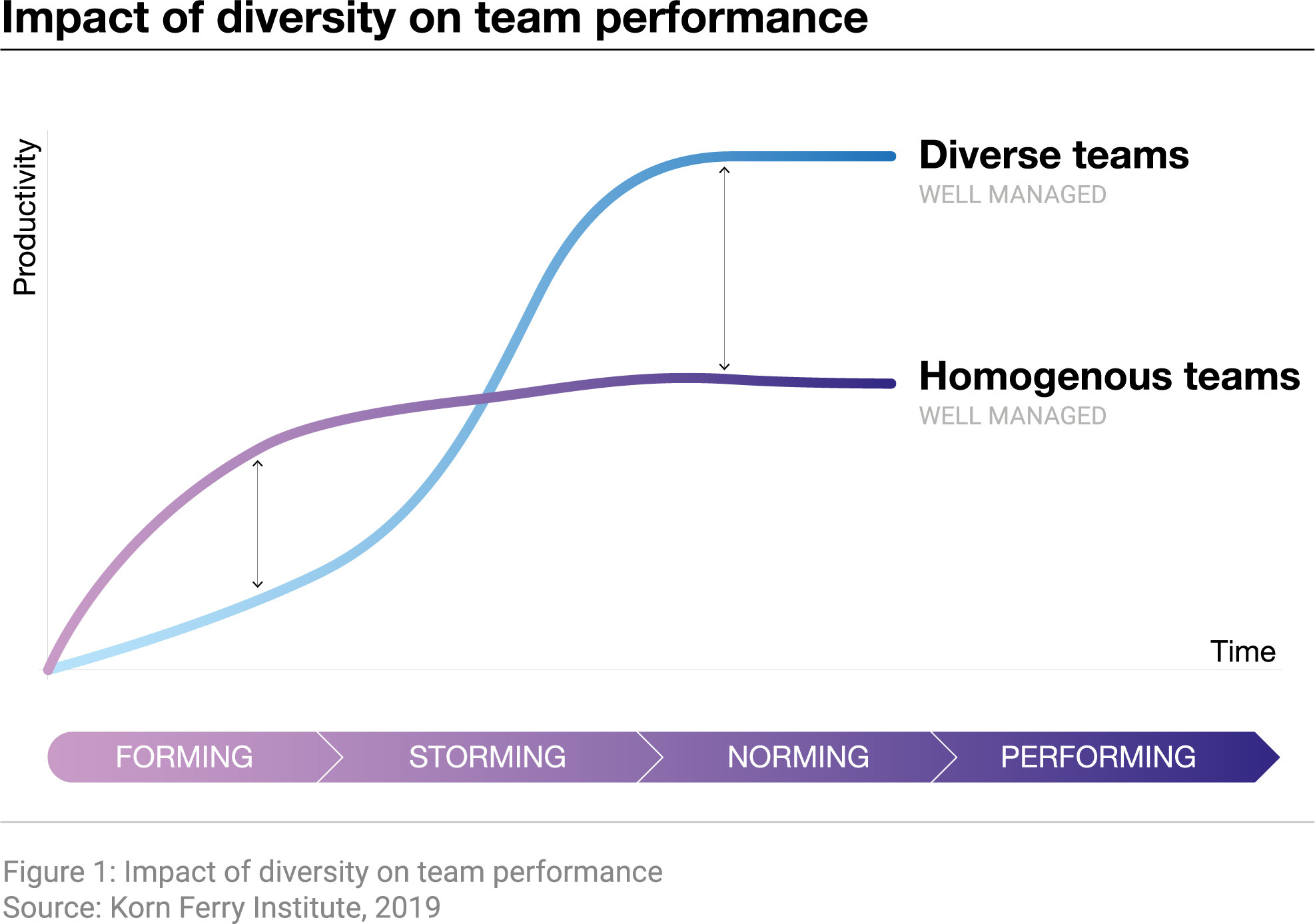 The Platform produces data, standards and insights, such as the Global Gender Gap Report and the Diversity, Equity and Inclusion 4.0 Toolkit, and drives or supports action initiatives, such as Partnering for Racial Justice in Business, The Valuable 500 – Closing the Disability Inclusion Gap, Hardwiring Gender Parity in the Future of Work, Closing the Gender Gap Country Accelerators, the Partnership for Global LGBTI Equality, the Community of Chief Diversity and Inclusion Officers and the Global Future Council on Equity and Social Justice.
5. Digital jobs can especially help provide young women with disabilities, an opportunity to earn income.
While digital jobs offer many new opportunities for youth with disabilities, there are also challenges for policymakers to consider. These include lack of accessibility and affordability of digital tools, inherent but unspoken biases of online platforms, lack of adequate social protection measures, and risks of isolation.
This blog is part of a series about jobs for youth with disabilities. In our next blog, we will discuss a few ways of engaging the private sector to hire more youth with disabilities