Systems change efforts target problems that defy simple solutions because of their complexity. Image: WikimediaCommons/Emmanuel Huybrechts
Stay up to date:
Emerging Technologies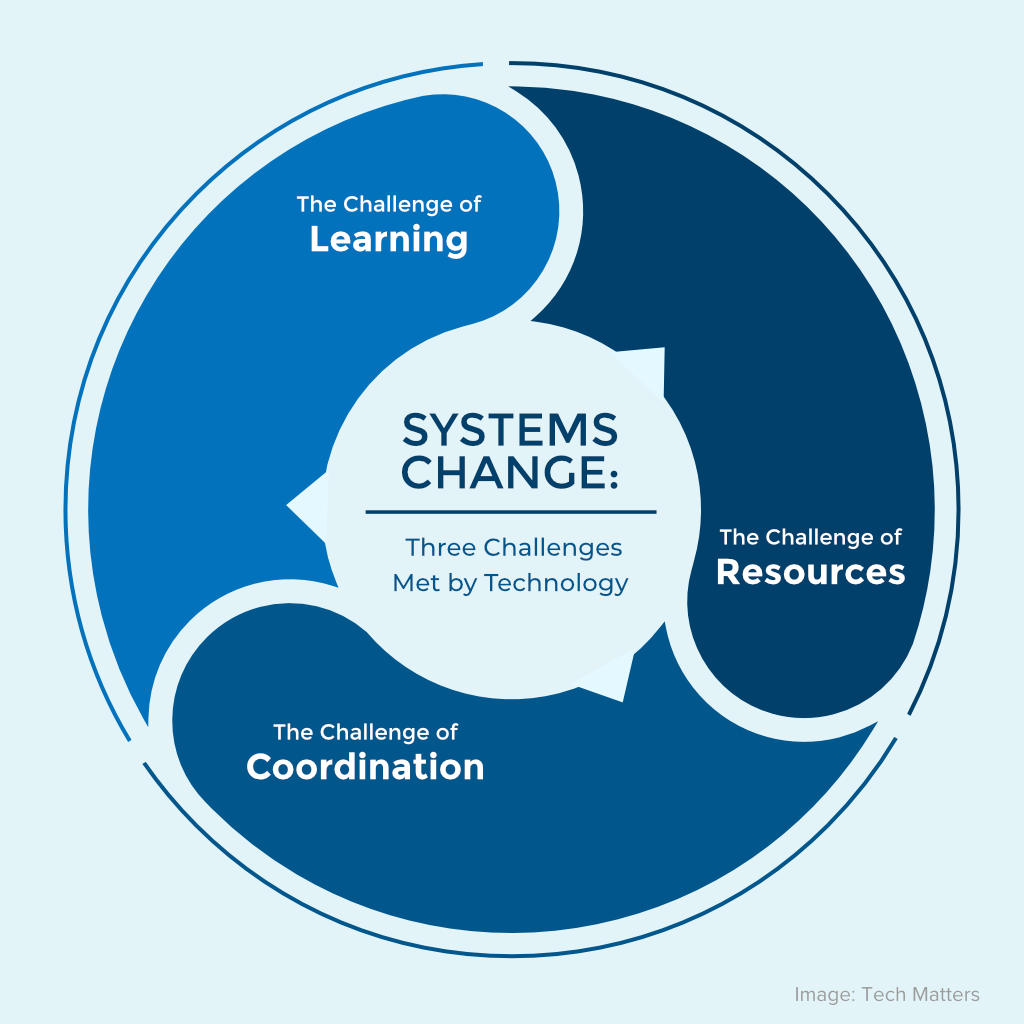 Three challenges of systems change met by technology
Discover
What is the World Economic Forum doing to champion social innovation?
License and Republishing
World Economic Forum articles may be republished in accordance with the Creative Commons Attribution-NonCommercial-NoDerivatives 4.0 International Public License, and in accordance with our Terms of Use.
The views expressed in this article are those of the author alone and not the World Economic Forum.
Global Agenda
The Agenda
Weekly
A weekly update of the most important issues driving the global agenda
Subscribe
You can unsubscribe at any time using the link in our emails. For more details, review our privacy policy.
More on

Emerging Technologies

See all