More than 30 new additions have stuck around since the Olympics of the modern age started in 1896 in Athens.
This year's Olympic Summer Games in Tokyo will see five new sports.
Skateboarding, climbing and surfing will be added permanently, while karate and baseball/softball will both make one-off appearances.
The chart below shows which newly introduced sports have become long lasting additions at the games, since 1984.
The only sports that have featured in all Olympic Summer Games since 1896 are gymnastics, athletics, cycling, fencing and swimming.
Our chart shows new additions since 1984 that have stuck around – some reflecting new trends in sporting, while others were added by host countries trying to highlight their strong points.
In the flair of the 1980s, artistic swimming and rhythmic gymnastics introduced colorful outfits and contemporary music to the event. The 1990s newly introduced trends like beach volleyball and mountain biking, while the 2000s did the same with trampolining, triathlon and BMX. The only sports added in the 2010s era were rugby and golf, re-introduced to the Olympics at the 2016 games in Rio de Janeiro.
Attentive observers will detect another trend in new Olympic additions. In 1988, table tennis debuted in Seoul. It being a popular sport in many Asian countries, South Korea has since bagged 18 medals in the competition, including combined gold and silver medals in the men's singles during the inaugural event. The same pattern is apparent for the additions of Judo in 1964 in Tokyo, handball in 1936 in Berlin or boxing in 1904 in St. Louis. All events led to at least one inaugural gold medal.
More than 30 new additions have stuck since the Olympics of the modern age started in 1896 in Athens. That year, the Olympic staples athletics and gymnastics were on the schedule, while competitions in current Olympic sports fencing, cycling, shooting, swimming, tennis, weightlifting and wrestling also took place. Seven more current-era sports were added four years later in Paris, including rowing and equestrian sports.
What is the World Economic Forum doing to encourage healthy living in cities?
It can be tough to stay healthy when living in a big city. The Forum is responding through its Healthy Cities and Communities initiative by working to create innovative urban partnerships, which are helping residents find a renewed focus on their physical and mental health.
In 2020, the project continued to expand to new locations and has effectively helped communities impacted by COVID-19. Our work is continuing with concrete actions in 2021 where best practices and learnings from all partner cities will be shared, allowing other cities to replicate and scale.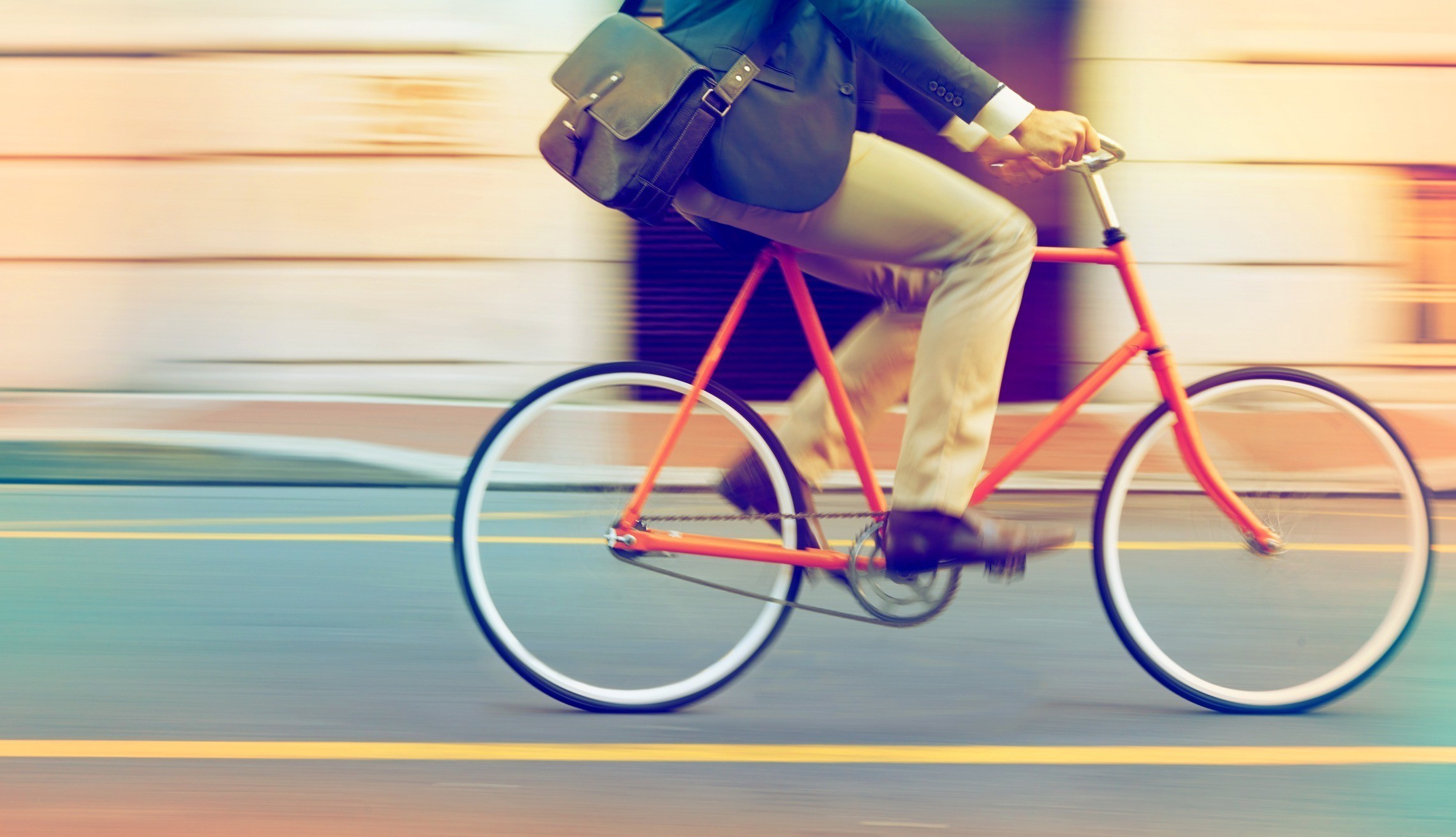 In Jersey City, USA the Healthy Cities and Communities initiative is working with AeroFarms to deliver locally sourced vertically farmed greens to people in need. The initiative is also helping homeless people who are disproportionately impacted by COVID-19.
In Mumbai, India (home to more than 20 million people) the initiative is working with the local startup community and engaging them on multiple sanitation challenges.
Learn more and find out how to join the initiative in our impact story.
Several other disciplines did not establish themselves. The most famous discontinued sport might be tug-of-war, which was featured from 1896 until 1920, but it's by no means the only curious one. Lacrosse was played in 1904 and 1908, while athletes competed in polo on and off between 1896 and 1936. The 1908 Olympics in London even included a competition in water motorsports. Other than rugby and golf, which were featured several times in the early 1900s before reappearing in 2016, tennis took the longest hiatus between 1928 and 1984 (13 games), followed by archery from 1924 to 1968 (10 games). The only sports that have featured in all Olympic Summer Games since 1896 are gymnastics, athletics, cycling, fencing and swimming. Rowing and water polo have been continuously featured since their inaugurations in 1900.