Reported in 2019, 463 million people worldwide between the ages of 20 and 79 suffered from diabetes, which is projected to increase to 700 million by 2045.
North America and the Middle East have the highest shares of people suffering from diabetes, with South Asia having the fastest growth rate.
Developing countries may be seeing increases in diabetes rates due to economic growth, resulting in high sugar diets and sedentary life choices.
According to the International Diabetes Federation, 463 million people between the ages of 20 and 79 suffered from diabetes worldwide in 2019. This represents 9.3% of the world population in this age group. The total number of adults with the disease is projected to increase to 700.1 million (10.9% of the global population) by 2045.
The regions with the highest shares of adults suffering from the disease are North America and the Middle East. South Asia – where diabetes cases are growing at one of the fastest rates – is set to nearly catch up with Western Asian and Latin America by 2045.
The International Diabetes Federation suspects that the number of newly diagnosed diabetes cases has actually been falling in some developed countries and that past and future increases in the share of people with diabetes can be attributed to people with the condition living longer lives. In developing countries, however, more people could still be getting the disease because of the lifestyle changes typically associated with economic progress, like diets high in sugar and fat as well as more time spent with sedentary activities. As type 2 diabetes is much more prevalent around the world than type 1 diabetes, changes in diabetes prevalence and incidence can be almost entirely chalk up to the second type. The federation also views the lack of diagnosis of diabetes as an ongoing problem. In 2019, the number of people aged 20 to 79 with undiagnosed diabetes was estimated at 231.9 million globally – almost half of all cases.
What is the World Economic Forum doing to encourage healthy living in cities?
It can be tough to stay healthy when living in a big city. The Forum is responding through its Healthy Cities and Communities initiative by working to create innovative urban partnerships, which are helping residents find a renewed focus on their physical and mental health.
In 2020, the project continued to expand to new locations and has effectively helped communities impacted by COVID-19. Our work is continuing with concrete actions in 2021 where best practices and learnings from all partner cities will be shared, allowing other cities to replicate and scale.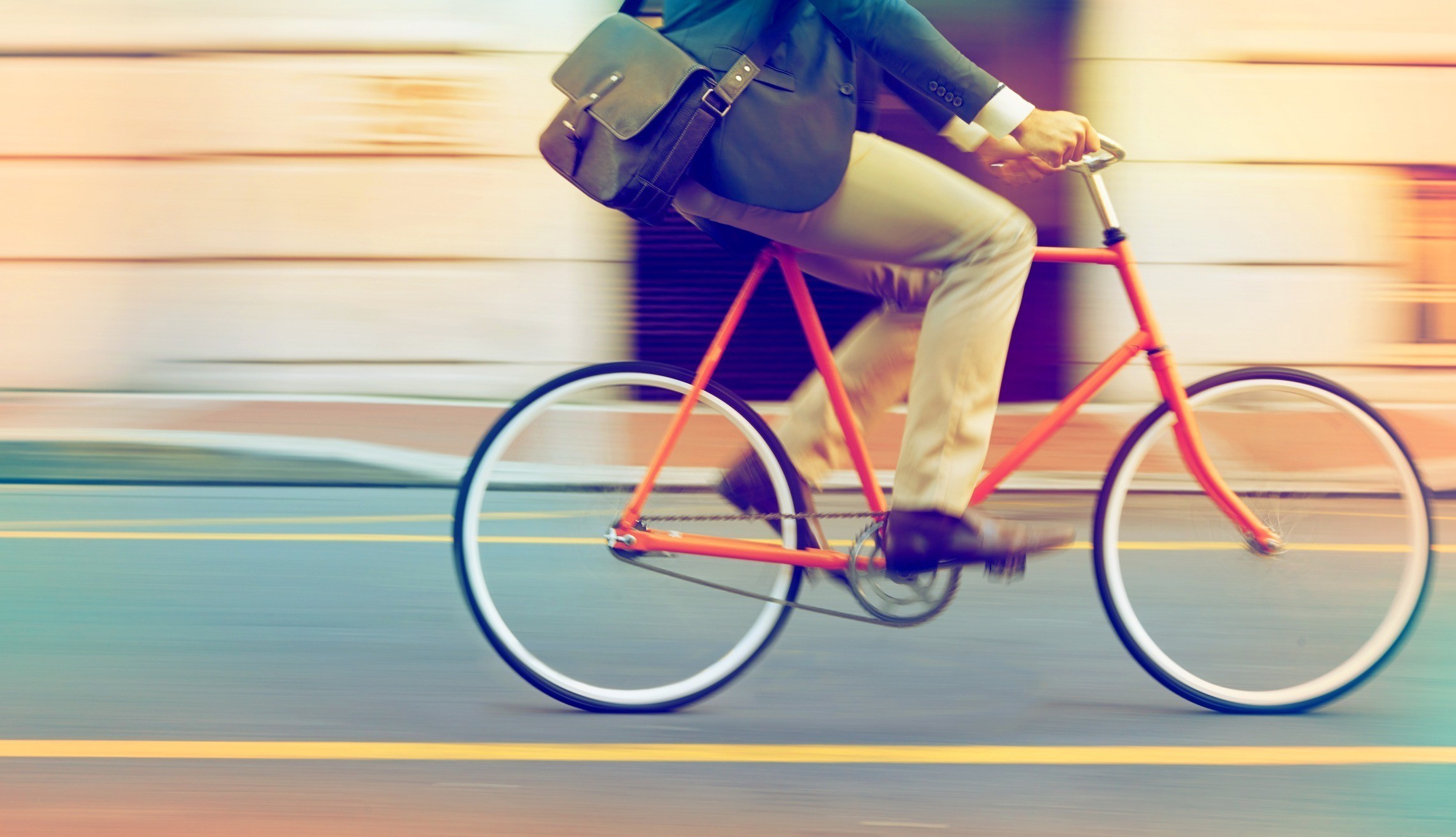 In Jersey City, USA the Healthy Cities and Communities initiative is working with AeroFarms to deliver locally sourced vertically farmed greens to people in need. The initiative is also helping homeless people who are disproportionately impacted by COVID-19.
In Mumbai, India (home to more than 20 million people) the initiative is working with the local startup community and engaging them on multiple sanitation challenges.
Learn more and find out how to join the initiative in our impact story.