Oil and Gas
These are the world's biggest coal producers
These charts show where the most coal is produced around the world Image: REUTERS/Daniel Becerril
Stay up to date:
Oil and Gas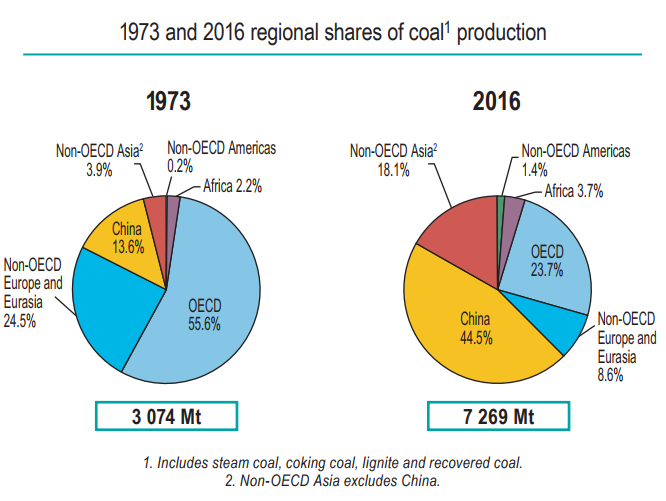 Image: IEA
In 2015 coal accounted for half of global emissions, compared to just over a third in 1973. Image: REUTERS/File photo
Image: IEA
Image: IEA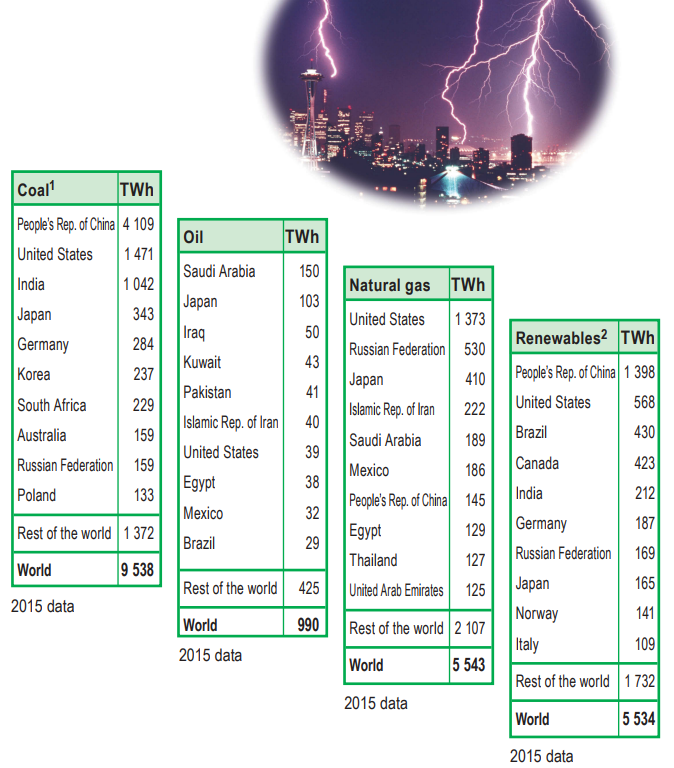 Image: IEA
Don't miss any update on this topic
Create a free account and access your personalized content collection with our latest publications and analyses.
License and Republishing
World Economic Forum articles may be republished in accordance with the Creative Commons Attribution-NonCommercial-NoDerivatives 4.0 International Public License, and in accordance with our Terms of Use.
The views expressed in this article are those of the author alone and not the World Economic Forum.
Related topics:
Global Agenda
The Agenda
Weekly
A weekly update of the most important issues driving the global agenda