COVID-19
10 technology trends to watch in the COVID-19 pandemic
The coronavirus demonstrates the importance of and the challenges associated with tech like digital payments, telehealth and robotics. Image: REUTERS/David Estrada
Project Lead, Digital Trade, World Economic Forum
Head of Digital Trade, World Economic Forum LLC
Robots can deliver food and goods without any human contact. Image: REUTERS/David Estrada
Contactless digital payments can help reduce the spread of COVID-19 and keep business flowing. Image: REUTERS/Phil Noble
Will COVID-19 make working from home the norm? Image: REUTERS/Adnan Abidi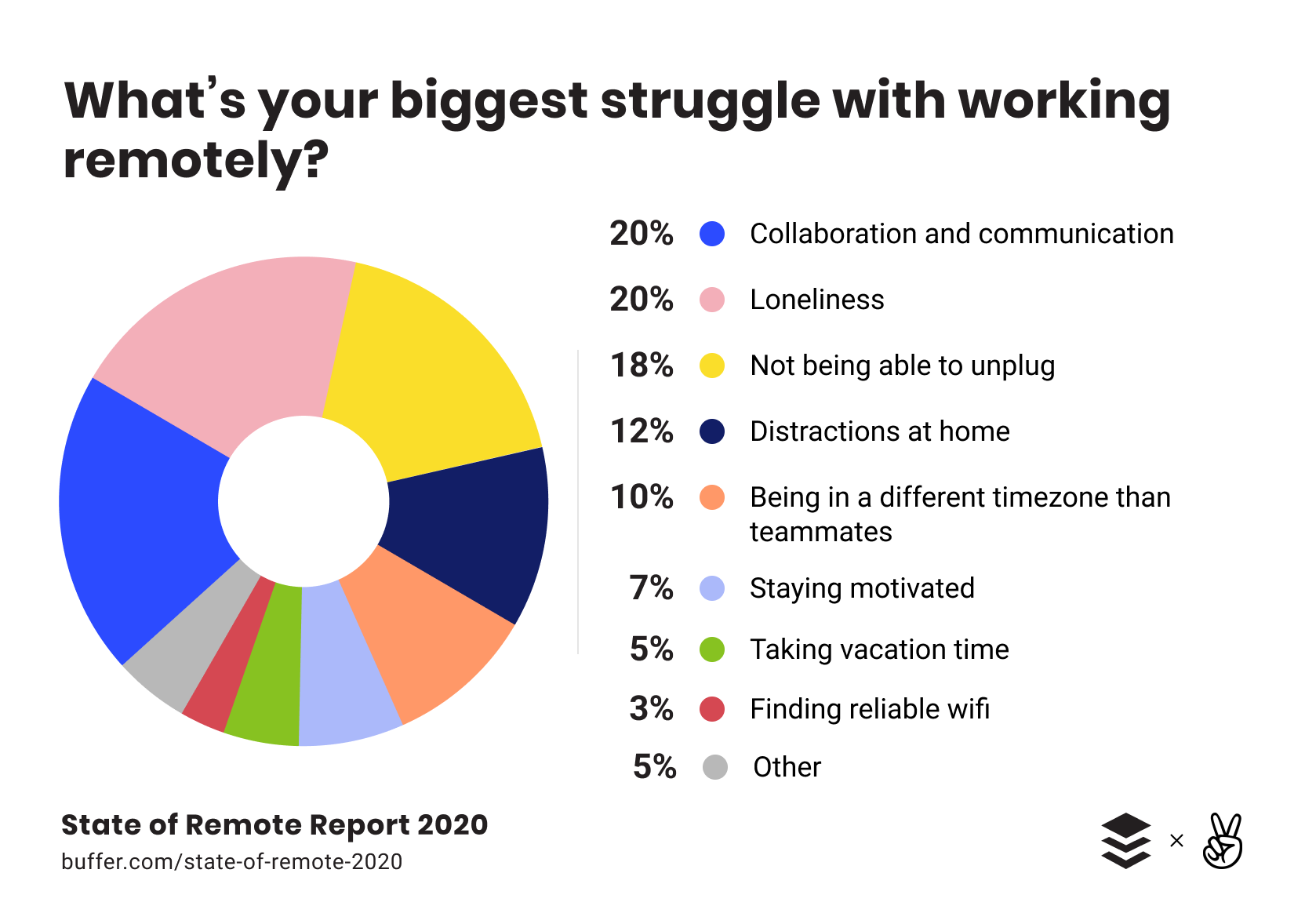 Employees rank collaboration and communication, loneliness and not being able to unplug their top struggles when working from home. Image: Buffer State of Remote Report 2020
Even kindergarteners are learning from home – but will this trend create wider divides and increased pressure on parents? Image: REUTERS/Joy Malone
Even dance instructors are taking their lessons online during the pandemic. Image: REUTERS/Mario Anzuoni
Discover
What is the World Economic Forum doing about the Fourth Industrial Revolution?
Snorkels were converted into respirators thanks to 3D printing technology. Image: REUTERS/Ramzi Boudina
A robot helps doctors treat COVID-19 patients in hard-hit Italy. Image: REUTERS/Flavio Lo Scalzo
COVID-19 shows that as the 5G network expands globally, we need to ensure inclusive access. Image: REUTERS/Toby Melville
License and Republishing
World Economic Forum articles may be republished in accordance with the Creative Commons Attribution-NonCommercial-NoDerivatives 4.0 International Public License, and in accordance with our Terms of Use.
The views expressed in this article are those of the author alone and not the World Economic Forum.
Global Agenda
The Agenda
Weekly
A weekly update of the most important issues driving the global agenda
Subscribe
You can unsubscribe at any time using the link in our emails. For more details, review our privacy policy.