Around the world, protesters have gathered in solidarity with the US Black Lives Matter movement as they demand an end to systemic racism. As the COVID-19 crisis continues to aggravate pre-existing structural and social inequalities, how can leaders join communities in effecting change at this historical turning point?
What's the World Economic Forum doing about diversity, equity and inclusion?
The COVID-19 pandemic and recent social and political unrest have created a profound sense of urgency for companies to actively work to tackle inequity.
The Forum's work on Diversity, Equality, Inclusion and Social Justice is driven by the New Economy and Society Platform, which is focused on building prosperous, inclusive and just economies and societies. In addition to its work on economic growth, revival and transformation, work, wages and job creation, and education, skills and learning, the Platform takes an integrated and holistic approach to diversity, equity, inclusion and social justice, and aims to tackle exclusion, bias and discrimination related to race, gender, ability, sexual orientation and all other forms of human diversity.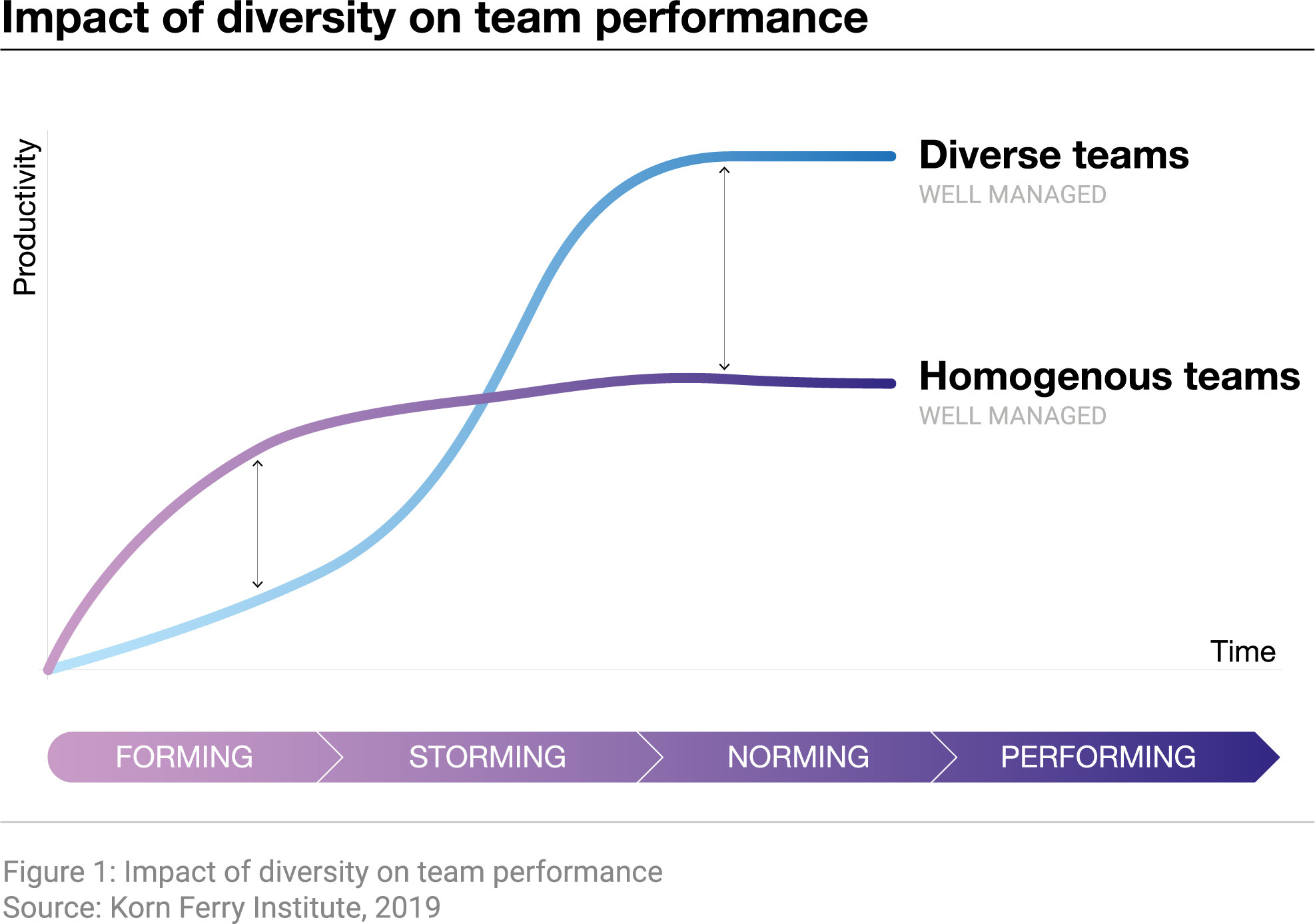 The Platform produces data, standards and insights, such as the Global Gender Gap Report and the Diversity, Equity and Inclusion 4.0 Toolkit, and drives or supports action initiatives, such as Partnering for Racial Justice in Business, The Valuable 500 – Closing the Disability Inclusion Gap, Hardwiring Gender Parity in the Future of Work, Closing the Gender Gap Country Accelerators, the Partnership for Global LGBTI Equality, the Community of Chief Diversity and Inclusion Officers and the Global Future Council on Equity and Social Justice.
The Forum will host a virtual session on this topic on July 1, 2020 at 15:30 CET.
Tune in to hear from our speakers:
Thando Hopa, Diversity Advocate and International Model, Thando Hopa Media, South Africa
Lysa John Berna, Secretary-General, Civicus: World Alliance for Citizen Participation, South Africa
Cheryl L. Dorsey, President, Echoing Green, USA
Judith Williams, Head, People Sustainability; Senior Vice-President; Chief Diversity and Inclusion Officer, SAP, USA
Isabelle Kumar, Journalist and Presenter, Euronews, France