COVID-19 has underscored the need for human rights and privacy to be taken into account during tech development.
A dynamic set of ethical guidelines can help teams build responsible technology solutions.
The rush to develop technological solutions to fight the pandemic has brought a wave of data privacy and ethical considerations — especially regarding the many ways marginalized communities have been impacted disproportionately.
For tech to be trusted in the long term, human rights and privacy must be taken into account. In fact, demonstrating and earning employee trust is one of the most important issues businesses face today.
Ethics by design is a framework that infuses ethical guardrails into design, development and deployment. This approach is core to building responsible technology solutions, especially during the rush of a crisis.
This spring, as Salesforce approached new technology solutions for the COVID-19 crisis, we developed a set of values-based guidelines to bring ethical use into the technology we were building. The process of creating those guidelines taught us important lessons about how to build technology in a time of crisis and how ethics can be leveraged to spur innovation. Here are some of the lessons we have learned so far.
What's the World Economic Forum doing about diversity, equity and inclusion?
The COVID-19 pandemic and recent social and political unrest have created a profound sense of urgency for companies to actively work to tackle inequity.
The Forum's work on Diversity, Equality, Inclusion and Social Justice is driven by the New Economy and Society Platform, which is focused on building prosperous, inclusive and just economies and societies. In addition to its work on economic growth, revival and transformation, work, wages and job creation, and education, skills and learning, the Platform takes an integrated and holistic approach to diversity, equity, inclusion and social justice, and aims to tackle exclusion, bias and discrimination related to race, gender, ability, sexual orientation and all other forms of human diversity.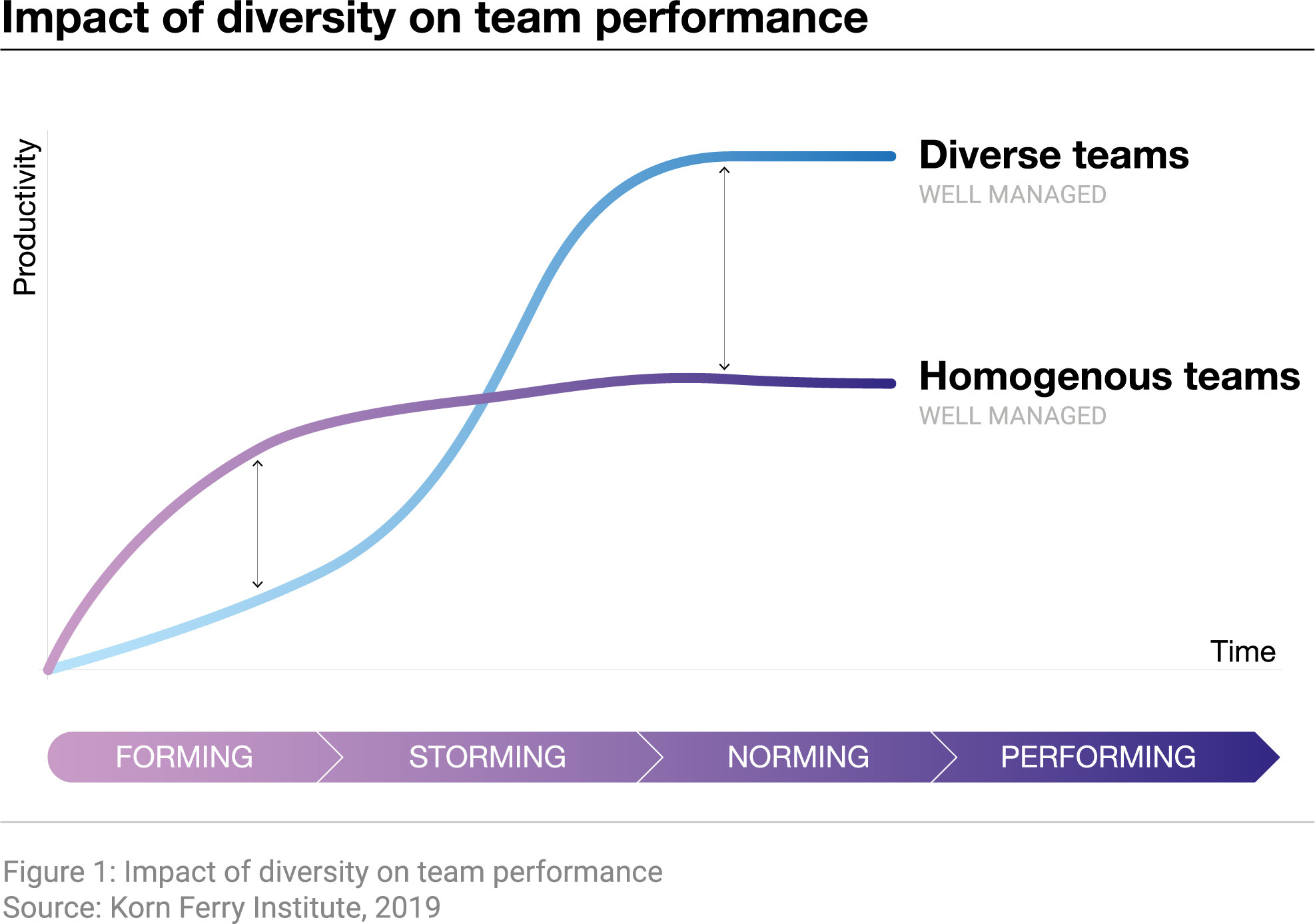 The Platform produces data, standards and insights, such as the Global Gender Gap Report and the Diversity, Equity and Inclusion 4.0 Toolkit, and drives or supports action initiatives, such as Partnering for Racial Justice in Business, The Valuable 500 – Closing the Disability Inclusion Gap, Hardwiring Gender Parity in the Future of Work, Closing the Gender Gap Country Accelerators, the Partnership for Global LGBTI Equality, the Community of Chief Diversity and Inclusion Officers and the Global Future Council on Equity and Social Justice.
1) Listen to your communities
At the core of creating ethical guidelines is protecting the most marginalized populations in our communities and keeping in mind how a product can impact them. We think about this in terms of "intention vs. impact." Regardless of our intent, we have a responsibility to consider the impact that our actions have.
To do this, make sure you incorporate feedback and collect perspectives from a wide swathe of your community. This may include focus groups with diverse audiences or working closely with employee resource groups to understand varying experiences and concerns.
Also, consider how to actively involve a diverse set of experts — such as public and medical health professionals, as well as privacy experts. In creating our guidelines, we referenced standards from the United Nations and International Committee of the Red Cross as well as principles in privacy and data protection regulations like the General Data Protection Regulation. We have also consulted with our Employee Resource Groups, Ethical Use Advisory Council, and other civil society groups. Furthermore, we liaised with the World Economic Forum Responsible Use of Technology Project to share best practices in areas such as ethical product development tools, organizational design, and employee enablement.
Additionally, we regularly consult with our Ethical Use Advisory Council to get broader input and feedback on a range of issues. In our Council meetings, we also hear from our employees who work directly with the product, as well as executives, regarding key questions that impact our business and our work.
2) Make sure your guidance is accessible and actionable
For guidelines to be considered effective in a crisis, it's critical your audience can understand and implement them quickly. When we first presented our guidelines to our own employees in focus groups, we were told "it reads like an academic paper," because the content was so long and dense.
Guidance needs to be tailored to each audience, in both format and content. As a result, we created a slide deck to help put our product teams in the end-users' shoes through a series of real-life questions. Alternatively, sales teams wanted snackable content, so we created a FAQ document accompanied by short videos explaining how our guidance solves customer pain points.
Embedding ethics in the design process is a newer concept for many, and a factor easily overlooked on a short deadline. Our first set of COVID-19 response guidelines left many of our employees asking, "Okay, this is great, but what does this mean for me?" For guidelines to be used quickly, we learned we had to work closer with the teams to truly be "in it" with them, to understand the impact our guidelines would have on their work. This meant investing time and resources attending team stand ups, getting involved early in product roadmaps and facilitating live training for various groups to ensure our guidelines worked for the teams.
3) Create mechanisms for continual feedback
No prototype is perfect but improving on any early design will require collecting feedback continuously. Is the product solving problems, or creating more of them? Is it delivering on its promises? As we shared each set of guidelines, we asked directly for feedback — from our own employees, but also customers and partners. As you put together the project plans for your product, ensure that you build in room for feedback at key milestone points.
We continually ask our employees for feedback on ethical use concerns, such as the unintended consequences of a product or of customer questions, and we provide ways to hear employee concerns. We have many ways to contact our Office of Ethical and Humane Use, and we also host office hours to learn about the issues employees may be facing.
As we built our COVID-19 guidelines, we also conducted focus groups with employees from our technology, marketing, and product organizations to pressure test the guidance and shape next steps— asking questions like, "Are the guidelines clear?" or "What additional resources do you need?" Our focus groups included employees already championing ethical use as well as groups of randomly selected employees who may be less familiar with this work.
4) Plan for life after the crisis
The COVID-19 crisis is an important reminder to ensure that any guidelines you craft can be used throughout a recovery and beyond, reflecting changing needs and a long-term approach.
5) Evolve with the technology and society
Our guidelines are not perfect, and they will continue to evolve. That evolution is key to serving in unprecedented times where solutions are in flux— varying by country, community, and technological breakthroughs that are constantly challenging established practices.
In the face of a crisis, it can be difficult to find the time or the resources to hear from every salient group or tackle every challenge. Still, an approach committed to evolution will ensure that any set of practices remains relevant. As we all weather this storm and play our part in recovery, it's critical we lean in and listen to new experts and communities to guide our next steps, and be prepared to keep learning.
Rebuilding from crisis creates an opportunity for positive change and growth if done responsibly, and with vulnerable populations in mind. Already, we have started to see internal groups asking new types of questions, beginning thoughtful conversations on the impact of their products, and seeking a better understanding of any unintended consequences from their technology.
We are committed to continuing the conversation and playing a part in guiding our communities through recovery. The guidelines companies create now can serve as powerful tools for leading this systemic change and navigating the changes to come.