Investing in digital public goods can help improve access to education and achieve equality. Image: Unsplash.
Stay up to date:
Gender Inequality
Discover
What's the World Economic Forum doing about the gender gap?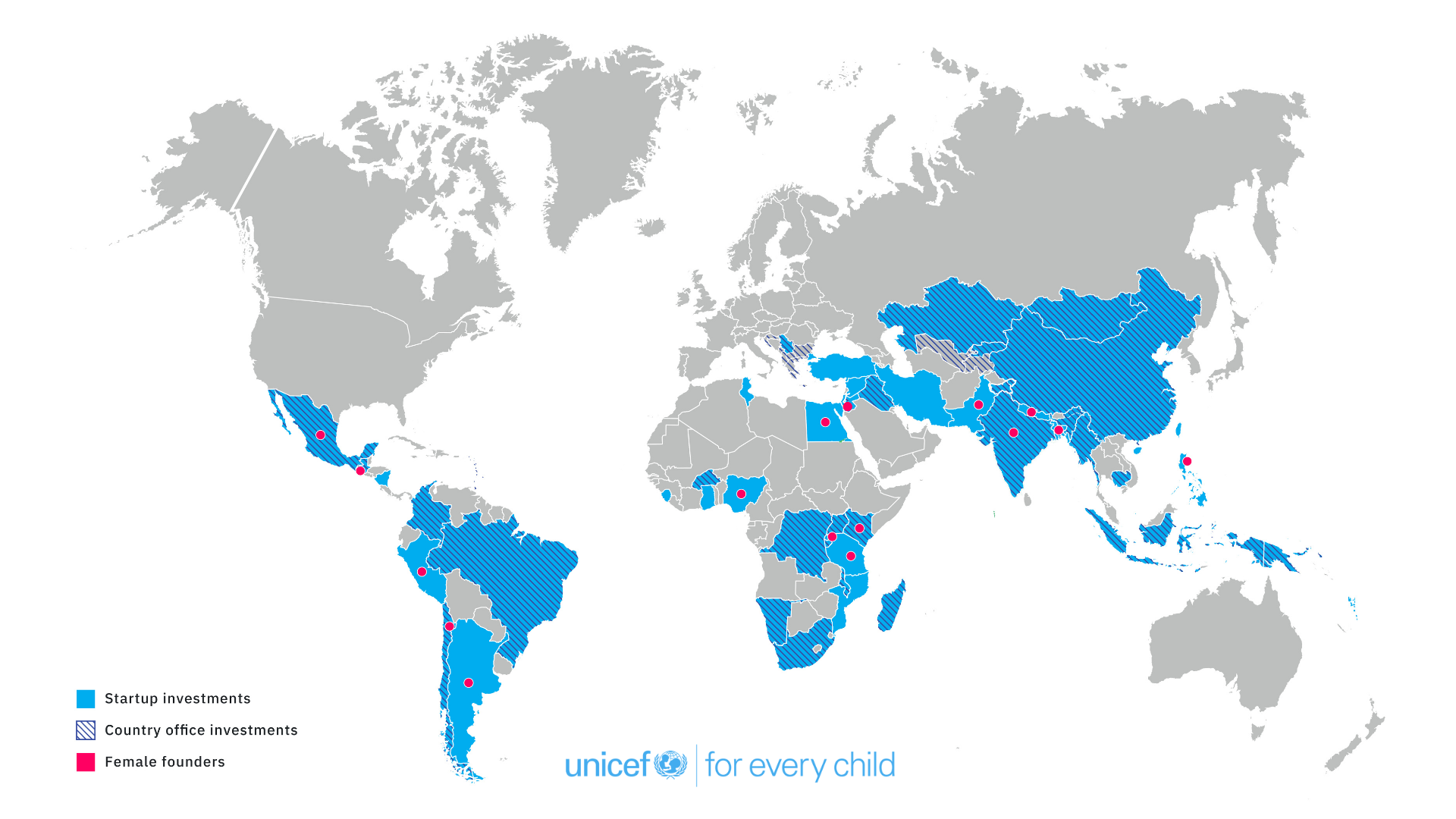 The UNICEF Innovation Fund has made 113 investments in startups from 67 emerging markets. Image: UNICEF
Team Afinidata (left to right): Ana Sagastume, Lucia Godoy, Ingrid de Escobar, Andreana Castellanos, Estuardo Diaz and Magaly Rodas. Image: Afinidata
Avyantra co-founders Hyma Goparaju and KVKLN Rao receiving the AFI Best Indian Social Enterprise Award 2019. Image: Avyantra Health Technologies.
Don't miss any update on this topic
Create a free account and access your personalized content collection with our latest publications and analyses.
License and Republishing
World Economic Forum articles may be republished in accordance with the Creative Commons Attribution-NonCommercial-NoDerivatives 4.0 International Public License, and in accordance with our Terms of Use.
The views expressed in this article are those of the author alone and not the World Economic Forum.
Global Agenda
The Agenda
Weekly
A weekly update of the most important issues driving the global agenda