The Paralympics, meaning 'parallel Olympics', are a meeting of the world's top athletes who have a disability.
From the years 1960 to 2016, the United States was the most successful Paralympic nation and won 2,175 medals.
The UK follows close behind, with 1,789 medals.
With the Summer Olympics having drawn to a close on 8 August, the next major multi-discipline international sporting event is due to get started - the Paralympics. Meaning the 'parallel olympics', the Games are a meeting of the world's top athletes that have some form of disability and have taken place since 1960.

As our infographic shows, like the Olympics the United States has been the dominant force here too with a total of 2,175 medals the most overall victories. Great Britain is currently in second place with 1,789 while Germany makes up the top 3 with 1,443. The opening ceremony will take place on 24 August while the first competitions will be started the following day, including medals being awarded in the swimming, cycling and wheelchair fencing.
What's the World Economic Forum doing about diversity, equity and inclusion?
The COVID-19 pandemic and recent social and political unrest have created a profound sense of urgency for companies to actively work to tackle inequity.
The Forum's work on Diversity, Equality, Inclusion and Social Justice is driven by the New Economy and Society Platform, which is focused on building prosperous, inclusive and just economies and societies. In addition to its work on economic growth, revival and transformation, work, wages and job creation, and education, skills and learning, the Platform takes an integrated and holistic approach to diversity, equity, inclusion and social justice, and aims to tackle exclusion, bias and discrimination related to race, gender, ability, sexual orientation and all other forms of human diversity.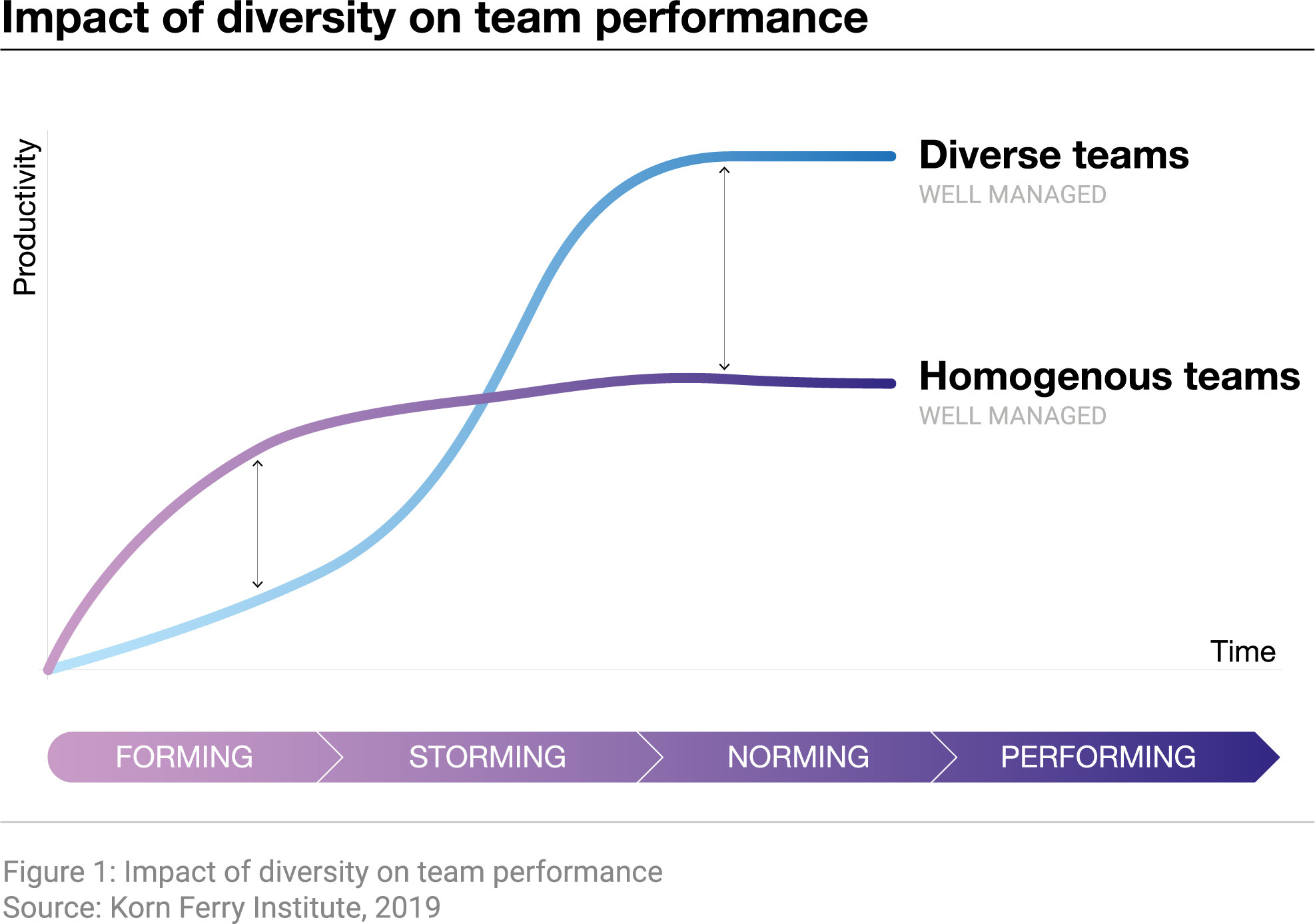 The Platform produces data, standards and insights, such as the Global Gender Gap Report and the Diversity, Equity and Inclusion 4.0 Toolkit, and drives or supports action initiatives, such as Partnering for Racial Justice in Business, The Valuable 500 – Closing the Disability Inclusion Gap, Hardwiring Gender Parity in the Future of Work, Closing the Gender Gap Country Accelerators, the Partnership for Global LGBTI Equality, the Community of Chief Diversity and Inclusion Officers and the Global Future Council on Equity and Social Justice.