COVID-19 has fallen to third place in a global ranking of the world's top worries.
Poverty, social inequality and unemployment now outrank the pandemic, Ipsos finds in its What Worries The World? report for October 2021.
Climate change comes tenth on the list, although the long-term anxiety trend is growing.
The world is worrying more about poverty, social inequality and unemployment than about COVID-19, a new survey shows.
The latest Ipsos What Worries the World? survey for October 2021 finds it's the first time in 18 months that coronavirus has been knocked off the top spot of world worries.
To compile the rankings, market research firm Ipsos tracks public opinion on the most important social and political issues today across 28 countries. It draws on 10 years of data to put the latest scores in context.
"Coronavirus has fallen to number three this month, with a seven-point dip in its global country average score," Ipsos says.
Poverty and social inequality are now the world's top worries. On average, 33% of people surveyed across all countries say these are primary concerns – the highest recorded since February 2020.
Unemployment is the world's second biggest worry, Ipsos says, ranked by 30% of people on average.
After coronavirus in third place, financial and political corruption, and crime and violence, are the world's fourth and fifth top worries, Ipsos finds.
What's the World Economic Forum doing about diversity, equity and inclusion?
The COVID-19 pandemic and recent social and political unrest have created a profound sense of urgency for companies to actively work to tackle inequity.
The Forum's work on Diversity, Equality, Inclusion and Social Justice is driven by the New Economy and Society Platform, which is focused on building prosperous, inclusive and just economies and societies. In addition to its work on economic growth, revival and transformation, work, wages and job creation, and education, skills and learning, the Platform takes an integrated and holistic approach to diversity, equity, inclusion and social justice, and aims to tackle exclusion, bias and discrimination related to race, gender, ability, sexual orientation and all other forms of human diversity.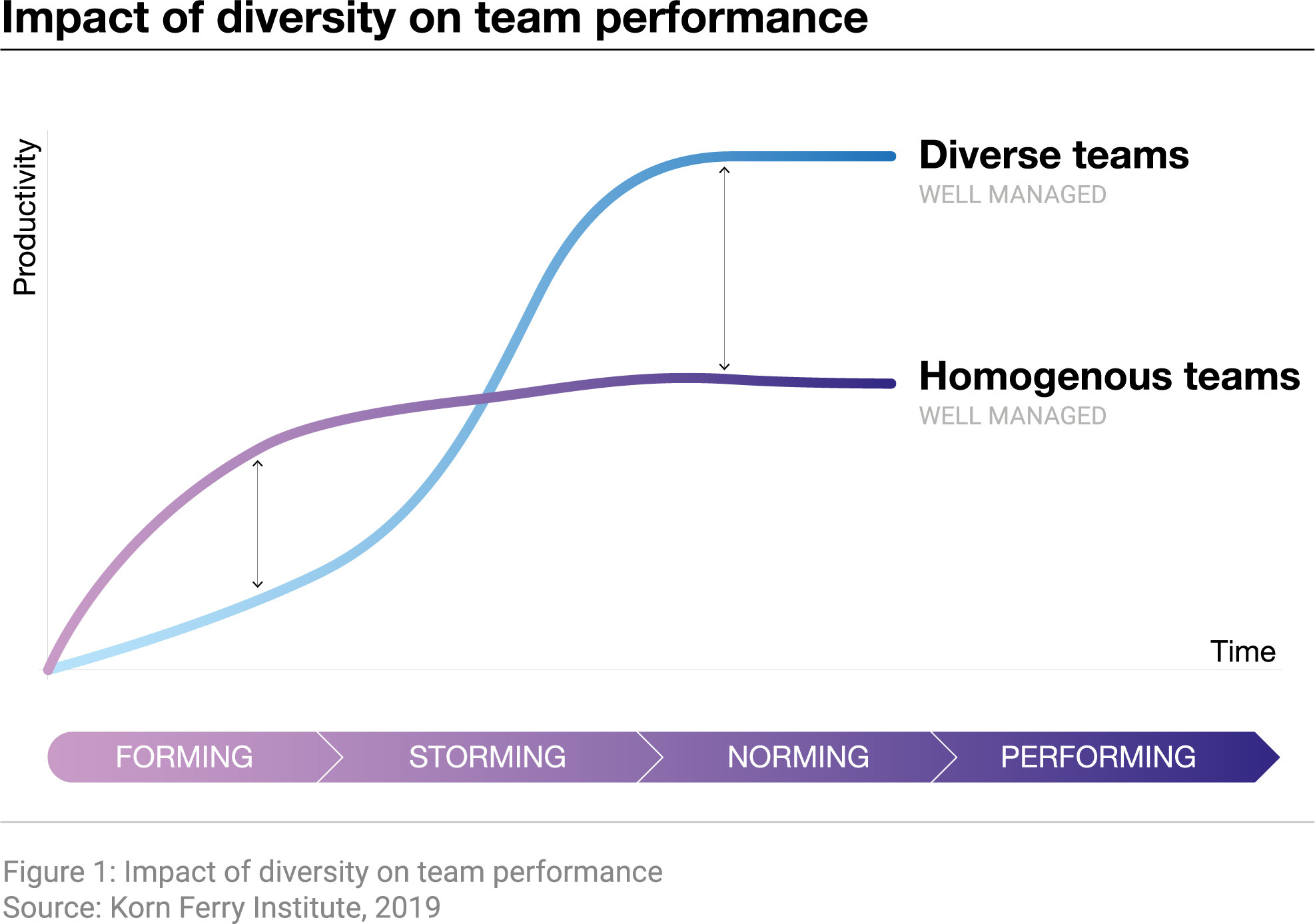 The Platform produces data, standards and insights, such as the Global Gender Gap Report and the Diversity, Equity and Inclusion 4.0 Toolkit, and drives or supports action initiatives, such as Partnering for Racial Justice in Business, The Valuable 500 – Closing the Disability Inclusion Gap, Hardwiring Gender Parity in the Future of Work, Closing the Gender Gap Country Accelerators, the Partnership for Global LGBTI Equality, the Community of Chief Diversity and Inclusion Officers and the Global Future Council on Equity and Social Justice.
How concerned are people about the climate?
Climate change comes in at number 10 as a world worry, behind healthcare, education, taxes and inflation. But Ipsos data shows the long-term anxiety trend is upwards.
People in Canada, Germany and Australia are the most worried about climate change.
The countries most worried about poverty and social inequality are Hungary and Russia, followed by Colombia and Brazil.
In South Africa, two-thirds of people (67%) say unemployment is a top worry, Ipsos says. More than half of survey respondents in Spain, Italy and Colombia agree.
Malaysia is the country most worried about COVID-19, with 64% of survey respondents choosing this as a top worry. Mexico, Germany, Peru and Brazil have all seen significant falls in the proportion of the public ranking the pandemic as a key concern.
The survey was conducted online with more than 20,000 adults aged 18-74 in Canada, Israel, Malaysia, South Africa, Turkey and the United States, and 16-74 in all 21 other countries.