Estonia's capital Tallinn has had free transport for the past 5 years. Image: REUTERS/Ints Kalnins
Stay up to date:
Supply Chains
Tallinn introduced free public transport for residents in 2013. Image: visittallinn.ee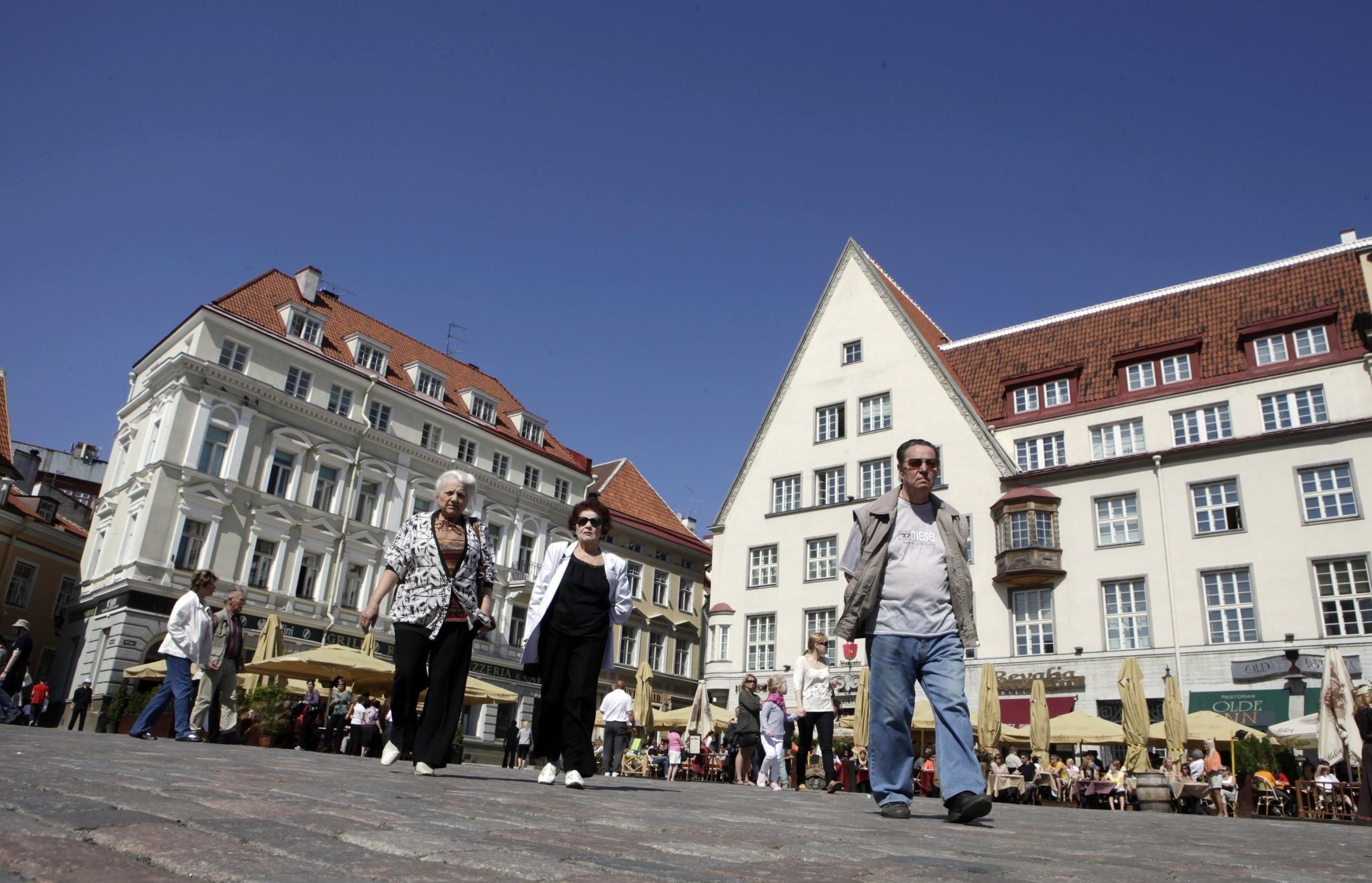 A study showed Tallinn's offer of free public transport didn't stop many people from driving. Image: REUTERS/Ints Kalnins
License and Republishing
World Economic Forum articles may be republished in accordance with the Creative Commons Attribution-NonCommercial-NoDerivatives 4.0 International Public License, and in accordance with our Terms of Use.
The views expressed in this article are those of the author alone and not the World Economic Forum.
Global Agenda
The Agenda
Weekly
A weekly update of the most important issues driving the global agenda
Subscribe
You can unsubscribe at any time using the link in our emails. For more details, review our privacy policy.