We need more progress on peace, justice and developing strong and effective international institutions – which are essential to building a better world for everyone.
COVID-19 heightens the risks for the world's most vulnerable – and highlights the need for international collaboration.
The Great Reset is an opportunity to come together to achieve all 17 SDGs.
It's easy to feel overwhelmed by the challenges we face in building a better, more inclusive world for everyone. "Conflict, insecurity, weak institutions and limited access to justice remain threats to sustainable development," among many others, says the UN SDG Progress Report 2020.
These challenges have crystallized in recent months. As several World Economic Forum experts and partners explained, "the rise in populism and 'country first' politics have threatened the spirit of international co-operation and the workings of the multilateral institutions," which are sorely needed right now to work together to overcome the crises. "This left the international community at a significant disadvantage as it faced the COVID-19 pandemic," they continued. Around the world, journalists are persecuted and even killed trying to get to the truth. Even the wealthiest nations aren't immune: systemic racism is embedded in police departments, medicine, even housing and financial policy in the United States, says the IMF, a sign of decades of injustice towards Black and African American communities across the country.
As COVID-19 continues to wreak havoc on all economies, societies and people, we're physically separated, with people staying in their homes, meetings and travel all but halted – and the world's most vulnerable are falling through the cracks.
"The COVID-19 pandemic is a tragic reminder of how deeply connected we are. The virus knows no borders and is a quintessential global challenge. Combatting it requires us to work together as one human family," said UN Secretary-General António Guterres.
Sustainable Development Goals beyond geopolitics
All 17 SDGs play a role in building a better, more inclusive world – but two in particular focus on geopolitics:
SDG 16: Peace, Justice and Strong Institutions. The targets include:
Reducing all forms of violence and related death rates and ending all forms of violence against children.
Promoting the rule of law and ensuring equal access to justice.
Reducing illicit financial and arms flows, organized crime, corruption and bribery.
Developing effective, accountable and transparent institutions at all levels, with responsive, inclusive, participatory and representative decision-making.
Protecting fundamental freedoms and ensuring non-discriminatory laws for sustainable development.
SDG 17: Partnerships for the Goals. This comprehensive goal aims to implement and revitalize the global partnership for sustainable development. As part of this, developed countries must fully implement their official development assistant commitments and work to assist developing countries with other financial challenges. Additional targets include:
Enhancing cooperation on and access to science, technology and innovation, and promoting the development, transfer, dissemination and diffusion of environmentally sound technologies to developing countries.
Supporting developing countries in implementing all of the Sustainable Development Goals.
Promoting a universal, rules-based, open, non-discriminatory and equitable multilateral trading system under the World Trade Organization, as well as increasing developing countries' exports and realizing duty-free and quota-free market access for LDCs.
Enhancing global macroeconomic stability, including through policy coordination and stability.
How much progress has been made?
The short answer: not nearly enough.
Too many innocent people are being killed or abused, according to the UN SDG Progress Report 2020. Between 2015-2017, nearly 107,000 civilians were killed in a dozen armed conflicts. While intentional homicides have declined – from 6.8 per 100,000 in 2000 to 5.8 in 2018 – if current trends continue, we'll only reach around 5.2 per 100,000 in 2030. Meanwhile, between 2012-2019, nearly 8 in 10 children between the ages of 1-14 were subjected to psychological aggression and/or physical punishment at home in the previous month in 69 countries, and children accounted for one-third of trafficking victims in 2016.
Access to justice also requires more progress. Worldwide, 31% of prisoners are being detained without being sentenced for a crime – "a level that has not declined since 2005," continues the report – and 60% of prisons in 190 countries exceed capacity. Even the wealthiest, most developed nations require greater progress on justice – as we're seeing now in the United States with the Black Lives Matter movement against systemic racism.
Speak up about these injustices, and one may face retribution: "From 2015 to 2019, the United Nations recorded at least 1,940 killings and 106 enforced disappearances of human rights defenders, journalists and trade unionists across 81 countries, with over half of killings occurring in Latin America and the Caribbean," says the progress report, along with physical and online attacks and harassment. "This is underscored by a marked rise in widespread hostile rhetoric directed at the media and journalists," according to the report.

What's the World Economic Forum doing about diversity, equity and inclusion?
The COVID-19 pandemic and recent social and political unrest have created a profound sense of urgency for companies to actively work to tackle inequity.
The Forum's work on Diversity, Equality, Inclusion and Social Justice is driven by the New Economy and Society Platform, which is focused on building prosperous, inclusive and just economies and societies. In addition to its work on economic growth, revival and transformation, work, wages and job creation, and education, skills and learning, the Platform takes an integrated and holistic approach to diversity, equity, inclusion and social justice, and aims to tackle exclusion, bias and discrimination related to race, gender, ability, sexual orientation and all other forms of human diversity.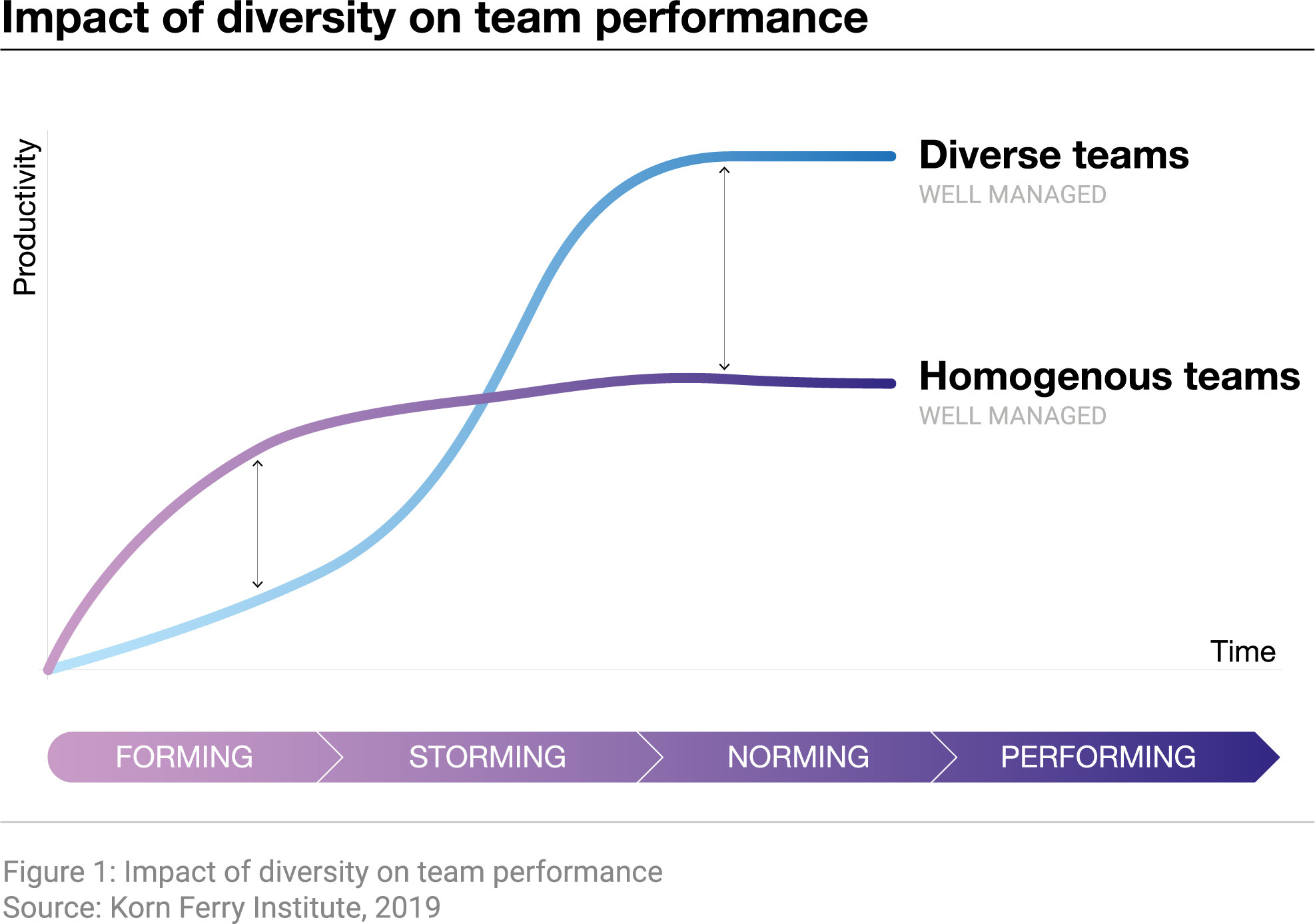 The Platform produces data, standards and insights, such as the Global Gender Gap Report and the Diversity, Equity and Inclusion 4.0 Toolkit, and drives or supports action initiatives, such as Partnering for Racial Justice in Business, The Valuable 500 – Closing the Disability Inclusion Gap, Hardwiring Gender Parity in the Future of Work, Closing the Gender Gap Country Accelerators, the Partnership for Global LGBTI Equality, the Community of Chief Diversity and Inclusion Officers and the Global Future Council on Equity and Social Justice.
What are the World Economic Forum and its partners doing to make geopolitics more sustainable?
What can I do to create a better world?
Educate myself about the inequalities and injustices in the world, and speak out or peacefully protest when I see them in my country or community.
Engage in the political process and vote if I'm eligible.
Ensure my business and business partners comply with all laws and meet international standards. Be transparent about what my company is doing to be more sustainable and report on progress.
Engage in dialogues, partnerships and action to work towards sustainability, inclusivity and justice.