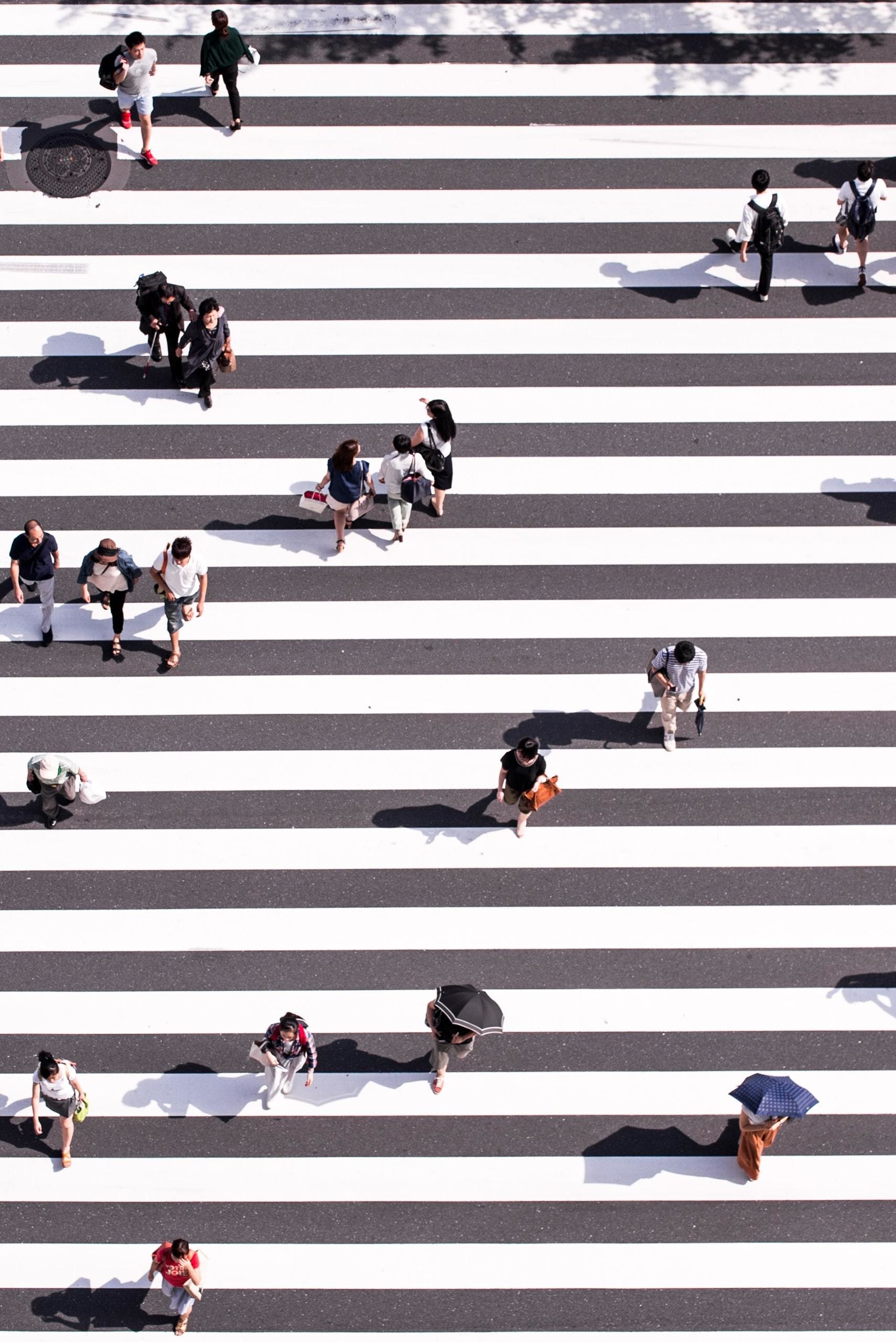 Digital identity lets people assert who they are without revealing more than the strictly necessary information. Image: Unsplash
Chief Policy & Regulatory Officer, Yoti
Project Lead, Digital Identity, World Economic Forum Geneva
Stay up to date:
The Davos Agenda 2021
Human-centric digital identities are an enabler to alleviate the global risks of health, movement, travel and trade highlighted in the COVID-19 Risks Outlook, May 2020. Image: World Economic Forum
Discover
What is the World Economic Forum doing about digital identity?
—
Vidya ShankarNarayan, Assistant Deputy Minister and CIO, Agriculture and Agri-Food Canada and previously Director General, Digital Government
Digital identity enables trusted interactions needed now and in the future global society and economy.
License and Republishing
World Economic Forum articles may be republished in accordance with the Creative Commons Attribution-NonCommercial-NoDerivatives 4.0 International Public License, and in accordance with our Terms of Use.
The views expressed in this article are those of the author alone and not the World Economic Forum.
Global Agenda
The Agenda
Weekly
A weekly update of the most important issues driving the global agenda
Subscribe
You can unsubscribe at any time using the link in our emails. For more details, review our privacy policy.
More on

The Davos Agenda 2021

See all