The four-year study, led by Glasgow Caledonian University, was the first to examine the best combination of exercise needed to prolong life.
Researchers found that current guidance of doing 30 minutes of moderate physical activity a day did not cut mortality risk for those with a very sedentary lifestyle.
Improving levels of physical activity across the world could have significant health and economic benefits.
Doing just three minutes of moderate to vigorous exercise for every hour of the day you spend sitting could cut the odds of an early death by 30%, according to a new study.
Twelve minutes of light physical activity for each hour you spend at a desk or on the sofa had the same benefit, an international team of scientists led by Glasgow Caledonian University (GCU) found.
The four-year study, published in the British Journal of Sports Medicine, analyzed data from six previous studies including more than 130,000 adults in the UK, US and Sweden.
While previous research has examined the impact of one type of activity in isolation, this study was the first to find the best combination of exercise needed to prolong life.
"We wanted to find out what the perfect cocktail of physical activity throughout a day was from maximum health in terms of the time spent sitting, exercizing, just moving around, and sleeping, and how these all work together," explains Sebastien Chastin, study leader and professor of health behaviour dynamics at GCU.
'Perfect cocktail' of physical activity
Scientists used activity trackers on participants and compositional analysis to determine how different combinations of activities affect mortality. These ranged from moderate and vigorous physical activity like brisk walking or running, to light exercise such as casual walking or housework, as well as sedentary behaviour.
While the current guidance to do 30 minutes of moderate to vigorous physical activity a day cuts the odds of earlier death by up to 80% for people who sat for less than seven hours, it did not reduce the mortality risk for those who were very sedentary and sat over 11 to 12 hours a day.
"Our new formula found that three minutes of moderate to vigorous exercise per hour of sitting will get the balance right and help you live a longer, healthier life. The leftover hours should be spent generally moving around as much as you can and getting a good night's sleep," says Prof Chastin.
Impact of long work hours
The WHO and ILO study found that in 2016, 398,000 people died from stroke and 347,000 from heart disease as a result of working at least 55 hours a week. This marked rises of 19% and 42% for the respective conditions on figures from 2000.
The work-related disease burden particularly affected men, with 72% of deaths occurring among males; people in South-East Asia and the Western Pacific; and middle-aged or older workers, the report showed.
Benefits of physical activity
It has long been widely acknowledged that physical activity has significant health benefits for hearts, bodies and minds; can help prevent and manage diseases such as cancer; reduce symptoms of depression and anxiety, and improve overall well being.
World Health Organization (WHO) guidelines state that adults aged between 18 and 64 should do at least 150-300 minutes of moderate aerobic physical activity, or at least 75-150 minutes of vigorous exercise each week, along with muscle-strengthening activities on two or more days a week.
What is the World Economic Forum doing to encourage healthy living in cities?
It can be tough to stay healthy when living in a big city. The Forum is responding through its Healthy Cities and Communities initiative by working to create innovative urban partnerships, which are helping residents find a renewed focus on their physical and mental health.
In 2020, the project continued to expand to new locations and has effectively helped communities impacted by COVID-19. Our work is continuing with concrete actions in 2021 where best practices and learnings from all partner cities will be shared, allowing other cities to replicate and scale.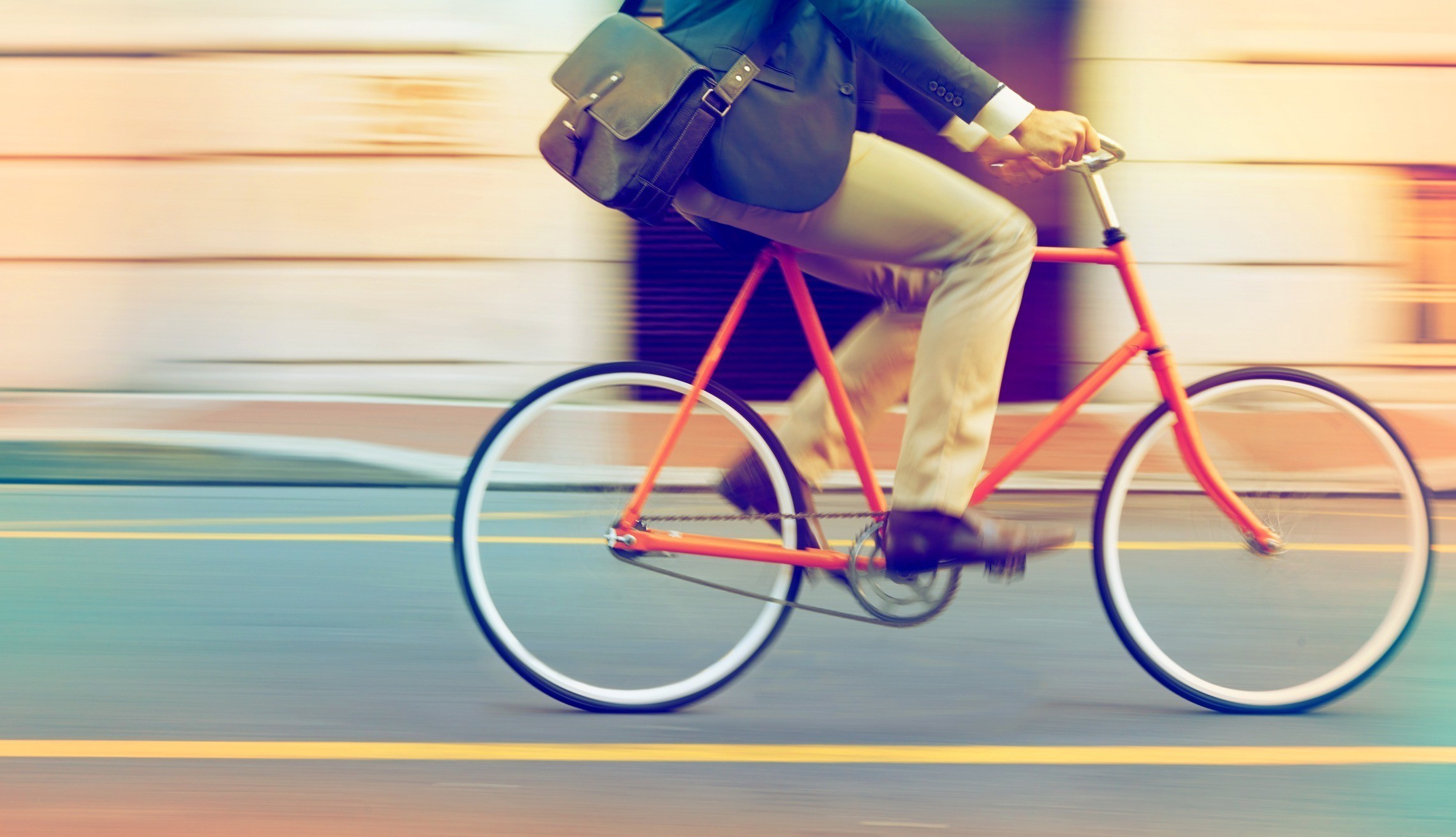 In Jersey City, USA the Healthy Cities and Communities initiative is working with AeroFarms to deliver locally sourced vertically farmed greens to people in need. The initiative is also helping homeless people who are disproportionately impacted by COVID-19.
In Mumbai, India (home to more than 20 million people) the initiative is working with the local startup community and engaging them on multiple sanitation challenges.
Learn more and find out how to join the initiative in our impact story.
It also advises people to limit the amount of time spent being sedentary, adding that replacing time sitting down with physical activity of any intensity can provide health benefits.
Health and economic implications of inactivity
There can be significant economic ramifications too. The WHO's Global Action Plan On Physical Activity 2018-2030 estimates that, globally, physical inactivity cost $54 billion in direct healthcare in 2013, of which 57% was incurred by the public sector and an additional $14 billion was attributable to lost productivity.