Since 2009, 18 July is Nelson Mandela International Day.
With unrest over race, and COVID-19, his words continue to strike a chord.
He called young people to create a brighter future together.
This year's Nelson Mandela International Day has a particular poignancy. Against a backdrop of protests against racial injustice, and COVID-19 amplifying inequality, his words resonate as much as ever.
Through his work as a human rights lawyer, prisoner of conscience, and the first democratically elected president of a free South Africa, Mandela has become one of the most recognized peacemakers of our time.
In his 95 years he made countless speeches, driving forward global efforts in conflict resolution, race relations, the promotion and protection of human rights and social justice.
Here are some of his most inspiring quotes on those issues.
"Overcoming poverty is not a gesture of charity. It is an act of justice. It is the protection of a fundamental human right, the right to dignity and a decent life."
"The dire poverty of some is not an affliction which impacts only on those who are deprived. It reverberates across the globe and ineluctably impacts negatively on the whole of humanity, including those who live in conditions of comfort and plenty."
"The very fact that racism degrades both the perpetrator and the victim commands that, if we are true to our commitment to protect human dignity, we fight on until victory is achieved."
What's the World Economic Forum doing about diversity, equity and inclusion?
The COVID-19 pandemic and recent social and political unrest have created a profound sense of urgency for companies to actively work to tackle inequity.
The Forum's work on Diversity, Equality, Inclusion and Social Justice is driven by the New Economy and Society Platform, which is focused on building prosperous, inclusive and just economies and societies. In addition to its work on economic growth, revival and transformation, work, wages and job creation, and education, skills and learning, the Platform takes an integrated and holistic approach to diversity, equity, inclusion and social justice, and aims to tackle exclusion, bias and discrimination related to race, gender, ability, sexual orientation and all other forms of human diversity.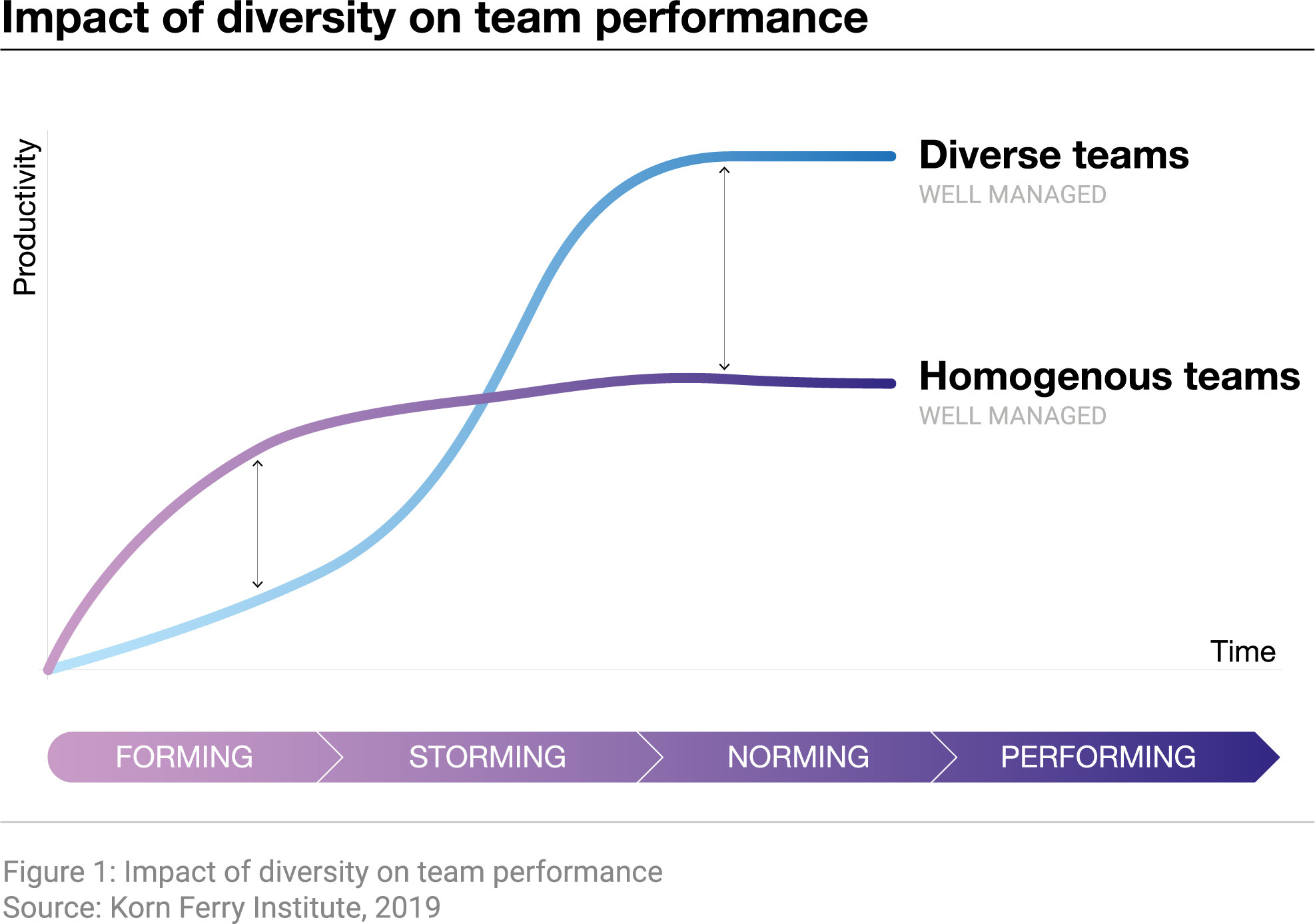 The Platform produces data, standards and insights, such as the Global Gender Gap Report and the Diversity, Equity and Inclusion 4.0 Toolkit, and drives or supports action initiatives, such as Partnering for Racial Justice in Business, The Valuable 500 – Closing the Disability Inclusion Gap, Hardwiring Gender Parity in the Future of Work, Closing the Gender Gap Country Accelerators, the Partnership for Global LGBTI Equality, the Community of Chief Diversity and Inclusion Officers and the Global Future Council on Equity and Social Justice.
"Peace is not just the absence of conflict; peace is the creation of an environment where all can flourish, regardless of race, colour, creed, religion, gender, class, caste, or any other social markers of difference. Religion, ethnicity, language, social and cultural practices are elements which enrich human civilization, adding to the wealth of our diversity. Why should they be allowed to become a cause of division and violence? We demean our common humanity by allowing that to happen."
On making the world a better place
"To the youth of today, I also have a wish to make: Be the script writers of your destiny and feature yourselves as stars that showed the way towards a brighter future."