A diversity gap in outdoor activities means a disproportionate share of visitors to public parks are white.
In the US, around 90% of visitors to public parks are white, despite making up about 60% of the population.
One UK hiker has created a community for women of colour to help make outdoor activities more inclusive.
As corporations, governments, organizations and educational institutions confront what diversity and inclusion looks like from the inside, one UK hiker has created a community for people of colour outdoors.
What's the World Economic Forum doing about diversity, equity and inclusion?
The COVID-19 pandemic and recent social and political unrest have created a profound sense of urgency for companies to actively work to tackle inequity.
The Forum's work on Diversity, Equality, Inclusion and Social Justice is driven by the New Economy and Society Platform, which is focused on building prosperous, inclusive and just economies and societies. In addition to its work on economic growth, revival and transformation, work, wages and job creation, and education, skills and learning, the Platform takes an integrated and holistic approach to diversity, equity, inclusion and social justice, and aims to tackle exclusion, bias and discrimination related to race, gender, ability, sexual orientation and all other forms of human diversity.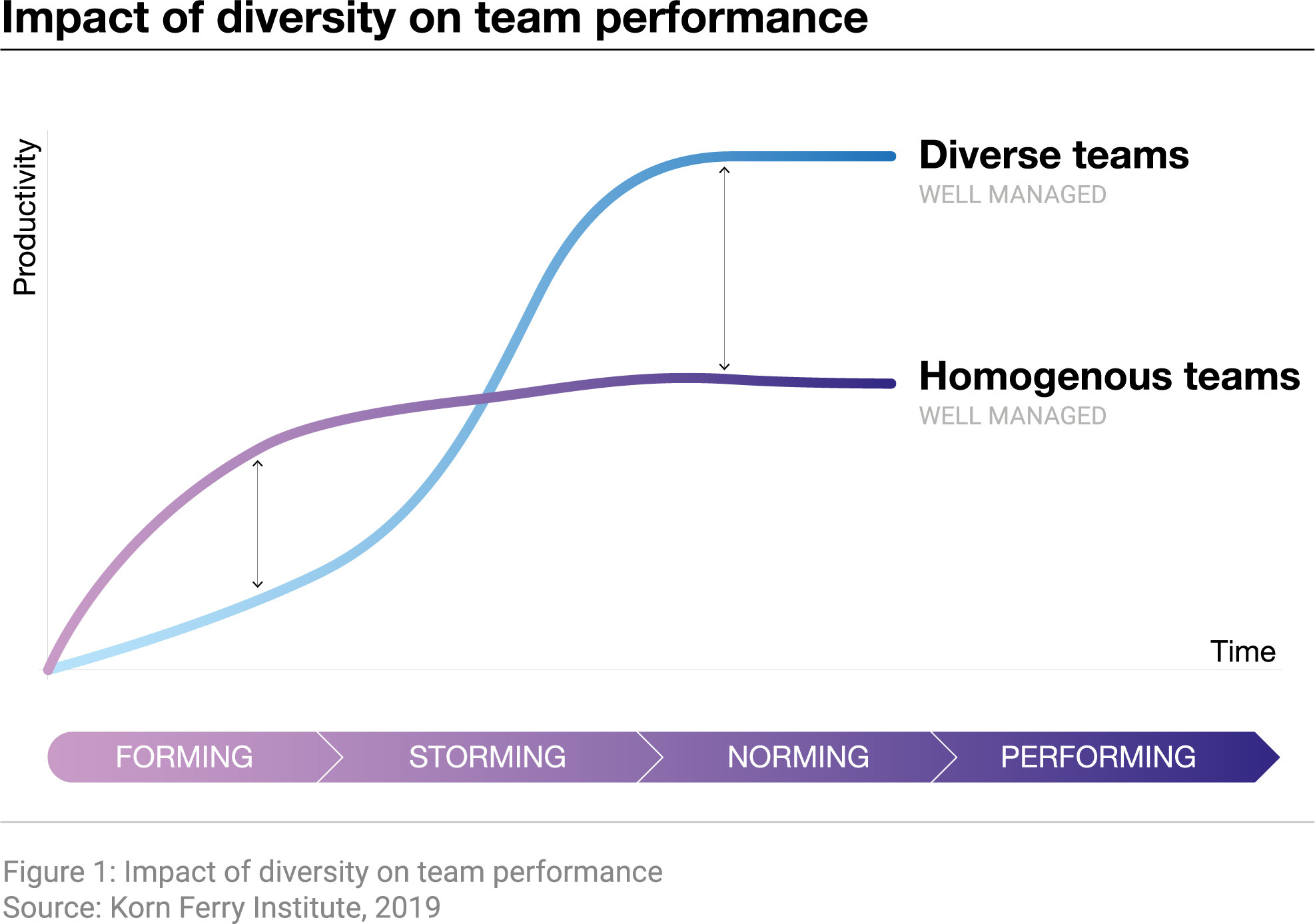 The Platform produces data, standards and insights, such as the Global Gender Gap Report and the Diversity, Equity and Inclusion 4.0 Toolkit, and drives or supports action initiatives, such as Partnering for Racial Justice in Business, The Valuable 500 – Closing the Disability Inclusion Gap, Hardwiring Gender Parity in the Future of Work, Closing the Gender Gap Country Accelerators, the Partnership for Global LGBTI Equality, the Community of Chief Diversity and Inclusion Officers and the Global Future Council on Equity and Social Justice.
Rhiane Fatinikun founded Black Girls Hike (BGH) in 2019 to encourage black women to explore the UK countryside in the safety of sisterhood. Fatinikun came up with the idea when she noticed there were few people who looked like her involved in the hobby. Hiking is often considered a white-dominated activity, and the Greater Manchester resident wanted to do her part to change that.
"The lack of representation in hiking is clear for all to see", Fatinikun told Women's Health this year.
"It's never something I associated with Black people – it's not even marketed at Black people."
"I wasn't keen on the prospect of venturing out alone or joining a typical hikers' group where there'd be nobody I could identify with."
The idea for Black Girls Hike was born. Fatinikun launched an Instagram profile for the group and planned their first meet-up last year. Since BGH began, 150 women have joined Fatinikun on 19 different hikes. Together, they have scaled Snowdon, the highest peak in Wales.
The lack of minority visitors on public lands could be linked to affordability and access. Some parks have entrance fees, are unreachable by public transit, or require expensive equipment.
There is also a history of prejudice tied to outdoors activities. Until 1964, segregation laws were still in place at public recreation sites, including parks. A 2018 study found 66% of US Blacks surveyed associated the outdoors with lynching, slavery and police brutality.
"I'm proud that we're challenging stereotypes and showing people that the outdoors is for everyone – representation really does matter," Fatinikun said.
The group is currently raising money to create nature retreats to help women heal from traumatic events. The retreats will include trained counsellors and wellness workshops, along with forest bathing, yoga and meditation.